Resume
26+ Word Professional Resume Templates Free Download
Are you about to create a new professional resume template It could be you are fresh out of your graduate school and are now looking forward to commence your career. It could also be that you are planning a job shift or are about to re-start your career after a long hiatus. Well, whatever it is, a resume is the most needed when you are about to apply for a new job. It's the first thing that the hiring manager sees about you and could be your first ticket to the desired approval letter and hence has to be composed with great caution and care.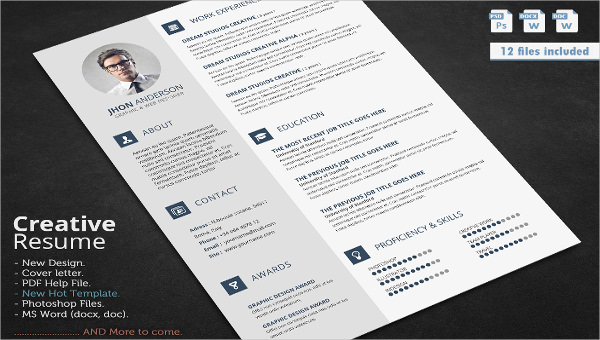 The key to an appealing resume lies in being a strategic format. You have to present yourself, your skills, education and experience in the most appealing format so that the hiring managers are compelled to pick up your resume from the heap- and keep it aside for further reference. These days, creating resumes have got really easy thanks to the Microsoft Word Resume Templates.
Free IT Professional Resume Template
Professional HR Resume PSD Template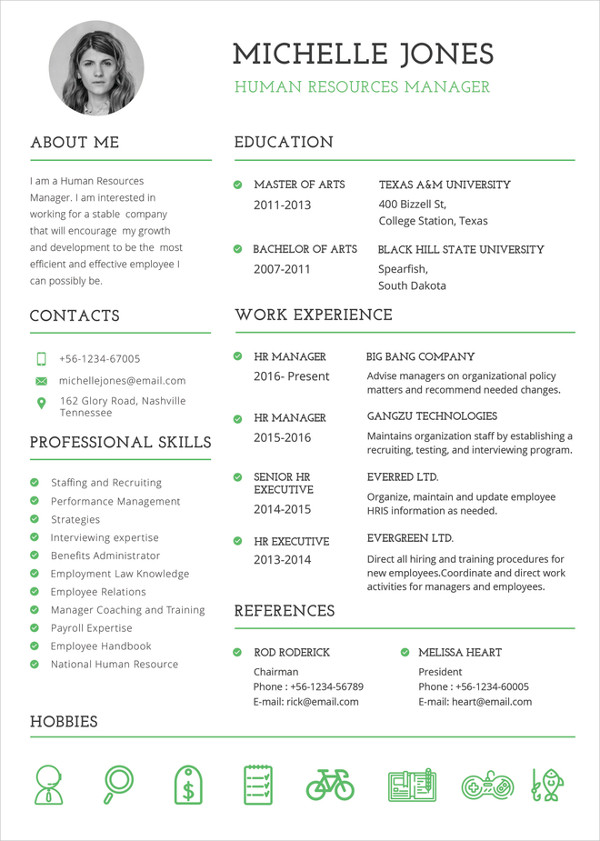 Download
Professional Resume Templates
If you are looking for a job, you need a resume. You can create your resume. You should be very clear about what profession you want to work in. It should be entirely dependent on what skills you have, and the previous work experiences you have acquired. Find out many ways of writing your resume in an organized way. There are some things you need to include in a resume, apart from your skills and experiences. They are:
Your personal details such as your Name, Address, and contact details

Your professional information such as years of experience in the relevant skills

Your skill sets

Hobbies and interests
Graphic Designer Resume Template in Apple pages
Download
Professional Banking Resume Template MS Word
Download
Mechanic Resume Template in PSD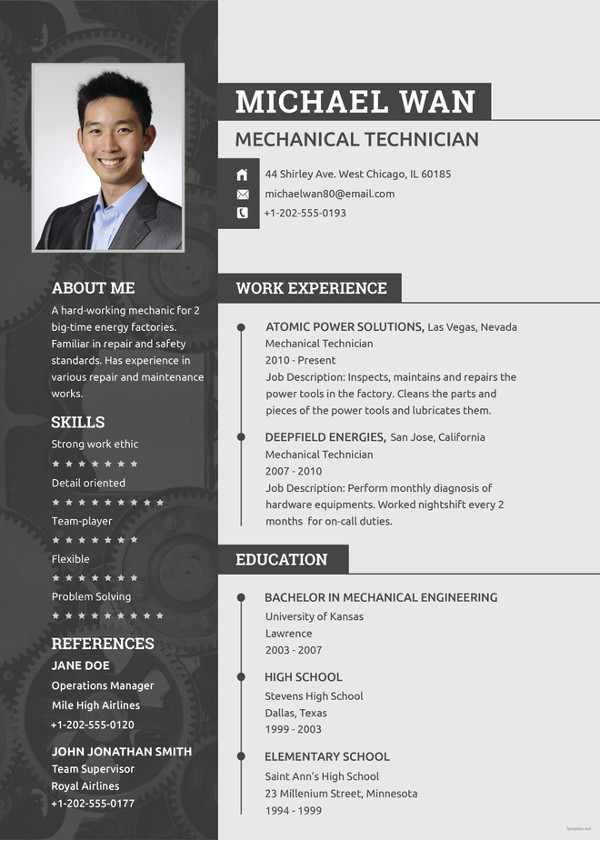 Download
Simple Teacher Resume Template in InDesign
Download
Resume for Software Engineer Fresher Template in iPages
Download
Free Download Word Format Certified Professional Resume Template

apta.org
How to Create Professional Resume Free Word Template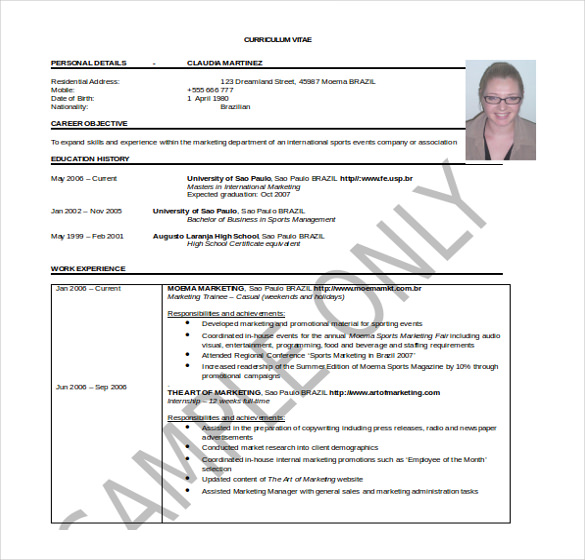 icte.uq.edu.au
Free Download IT Professional Resume Word Template

dlsu.edu.ph
Well Organized Professional Resume Word Template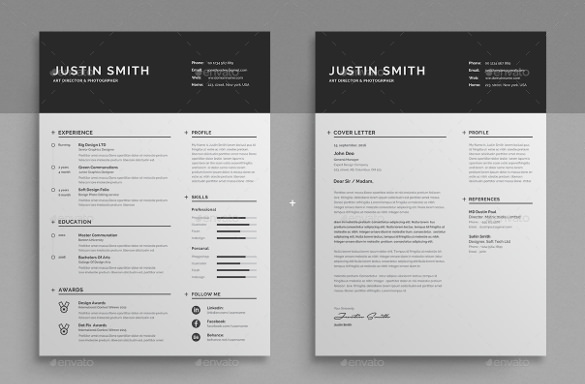 Easily Modify Professional Resume Word Template
Customize Easy in Word Professional Reume Template
Modern & Elegant Professional Word Resume Template
Smart Object Professional Resume Word Template
High Quality Professional Reume Word Format Template
Super Modern Professional Resume in Word Format
Professional Resume With Cover Letter Word Template
Bold Graphics Typography Professional Resume Word Template
Combine Nicely Professional Resume Word Format Template
Flexible Page Design Professional Resume in Word Format
Good Looking Professional Resume Word Format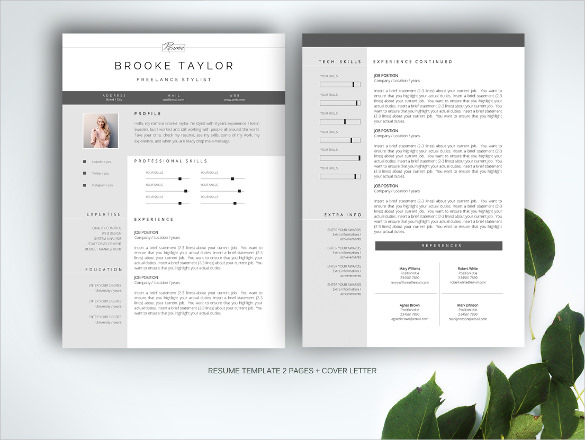 Editable Professional Resume Template Word Format
Elegant & Professional Resume Template Word Format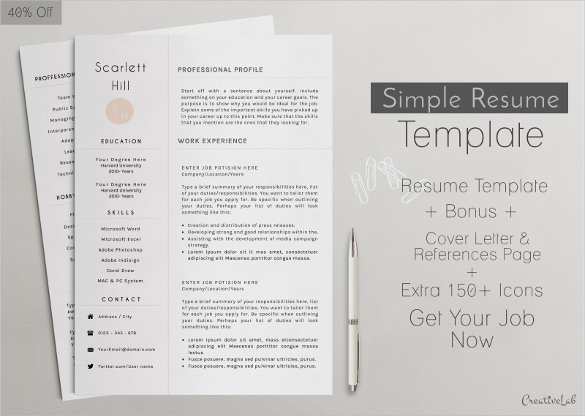 Best Professional Resume Template Download Word Format
Creative & Stylish Professional Resume Word Template
Perfect Professional Resume Template Word Format Download
Types of resumes
> The Word Document Resumes are Primarily of 3 Types-
1. Chronological Resume
This is the most traditional and most widely used format for job resume till date. As the name implies, the resume lists your academic degree & work experience in Chronological Resume manner- where you have the latest position held or the latest degree attained mentioned first. If you are a seasoned pro with immense experience in working for various companies, this is the word doc resume for you.
2. Functional Resume
This type of resumes are mostly focused on your expertise, skills and experience rather than the work history. If you have taken a hiatus in your career and looking to re-start your career, this is the resume for you. Functional Resumes would also be good for freshers who have not worked for any company yet but possess the needed knowledge and skills.
3. Combination Resume
Combination Resumes are a bit of both the resume types mentioned above. Such word file resume templates will have your expertise, skills & experience listed first which is then followed by employment history.
> Tips on Writing Resume
Use a formal, positive, confident & smart approach throughout While stating your experience or achievements, try to quantify the data- such as increased x% sales for my previous company Use keywords like "dynamic", "expert" etc. in place of clichéd "hard working". Be honest with your experience, degrees, skill and achievements. If you have a personal hobby that aligns with the job you are applying for, mention that. If your personal hobbies have no role to play in your job, avoid those. Take to MS Word Templates.
> Use Resume Word Templates
If you need help in creating professional standard resumes, there are downloadable Free Word Templates to go for. You have templates for any kind of profession in any format- be it chronological, functional or combination. You would simply have to download & customize the template with your data.You may also see Basic Banking Resume
> We Are Here To Help
If you are looking for best resume sample, you can come to us at template.net.