Beaches are the most exotic places that one wants to be near most of the time. Beaches have those calm soothing effect with pure air blowing off the shore. They make one feel pure and light headed too, hence preferred for great vacations and holiday pursuits. Many beautiful beaches exist in this world but visiting all of them is most likely a near to impossible reality. You can also see Natural Wallpapers Hence, beach wallpapers have been designed for all those beach lovers and those seeking to please the eye at the same time. These include many thousands of beach wallpapers from around the world captured in the most possible scenic way to mesmerize you. These beach wallpapers shall include the sunniest beaches, white sand beaches, the most mysterious beaches, black sand beaches and even almost unexplored beaches as well as islands. You can also see Dark Wallpapers
Dark Beach Wallpaper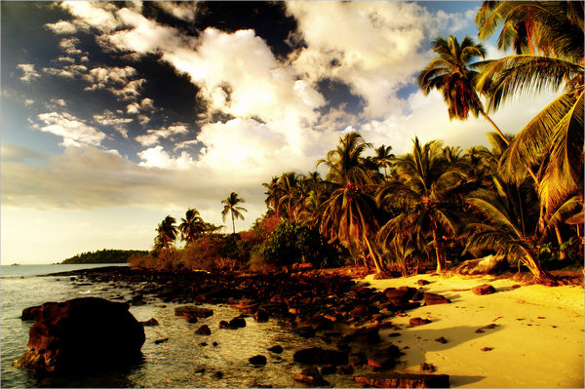 Sunset Beach Wallpaper for Download
Evening Beach Wallpaper for Download
Cute Shell Beach Wallpaper for Download
Beach Wallpaper View from Sky
Attractive Beach Wallpaper for Download
Sky View Beach Wallpaper for Download
Clear Water Beach Wallpaper
Dark View Beach Wallpaper for Download
Clear Blue Beach Wallpaper for Download
Amazing Beach Wallpaper for Download
Rocks Beach Wallpaper for Download
Extra-Ordinary Beach Wallpaper for Download
Beach Wallpaper with Sand for Download
Blue Colored Beach Wallpaper for Download
Specially Designed Beach Wallpaper for Download
Elegant Beach Wallpaper for Download
Clear Sky Beach Wallpaper for Download
Free Beach Wallpaper for Download
Night View Beach Wallpaper for Download
Tropics Beach Wallpaper for Download
Sand View Beach Wallpaper for Download
Clear water View Beach Wallpaper for Download
Dark Night View Beach Wallpaper for Download
Beach Wallpaper With Sand Table for Download
Super Beach Wallpaper for Download
Beach Wallpaper with Trees for Download
Beach Wallpaper with Boat for Download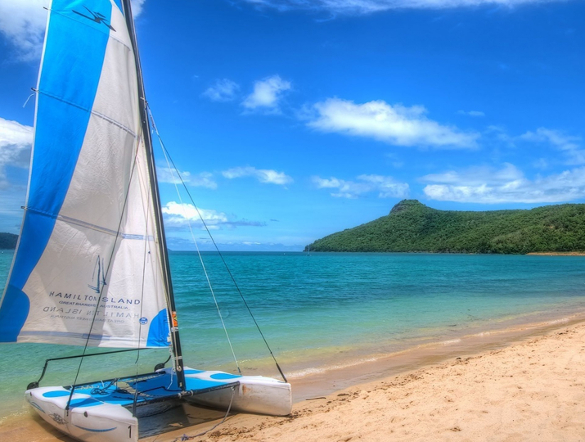 Fantastic Beach Wallpaper for Download
Plain View Beach Wallpaper for Download
Beach Wallpaper with Resting Area
Since many beach wallpapers are easily available all over the internet and can also be easily downloaded in any format you wish to, here are some of the templates according to their types. One can use them to save their time which would take in actually making one. You can also see Natural Wallpapers There are many different types of Templates available for the beach category and can be mostly found as Power point templates on slides as well as photo wallpapers. These also include those having sky views, scenic top views, commercial resort views and much more. Some of the most known templates have been chosen for you below:

Beach Passion Wallpaper Template
With those passionate beach lovers, this template is must for all.

September Moon Beach Wallpaper
The beach is truly exotic when under the September's crashing waves and moon lit atmosphere. Capture and live the essence through this wallpaper template. You can also see Beautiful Flower Wallpapers

Monsoon Beach Wallpaper Template
The monsoon season marks the best pictures taken in the hood through the camera. Enjoy the distant photo views through this wallpaper template

Sunset Beach Wallpaper Template
Colors fill everywhere as the beautiful sun sets at the horizon. Have a glimpse at the most treasured moments through this wallpaper template. You can also Winter Wallpapers

Sandy Beach Wallpaper Template
Sand is what makes a beach whether it is black sand beauty or white sand, let your soul enjoy through this wallpaper template.

Palm Heaven Template
With those aerial or below views of the heavenly palms, enjoy the beach atmosphere with world class greenery around.

Tropical Island Beach Template
Beaches of Iceland or Caribbean pleasures surround you with their dull yet dark beauty through these tropical wallpaper templates.

Drifting Waves Wallpaper Template
The template makes you feel as if the waves come crashing and you're just watching sitting by the cave. Above and beneath sunlight wallpaper These templates give you the view of the colorful reefs and the clear water providing you the best of both being underwater or above it. There can be many different uses of templates where one can use them as a desktop as a cover for their book, as a room wallpaper in an office or a studio and even as top covers for iPads and smart phones. Since these templates remain very generic, hence they can be used anywhere one wants and can be reusable at almost any time. You can also use these templates in order to make some project look cooler and much more enjoyable at the same time. These are also very useful when making impressions for the nature lover's eye. Some beaches are also very unique with respect to the sand, the colors of the water, the natural or tropical formations, the relative temperature, the resort or island surroundings, the life underneath, the water sports offered and the marine creatures they have in abundance. These are all different aspects of the beach wallpapers that one will find in bundles to choose from. One can easily make use of the many templates available online, but in case, some nature lover wants to have their own sort of beach fantasy incorporated into themed beach wallpaper, we have the perfect solution for you. You can learn how to create a beach wallpaper template here as follows:
You can create one through adding different things through Adobe Photoshop to an existing template or by using other known mechanisms like Photowall, MuralFactory etc.
You need to have just the photo of a beach you want to customize and you're all ready to go!
Firstly, you could use any photo editing mechanism such as Pixlr, Photovis or let's say even Photoshop.
If you are using Photoshop then you first need to add a layer after choosing the desired image that you have opened and make the opacity, blending and other changing options regarding it.
If you have used an editor such as Pixlr Express, then you first need to open the image you wish to customize as your beach wallpaper. After browsing it from your collection, you can use the effects (this is the third tab from the menu with an overlay icon) tab to use automatically made color themes to be applied to your beach. Select the one you like the most and then you can also make slight changes by going to the first tab, which is the tools tab and change the contrast, brightness, opacity by dragging the bar and previewing the applied changes.
Once you have saved this edited work, you can also add some other frames from the fourth tab and can also add any text you want, from the fifth 'Text' tab.
When you are finally satisfied with the template picture, you can click done at the top right corner and select the maximum option for keeping the best resolution image saved.
Tips
If you are using Adobe Photoshop, make sure that each action is set and completed on a different layer to be saved separately and have the maximum desired effect.
The best contrast comes when one of the lightness is set to 30 and the other parameter is just around 16 or 17 point.
Do's & Don'ts
While using Pixlr express make sure you don't use too much of lighting effects, as it can spoil the original quality of the image
Do not use the exposure tool from the tools tab, since it will add a new photo in it but will add it as a whole and then wont rub off its corners or other areas that you don't need.