Backgrounds
Chalkboard Background – 29+ Free PDF, JPG, Vector EPS, AI Format Download
Chalkboards instantly remind everyone of their childhood and the times they were in school. They instantly remind one of their school days and the mischievousness that used to be the everyday routine in their school life. The times when the annoying screeching noise of chalk of that twisty chalk edge scratching along the blackboard's surface used to be the most awful times. You can also see Cool backgrounds Long gone are the chalkboard times and most kids will never know what it was about chalkboards and their noises along with the dust that they used to spread. The first slate that a kid has is either an iPad or the usual white board at his/ her school. You can also see HD Backgrounds
Smart Chalkboard Background
Specially Designed Chalkboard Background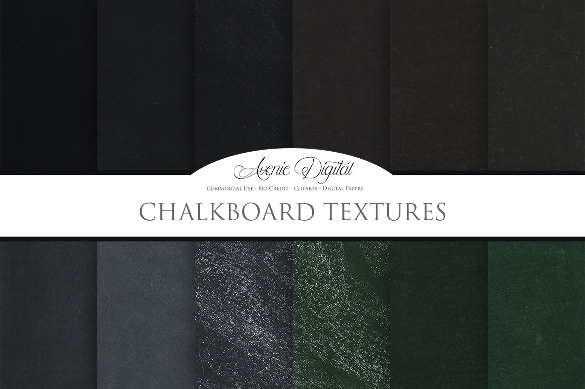 Light Shaded Chalkboard Background
Dark Chalkboard Background
Black Chalkboard Background
Easily Downloadable Chalkboard Background
4 Colored Chalkboard Background
Multi Colored Chalkboard Background
Pure Balck Chalkboard Background for Download
Neatly Designed Chalkboard Backgorund
Attractive Black Chalkboard Background
Menu Chalkboard Background
Chalkboard Background with Formulas
Instant Chalkboard Background Borders
Dark Blue Chalkboard Background for Download
Free Chalkboard Background for Download
Black Shaded Chalkboard Background
Balck Chalkboard Background for Download
Good Collection of Chalkboard Background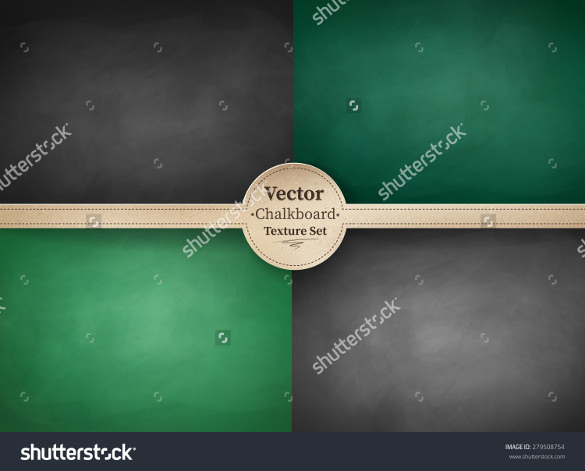 Multi Shaded Chalkboard Background
Light Green Chalkboard Background
Bliue Colored Chalkboard Background
Black Colored Chalkboard Background
Dark Green Chalkboard Background for Download
Light Blue Colored Chalkboard Background for Download
Multi-optional Chalkboard Background
Elegant Chalkboard Background
In order to have the relation with the chalkboards intact, designers have found their way into many Chalkboard Backgrounds templates that are relatively easily accessible on the web to be used anywhere. They come in quite a lot of varieties as sets of vectors or categorized packs containing different formats as png, psd, svg etc. Not to forget that they are quite easily available on the web free of cost, some of these types of templates are given as under
>

Green Chalkboard Backgrounds
As indicated these contain the type of chalkboards that have the green color slate on them. These backgrounds can be used somewhere where a monochrome chalkboard shall be very dull to use.You can also see Cool Backgrounds
>

Blue Chalkboard Backgrounds
These contain all chalkboard backgrounds that are blue in color. It is because of the blue color that they are used in many matching settings and places where the blue color can help compliment as the background for many photos and images. You can also see Awesome Backgrounds
>

Mainstream Chalkboard Backgrounds
This category contains the very old, typical Black Backgrounds that is the black chalkboard. This can add a great mysterious effect to many backgrounds as the black color looks appealing and might bring attention to the text or other things focused in the front.
>

Clip Art Chalkboard Backgrounds
This contains a library of different color chalkboards that art made as cartoon or clip arts. They contain the lighter and modern version of all.
>

Bordered Chalkboard Backgrounds
These consists of chalkboards that have different borders around them which include those like wooden borders, floral borders etc.
>

HD Chalkboard Backgrounds
All categories are included in this, but the only difference is that they are all high definition chalkboard backgrounds. The uses of these templates include their instant availability, their instantaneous generic use which also saves a lot of time as well as their uses in many different fields of presentations and projects. They are also used as perfect backgrounds for making that school again environment.These templates are also used to remind people of their own times. They are also used to add charm of innocence in many places which look sharper than needed. We can also teach you how to create one template of your own that will keep your personal style unique and standardized to be used under your copyrights if you upload it on the web too. In order to make a chalkboard background template you can use Adobe Photoshop to get the perfect chalkboard experience.
You can create a template from scratch as well as from an already taken stock image.
In Order to Create a Template from Scratch you need to do the Following Steps.
First of all you need to create a new document of the size you want. You could just any size between 500 to 1000 pixels since those seem to fair out really well.
Next, select a grey foreground color and a black background color. After selecting the colors, you can go to filter and choose the render option and then choose clouds.
After this step you can go to filter again in order to add 'Noise' to it. The amount of noise should be at least 20 percent. This way additional depth shall be visible in your image.
The next step involves going to filter again and choose the Gaussian blur option from it. The radius of the blur should be kept at a radius of 9 pixels to be exact.
After you are done with the blurring of the image, you can go to the burn tool in order to give it an extra tease effect. Make some dark patches at random places with the help of the brush. You can change the settings of the brush by right clicking the image after selecting the burn tool.
You will eventually notice that as you start patching dark areas at random with the burn tool, the image seems to get darker as well.
You can stop when you feel that you have gotten the desired chalkboard background.
You can also try adding some text or even borders later if you like to customize your chalkboard background even more.
Not to forget, you can even start with a background and foreground other than grey and black, so that you can create other blue or green chalkboard background templates as well.
You can also lessen some work by adding an already taken image and then changing it by putting in just some Editing Effects. This could include the use of the common brush, heal, magic wand tool etc.
The already taken image can also be sharpened by using the sharpen filter or the smart sharpen filter provided in Adobe Photoshop.
>

Tips
If you have started with another foreground and background color and now want a monochrome chalkboard background template, you can simply change it by converting it to grayscale from the image option and then choosing the grayscale mode. The halftone Screen method can be used here too.
While creating a new document of any size keep in mind that the pixels height and width remains the same. In order to make it look as if the black chalkboard is fading out at the outer corner edges, 'burn' the outer corner of the image besides random dark areas in the image.
While choosing grey as foreground color, the best seems to be '7a7a7a', it is good to choose this one for perfect sync.
>

Dos and Don'ts
While choosing twenty percent noise, make sure that you have checked the monochrome optiob at the bottom.
When you darken some areas at random, make sure that the brush's hardness is turned down to minimum.