Your desktop is almost like your own digital diary and you would love to personalize it with a suitable background in tune with your unique personality, taste and mood. The default desktop backgrounds offer a limited choice and hence we are here with our fantastic list of great desktop backgrounds that will allow you to deck up your desktop in an amazing way.
Mountain Peak Free Desktop Backgrounds
Imogen Poots Desktop Backgrounds Free
Pier Wallpaper HD Desktop Backgrounds
Flowers Plants Lilac Best Desktop Backgrounds
Kung Fu Panda Funny Desktop Backgrounds
Light is Power 3D Desktop Backgrounds
Alice Art Anime Free Desktop Background
Space Cool Desktop Backgrounds
Dodge Car Desktop Backgrounds 1920×1080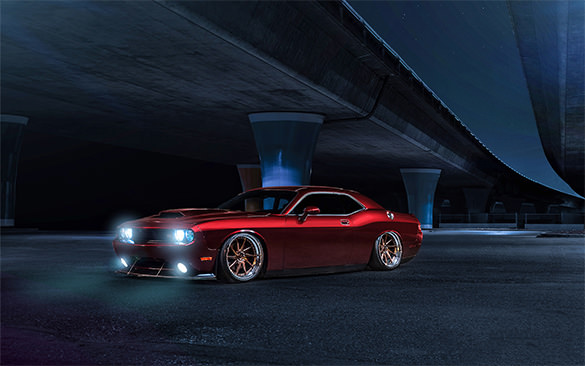 Cute White Kitten Desktop Background Pictures
Michael Jackson Desktop Background Free
Thailand Animated Desktop Background
Nature Free Wallpaper for Desktop Background
We have put up a versatile list of stylish cool backgrounds so that we can cater to every taste out there. Whether you are fond of scenic landscapes or latest HD designs or abstract arts or plush automobiles, we have got something for every mood.