Backgrounds
16+ Cool iPhone Backgrounds – Free JPEG, PNG Format Download
Have you got a new iPhone and looking to jazz it up with some creative background? Well, iPhone is no doubt a marvel and a stylish wallpaper would surely be a fitting tribute to it. Now, if you are in quest of the best creative backgrounds for your trendy device, our list of cool iPhone wallpapers would be a great inspiration for you.
iPhone X Backgrounds
Shiny bridge iPhone 6 Backgrounds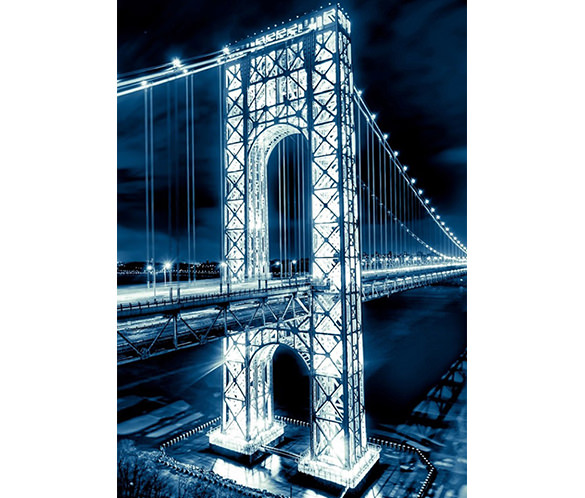 Get the world's most magnificent bridges to adorn your swanky iPhone piece. The new shiny bridge iPhone 6 Backgrounds actually bring in the colour and monumental appeal to your phone. Download some of the most dashing bridge wallpapers that come in great pictorial variations and scintillating appeal. Get your shiny bridge iPhone 6 backgrounds here.
Swan Lake iPhone 6 Backgrounds

Who doesn't love some graceful white swans floating by virtually on their iPhone 6 wallpaper? Access some of the most visually appealing swan images that simply liven up your iPhone's display. The brand new swan lake iPhone backgrounds are a must have for those who are visually stimulated.
Fruit are about instant refreshment. Having them on a visual display is a revival in itself too. Perk up your senses with these colourfully cool Fruits backgrounds for iPhone 6. Who knows? You may even end up eating more of fibre and less of carbs by constantly looking at the delicious mixture of Kiwis, strawberries and apples.
Danboard Fall Best Iphone Background
Zombie Cool Iphone 4s Backgrounds

The all new zombie cool iPhone 4s backgrounds are for the lovers of art with twist in their interpretation. Interesting shapes, displays, animation and a lot more to look for. Get these zombies to jazz up things a bit on your iPhone now.
Fruits Cool Phone Backgrounds

Imagine all those fresh berries, morning dew drops and scintillating colors. Our fruits cool phone backgrounds also promise to invoke fruit cravings. The visual display is simply state of the art with some niche angles and photography. Check them out. Get your fruit cool phone backgrounds and lift the spirits.
Sea Stones Best Iphone Wallpapers

Sea stones are perhaps one of the best creations of this universe. There is so much of detailing and intricacy in their layout. Grab the best of these creations with our sea stone best iPhone wallpapers. Simply the best of sea stones present in the whole wide world. An elegant visual presentation of things as they are.
White Grapes Beautiful Iphone Background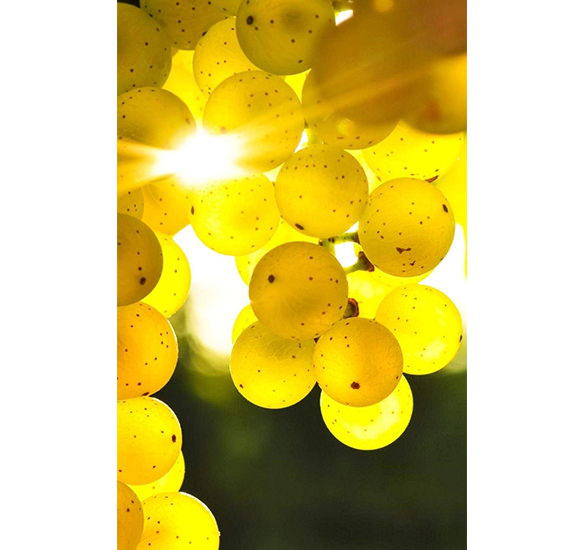 Harvest Cute Iphone Backgrounds
Leaf Wallpaper Iphone Background
Classy Lion Funny Iphone Backgrounds
We have covered every range of design here to suit every taste & Cool Backgrounds, our designs range from vintage to abstract to artsy and many more. These are completely free to download and hence you won't have to worry about any extra expenses here.