Backgrounds
31+ Funny Backgrounds – Free JPEG, PNG Format Download!
Bring fun and excitement to your life using funny backgrounds that will make you laugh every time you look at it. Our collection includes the editable backgrounds with funny quotes that are fully customizable. Use these backgrounds to showcase your sense of humour and love for comical jokes . They are available in dazzling and sparkling colours, which makes the backgrounds appear impressive and attention grabbing. Be it your mobile phone or desktop backgrounds, these photorealistic backgrounds fits perfectly and making you laugh every time you look at the desktop. These editable hilarious backgrounds include funny picture, icons and vector that make them more amusing and entertaining.
Halloween Funny Background
Funny Turtle Sandwich Background Download

Have you ever though how would it be to stuff some ham and cheese inside the turtle's shell? Quite amusing isn't it? Well, the funny turtle sandwich background for desktop here is all set to tickle your funny bones and widen your grin a little whenever you would be opening your PC.
Fiat Fun background
Download Funny Dog Wallpaper Background Download

The furry friend all dressed up and that too in a teddy jacket makes an amusing sight – not to miss the scarlet heart dangling from its neck!. If you are a dog lover and like to dress up your canine pal every once in a while, this wallpaper would make a grand backdrop for your desktop.
Water and Fire Impossible Love Funny Wallpaper Download

Water and fire never go together and when it comes to domination, it's water that rules much to the sobs of blazing fire. This funny wallpaper here celebrates this core yet amusing truth of nature of a sobbing fire and a bold water droplet- it's creative, fun and would be great for your desktop.
Funny Music Fan Music Little Hamster Background Download

Who said music is just for us humans? Even the tiny hamster loves it too which looks all the cuter with enormous headphones covering its two ears. The colorful headphone adds on the desired pop of color against this black & white background. If you are looking for something different for your desktop background, this one would fit the bill.
Summer Fun With Coconut Fruit Funny Wallpaper Download

The coconut seems to be in the perfect beach mood with trendy shades perched right up on its nose as it relaxes under the warm sun on the pristine beach- relishing the cool breeze from the mighty sea close by. It's something really innovative with the desired dose of amusement.
Bathroom Paper Cartoon Background for Desktop

The pain of separation hurts bad when you have stayed together for such a long time and this is what is expressed by this bathroom paper cartoon- which seems to be screaming in pain when one part of it is torn down from the rest. It's funny no doubt but still carries a Chaplinesque poignant touch in it.
Funny Creatures Parade
Funny Squirrel with Umbrella Funny Wallpaper For Free
Cat Dumbbells Funny Lie Background for Desktop
Free Funny Guitar Wallpaper Background for Windows
Winnie The Pooh Funny Background Download
Funny Background With Symbols Of Halloween
Download Amazing Cool Most Funny HD Wallpapers
Black Smiley Background for CellPhone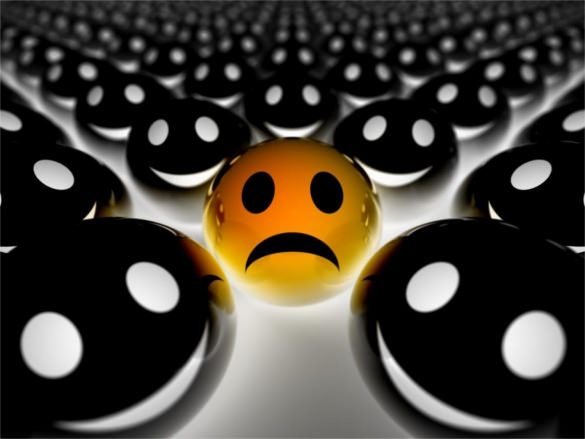 Funny Doodles Background
Egg with Chair Funny HD Wallpaper Background Free
Pool Game Alien Predator Billiard Funny Background
Funny Penguins Seamless Background
Squirrel Funny Wallpaper Background Free Download
Sesame Street Edward Cullen Punch Funny Background
Funny Christmas Background Download
Funny Hamster Wallpaper Background for Phone Download
Amazing Funny Mango Wallpaper Background Download
Ninja Cat Fight Funny Wallpaper Background Download
2D Funny Background Download