Backgrounds
Red Backgrounds – 31+ Free PSD, AI, Vector EPS Format Download
The colour Red is a color of warmth and positivity. The color is associated with our physical needs and our instinct for survival. Simultaneously, it also exudes a strong and powerful masculine energy. Red is energizing. As it excites the emotions and motivates us to get into action. Red symbolises a pioneering spirit and leadership quality, something which promotes ambition and determination. Red is also said to invoke our physical life force. You can also see 21+ Red Backgrounds. In Eastern cultures such as China Red is the color for good fortune. Although times have changed and many Chinese brides now wear white, red has traditionally the color for weddings. In Indian culture it symbolizes purity and is mostly used in their wedding gowns. You can also see HD Backgrounds.

Red Background With Gold Flowers and Leaves Download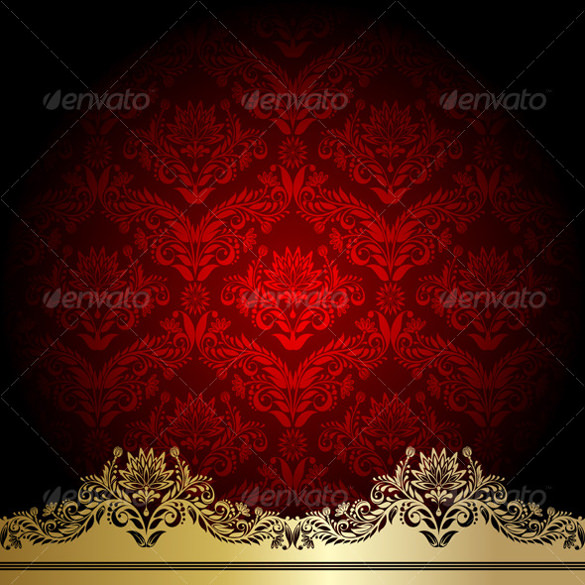 Red Weathered Wooden Background Download
Small White Circles on a Red Background Free Download
Vector Red Background Download
Christmas Balls on Red Background Free Download
Headphones on Red Background Download
Abstract Vector Red Backgrounds Download
Red Gift Box With Red Background Download
Pink & Brown Christmas Trees on Red Background Download
Red Heart Shape Sequin Background Download
McD with Red Backgroung Download
Coca Cola with Red Background Download
Red Dragon with Red Background Download
Opened Gift Box on Red Background Download
Red Rose Background Download
Background Red Black Free Download
Red winter Background Free Download
Abstract Red Background Free Download
Red Queen Background Free Download
Blood Night Background Stock Free Download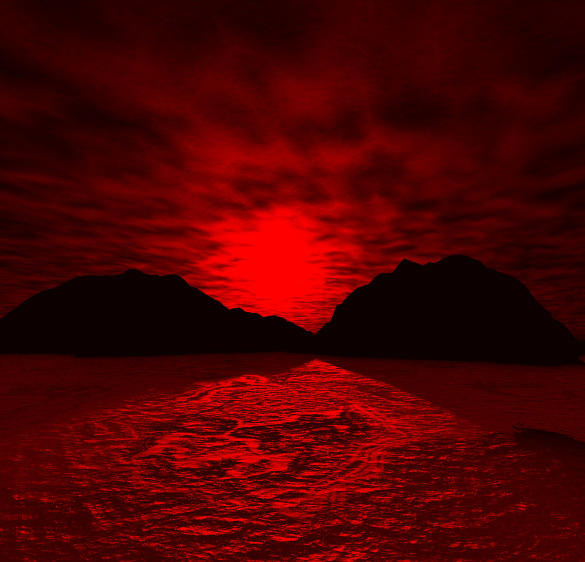 Abstract Red Portal with Red Background Free Download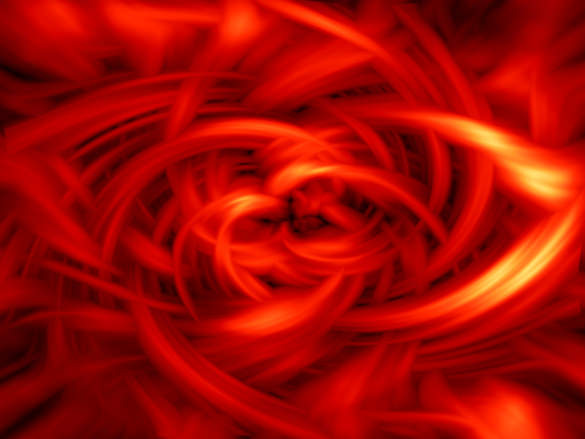 Abstract Design with Red Background Free Download
Upholstery Background in Red Color Download
Red Grunge Background Free Download
Bokeh Red Background with Small Lights Free Download
Cute Red Background Free Download
Red upholstery background Free Download
> What does Red say about Your Personality?
Red backgrounds for wallpapers say volumes for a person. If you have a Red background as a wallpaper, it identifies you as an extroverted and optimistic person; courageous and confident.
It shows you are action oriented and active and you have strong survival instincts.
With red as a favorite colour, you are inclined to be the center of all attention- in fact red as a colour crave attention – other people are drawn to the vitality and sense of excitement you emit.
As a personality color red, is stimulating and radiates a great deal of energy.
Red is an ambitious and competitive colour. You are achievement orientated and you think that second place is not good enough for you.
Lovers of red are the explorers and pioneers of the world, the entrepreneurs and builders who like to be first in discovering new physical realms.
> RED BACKGROUNDS
These are an amazing set of red HD backgrounds in several categories which can be used as awesome background wallpapers for your desktop. These backgrounds can draw the attention of everyone to your system. There are many shades of reds to choose from. One can choose among several families of this color. The red family is one of the best and the most in demand among the ones available in the market. The different colours members of this family are raspberry, burgundy, cardinal red, rose-pink, bright red and maroon. Red backgrounds can change a lot on your computer screen. They can vibrancy and boldness to the screen. Red wall papers make your computer screen ooze out passion and elegance. You can also see Blue Backgrounds. There are many reasons for choosing a red wallpaper for your computer screens and desktops. These free Wallpapers are available in different varieties and patterns. There are a wide variety of designs and dimensions to choose from to fit any screen resolution. These red backgrounds give you a dash of energy. They are ideal for your desktop, laptops or tablets. These free backgrounds are available in various hues and tints, and in combinations and contrasts with other colours for a long-lasting effect in your mind. The backgrounds like the colour itself emits a lot of energy and provides mental stimulation and increases confidence. These Red backgrounds and wallpapers not only enhance the beauty of your screen but also reflect on the personality of the computer owner. You can buy or download these backgrounds according to your hobbies and interests.You can also see Winter Backgrounds.

> How is Red Used in different Contexts?
Context is everything when using red as a background. Red means and looks different when used with different colour contexts. For instance, when red is placed on a black background, it glows with an other-worldly or supernatural fire; when made to blend with white background, red appears somewhat dull; in contrast with orange, red appears lifeless because they in a way belong to the same fire family.

But regardless of how it is used in a design or a pattern, a little bit of red goes a long way.
> Why does Red appeal to our Eyes?
Red focuses behind the retina which forces the lens to grow more convex to pull it forward. Therefore, we perceive that red coloured objects or patterns move forward. This may explain why red captures attention or why it appeals to our eyes more than any other color.

Hence, it is also believed that red colour is often used to draw attention.
> How to improve your Red Desktop Background Experience?
1. Choose a background with the right Resolution – No matter how beautiful a red background looks, a wallpaper that doesn't come in a high enough resolution and matching aspect ratio looks grainy and distorted. To avoid blurry backgrounds, you should understand the specs of your monitor before you start hunting for great wallpapers. Screen resolutions are implied by pixels, e.g. 800 x 600. The numbers signify the number of pixels your monitor can display horizontally (800) and vertically (600). The resolution also reveals that the monitor for this particular instance has an aspect ratio of 4: 3 (horizontal : vertical pixels). So, when choosing your red background, make sure of two things – High Resolution and a matching Aspect Ratio. 2. Find Beautiful Wallpapers – This website offers an unending reserve of high quality beautiful red backgrounds divided into categories for easy searching. The amount of websites that offer free wallpapers is endless. 3. Shuffle your Backgrounds – To create an unforgettable impression, always set your backgrounds to a shuffle mode and let it surprise you with amazing red backgrounds each time. You could also use our animated red background collection for a better experience.

> Conclusion
There is a lot you can achieve with your desktop with red wallpaper. Similar to physical wallpaper, it can entirely change the atmosphere and set a mood for the user and the onlookers. Let us know what desktop wallpaper colours you prefer and you would like to use or any wallpaper tips you might have.