Backgrounds
Dark Backgrounds – 30+ Free JPG, PNG, PSD, AI, Vector EPS Format Download
Dark backgrounds have an enigma to them that makes them really interesting. Using these backgrounds will be the perfect way to add the endearing dark effect in your project. We tend to associate dark with unhealthy feelings and relate it to sorrow and sadness. But in fact this is a wrong perception towards this wonderful hue. Dark can be inspiring, powerful and help to create a dramatic effect in your creations. Dark backgrounds will create a dark, horrifying and creepy atmosphere for your desktop. The use of elements such as skull, blood, clown, vampires, haunted houses and twisted trees are common in these backgrounds. It ranges from subtle and medium to heavy and one can pick up according to one's liking. Dark backgrounds are a trend in contemporary background designs and have been used extensively in the digital realm. Dark backgrounds are easy to download from the internet and that too for free. They are available in JPEG, .PSD, .PNG, .SVG, .EPS format which makes using them very convenient. You can also see Brown Backgrounds.

Black Dark Background for Download
Dark Geometric Background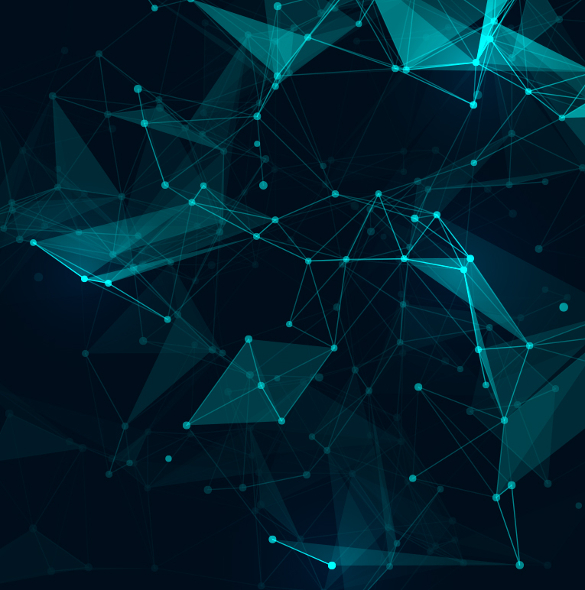 Plain Dark Background for Download
Colorful Dark Background
Dark Blue Background for Download
Multiple Dark Background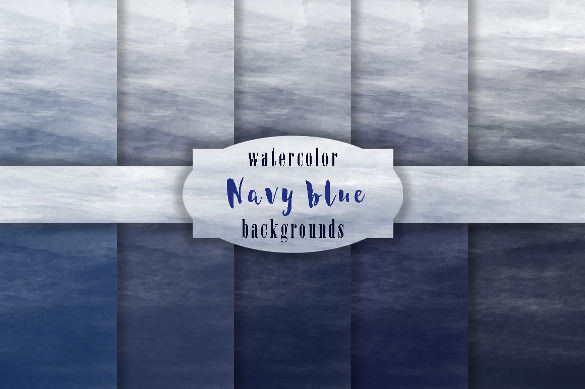 Sparkling Dark Background
Red Dark Background for Download
Open Dark Background for Download
12 Different Dark Backgrounds for Download
Specially Designed Dark Background for Download
9 Varieties of Dark Backgrounds for Download
10 Different Dark Backgrounds for Download
Super Dark Background for Download
Polygon Dark Background for Download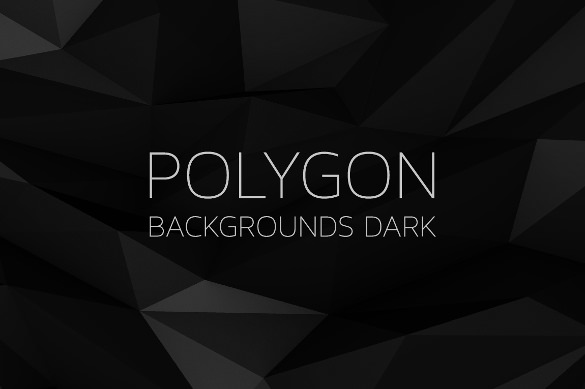 12 Types of Dark Backgrounds for Download
Light Dark Background for Download
Clear Dark Background for Download
Brown Dark Background for Download
Easily Download Dark Background
Multi-optional Dark Background
Elegant Dark Background for Download
Night Dark Background for Download
Bundle of 50 Dark Backgrounds for Download
Beautiful Dark Background for Download
Plain Soft Dark Background for Download
Blue Dark background for Download
8 Space Dark backgrounds for Download
Clear Red Dark Background for Download
Unique Dark Back Background for Download
One can explore new designs with these backgrounds and come up with beautiful creation that unleashes the beauty of dark. These backgrounds boast of an interesting texture which delights the eye and presents with something exciting. Dark seems to be associated with negative elements but it also has a catchy feel to it which draws us towards it. Horror inspiring elements have always been popular among people as it evokes a dreaded feeling. you can also see HD Backgrounds And this background takes advantage of this element in its characteristics. You can use dark backgrounds on mobile devices, desktop, on interface, web design etc. It is a favourite among designers because of its distinct style and texture. There are a lot of templates that features dark backgrounds and the best of these are mentioned below.

> Dark Grunge Premium Background
This template features a grungy dark background that is suitable for themes that want to portray mystery and obscurity. It has a mysterious appearance and can be used as a backdrop for any artwork, website or application. You can also see Red Backgrounds

> Premium Black Background AI Illustrator
This template has an intricately patterned dark background with floral and leafy patterns dominating the backdrop. Layered in rich aristocracy, this texture bears a classy oriental feel to it which would work perfectly to give a truly elegant look to your smartphone, tablet or desktop.

> Abstract Black Backgrounds
Dark backgrounds have their own charm and they become all the more covetous when you have them patterned in abstract forms. You can access several unique abstract designs for your artwork or any such design project and choose from geometrical shapes, lines, motifs, bricks and other patterns. You can also see Awesome Backgrounds

> Black and White Background designs
Black and white has always topped as an elegant combo and dark backgrounds with this combination assure that you get a super stylish design. It would make a wonderful backdrop for gadgets or any digital presentation or for personal creations. The fantastic streaks of lines make for an enigmatic design in this texture.

>

Royal Black Background
Black has always impressed people with its own dark enigmatic appeal and this hue gets a royal touch with a tint of gold in its body. This texture makes for rich class and elegance and gives your design an aristocratic touch. The floral patterns and the golden crown in this template speak volumes about the royal touch it would add to any design.

>

Elegant Dark Texture Background
Dark backgrounds have a certain elegance about them that cannot be undermined. And this elegant dark texture reveals the same grace of dark textures. This wonderful template can be used to create your designs that require a pitch black backdrop. Dark background templates find use when you are in quest of an exclusive wallpaper for your desktop or phone. They can be used in designing posters, flyers, wallpapers, brochures etc. besides its use in print and Digital Designing. For people who prefer to create their own black background template here are a few ideas on how to create dark backgrounds. First you need to use Adobe Photoshop to add a dark background in your photograph or to create a template. You can open an image in Photoshop and play with it by adding new layers and editing them. You can use the Paint Brush tool option from the Tools palette and use your creativity to fix the luminosity, opacity and saturation of light. Since to create a dark background you need to adjust the inflow of light, you need to be very careful regarding the selection. You can use the black hue in the foreground colour box and add enhanced effects in the background with the paintbrush. In Photoshop you can edit your image at every point and adjust the effects when you use a paintbrush. Continue colouring until you have your desired texture in the background. You can go to the Layers Palette and from the dropdown that says Opacity, set it to an appropriate percentage between 50 and 60. You can repaint the areas that you would have accidentally erased and zoom in closer to check the texture of the image. When you are going to detailing of the image, you will have to switch to and fro between the white and black boxes by clicking on the double arrow. This will help you understand the technique and help create custom additions in the texture. Take your time in completing the texture as it would help bringing finesse to the design.

> Tips
There is another interesting way to make a black background in Photoshop. You can create your own texture by dividing your image using a Pen or Lasso tools or with the help of an extract filter.
> Dos and Don'ts
Use a Hard Paintbrush setting if you want a very clean line but prefer a soft paint brush if you image has uneven edges. This would help you image look crisp and clean.
Do not forget to switch your opacity back to normal to have a tab on how your texture is forming.