Itinerary Templates
15+ Party Itinerary Templates
Are you in a hurry planning a party? Don't you want to make the jamboree a grand success? If you are one of those stuck in planning party ideas, then this is what you would mostly need. A Party Itinerary Template. A Party Itinerary Template is a planning design pattern which helps you plan a party with ease in a properly structured way. You could organize the occasion perfectly without missing out anything.You get different party design templates with the events and timings set. In short, a hectic task is made simpler and stress-free for you. You can also see more on Party Itinerary in Google Docs.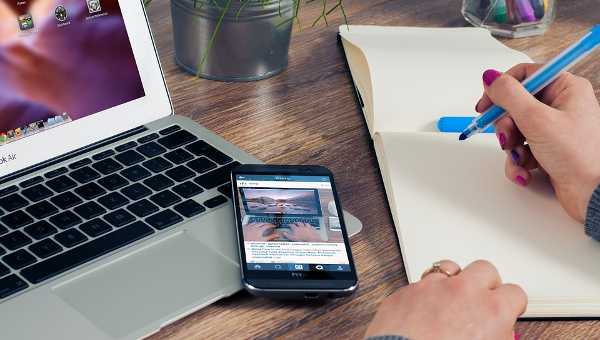 Party Itinerary Template
Graduation Party Itinerary Design
Creative Bridal Party Itinerary
Printable Party Itinerary Template
Birthday Program Party Itinerary Template
Bachelorette Weekend Party Itinerary Template
Party Event Itinerary Layout
Bridal Shower Party Itinerary Template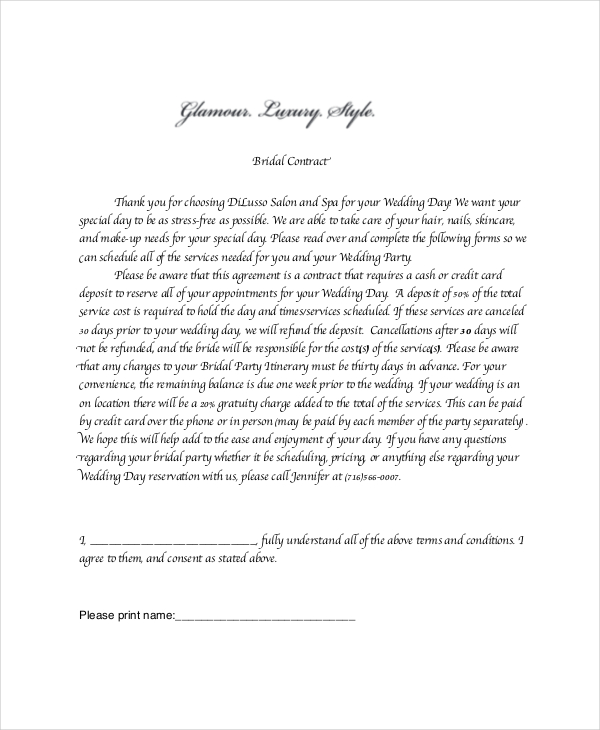 dilussosalonandspa.com
A wedding should be the happiest event of anybody's life. They should be giant celebrations filled with festivities. The Bridal party itinerary sample template is useful for those planning a party for the newly wed couple. It helps you arrange the party and schedule the time and order of conducting it. You can download it from here. You
Free Hen Party Itinerary Sheet Template
henpartysuperstore.co.uk
It would be a special occasion if you are going to organize a hen party.The hen party itinerary simple template helps you organize all the party events in the right timings. You can make this event memorable using the party template and by prioritizing your choices. Get the itinerary basic template from below.
Free Beach Bachelorette Party Itinerary Template
nightlife.skiheavenly.com
Thinking about a bachelorette party? Then we have got the perfect sample itinerary template to serve your purpose. Use the Bachelorette party simple itinerary template to plan and prioritize the events and the party in the best way ever.
Free Birthday Party Itinerary Schedule
sdcdm.org
By their very nature, parties are supposed to be fun. Sample Plan your Birthday party joyously with the Birthday Party Itinerary Format Template. Make your birthday party filled with memories using the itinerary template to organize the day without missing anything. Get the event itinerary Templates here.
Christmas Invitation Party Itinerary Template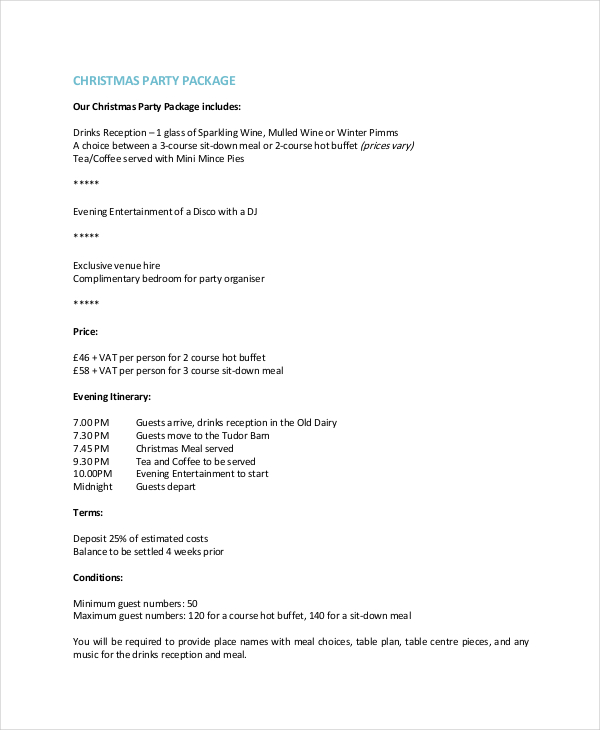 south-farm.co.uk
It's Christmas season and all festivity is back. Simple Plan this Christmas occasion along with your families with the Christmas Party Itinerary Template. All you have to do is download the Christmas Itinerary Template from here and start your Christmas Eve basic plan.The template helps you printable plan quicker, easier and without missing out anything.
Free Sample Wedding Reception Party Itinerary
dynamicweddings.ca
All weddings have a story to tell. Plan your wedding reception with the help of this design itinerary and make it unforgettable. Relieve the pressure of planning your wedding reception with this itinerary template. Use this outline template to make sure you don't miss out anything.
Free Farewell Party Weekend Itinerary Template
cubamegusta.de
Make this weekend a relieving , peaceful and rejuvenating experience. Plan your weekend party well with all the fun stuff and friends. By using the weekend itinerary layout template, you are relieved of the tedious task of planning. Plan the time and way of your party with it. You can also see more on Business Itinerary.
Free Family Holiday Party Itinerary Template
datafiletechnologies.com
If you are planning a holiday party, then make sure you don't miss out this Birthday Templates. This itinerary design template has all it takes to make a holiday party perfect. All events are carefully placed in the appropriate sample order, in the right time duration and the event is crafted perfectly without missing anything. Get the template from here.
> Why Party Itinerary Templates?
Planning a party is really a time consuming and stressful work. You could have spent a lot of time and still not come up with the best party planer. Even if you have come up with a plan, you are still confused whether the event is organized well or not. And add to that the pressure of missing out anything that is really significant.
The best solution to this hectic process is to use a Party Itinerary Printable Template. These general templates are designed by experts after proper planning and scheduling of events. By using these you are relieved of any party planning tension which you would be in otherwise. There are a wide variety of itinerary templates which you could choose from and make your party dazzling to your guests. You can also see more on Party Itinerary in Word.
> How to Use/Get the Templates?
The templates are provided in downloadable links below each party category. All templates are in PDF Format or Google Doc file formats. They are print ready and customizable. If you require any customization, we would be delighted to do so and make it serve your purpose. Our party templates are time-tested and have a success rate of 99 percent.
No more worries. These event itineraries would help you make your parties memorable. Plan your parties with ease and bring out a wide variety of partying ideas with these formal templates.