In simple terms, a log sheet is a blank sheet on which various logs are entered. A log sheet may be used for a large number of purposes. If you're a perfectionist, you would want to carry out all your activities in an organized manner. That way, you reduce chances of errors as well. The only way to do so would be to use a log. In fact, most companies even use logs to keep a record of the attendance of the employees, the tasks completed and those still underway, the hours worked and so on. Keeping aside the professional sector for once, you could use a log to keep a tab on personal activities as well. You can also see Maintenance Log Template.
Vehicle Mileage Log Template

Download
Sign In Sign Out Sheet Template

Download
Daily Sign in Sheet Template in Word

Download
Blank Sign in Sheet Excel Template

Download
Simple Mileage Log Template
Monthly Food Log Template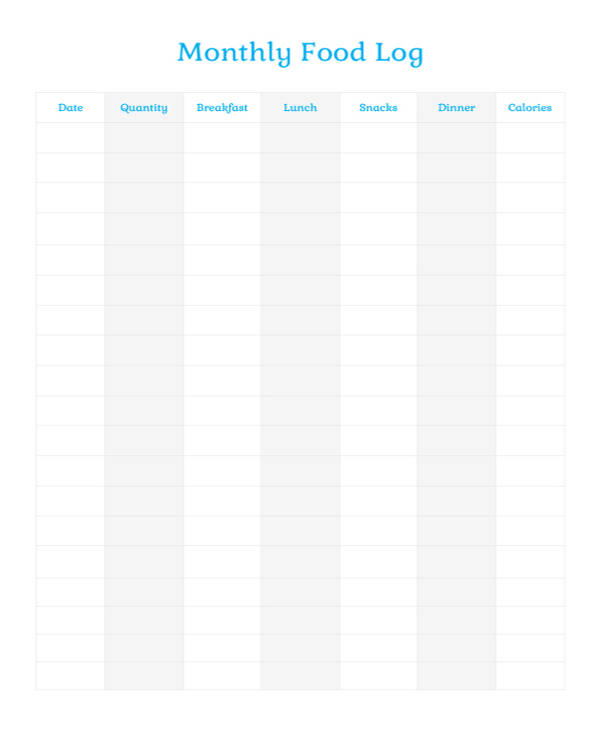 Machine Maintenance Log Template
Activity Log Template
Customizable Log Sheet for Various Small Business
Activity Log Sheet Template
Mileage Log Sheet for Excel Free
Document Log Sheet Template
Free Printable Work Log Sheets Template
Blank Case Log Sheet Template
Drive Time Log Sheet Template Download
Action Log Sheet Template
Download Food Nutrition Log Template
Service Learning Time Log Sheet Template
A log sheet template Excel is really easy to edit. All you really have to do is download the right template. After downloading, you need to be able insert all the details that are relevant or necessary. You can write down the purpose you're using it for, and the time, which is the most important aspect of a log sheet. See how simple it is? You can also see See this Log Templates
Types of log sheet templates
There are quite a few types of log sheet templates, some of them are-
Corporate log sheet templates – If you've been working in the corporate sector for a while now, you'll know that most companies use a log sheet to keep a tab on the attendance of the employees and also their performance. You can also see Word Log Templates.
Activity log sheet templates – If you have a large number of events lined up today or this week, you could use the activity log sheet templates to make sure you don't miss out on something important.
Event log sheet templates – An event log sheet template would be functioning just like a sign in and sign out sheet. It is used by event managers to keep a track of all the people attending their event.
Uses of log sheet templates
There are plenty of benefits of using log sheet templates. Some of them are-
A log sheet template would help you plan your events and activities in an organized fashion.
The log sheet templates can be used for any number of purposes, both professional and personal. See this Work Log Templates
Why go for log sheet templates?
The best part about the log templates is that they can be used in multifarious ways. For instance, in large companies, a log sheet is used to keep a track on how many hours a particular employee is logged in. It can be used for personal reasons as well, to keep a tab on the calories you consume, the number of hours you dedicate to cardio and so on. For that, you could use log templates which are easily available online.
Tips for using log sheet templates
Now that you've decided to use log sheet templates, you should keep the following in mind-
Choose the log sheet templates that suit your purpose.
Make sure your log sheet template is easy to customize and edit.
Try to get your hands on free log sheet templates.
We are here to help!
Have you been looking for the best log sheet templates? Then you must pay a visit to template.net. We have some of the best options in store for you.