Backgrounds
White Backgrounds – 27+ PSD Background Designs
Website or presentation backgrounds can be downloaded for free or can be paid for if necessary. White as a color encapsulates all the other existing colors. And that's how white backgrounds bring forth an aura that is typically unique and subdued, yet emphasizes the content even more. But if all the backgrounds get extensively white, then the charm gets lost somewhere between. A little floral design on the white base looks sharper yet soothing and makes the audience comfortable. There lies the necessity of white background images with designs. But pure white can also act as the determinant of the elegance of your website; it's a color whose repetition doesn't bore the audience the least.
Abstract White Background with Smooth Lines
Seamless White Brick Textures
Folded White Paper Isolate on White
White Backgrounds
Ubuntu White Wallpaper Collection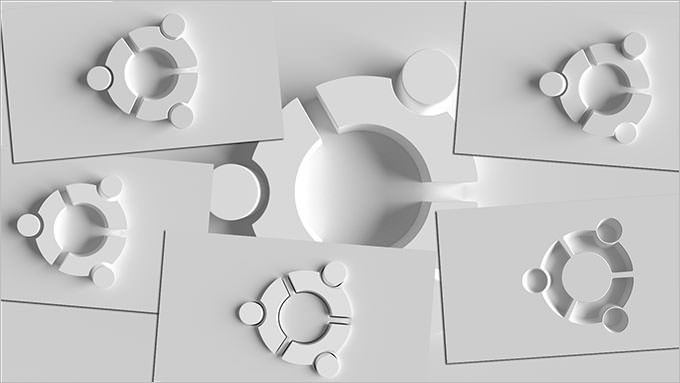 Abstract Background of White Light
Clean White Polygon Backgrounds
Glass on White Background
White Backdrop in Room With Grey Paint on Wall
White Room Background
12 White Backgrounds
White brick wall
46 White Backgrounds Bundle
Custom Box Background White
Abstract White Background
White Background
White Grey Abstract Perspective Background
White On White Theme
White Wall Backgrounds Wood Texture
White Backgrounds
White Ribbon Abstract Background
Running Shower White Background
Simple White Backgrounds
Background Sweet Little Kisses
Music White Background
Vector Triangle Modern White Abstract Background
Tileable White Background Pack
And Here are Some Other Fields Where the White Backgrounds Can be Applied On
White backgrounds for websites are a very common requirement for most of the web-designers. White backgrounds soothe the eyes and make it comfortable for the audience. White backgrounds in your presentations make the content legible and tidy. If the homepage of your website uses a white background, it attracts the audience right away.( plain white background,white background image )
Essentiality of White Backgrounds for Pictures
HD white backgrounds are superb for wallpapers. The presence of white illuminate the screen more and the screen looks even bigger if a certain extent of white is used. White backgrounds for Photoshop is another attribution to this era. The shades of white also play an important role over here which ranges from Snow White to Ghost White. If you have any DMCA issues on this post, please contact us!