If you have a fish habitat or an aquarium, you may want to create a beautiful background for the habitat. It will decorate and enhance the aesthetic beautify of your fish habitat. It might be a tiny 5-gallon tank or a big saltwater reef aquarium you have at home. Using the background features will set an appealing environment and also you can see nature backgrounds.
50,000+ Designs, Documents Templates in PDF, Word, Excel, PSD, Google Docs, PowerPoint, InDesign, Apple Pages, Google Sheets, Publisher, Apple Numbers, Illustrator, Keynote. - START DOWNLOADING
Aquarium Background HD Wallpaper
Coral Reef Aquarium Animated
Cool Aquarium Backgrounds
Tropical Fish Tank Background
Animals Under Water Aquarium
3D Aquarium Background
3D Aquarium Background Printable
3D Aquarium Background Printable is a printable 3D aquarium background that features images of deep underwater life. It gives a surreal look to your aquarium as if it's a window to a sea bed.
Amazing Aquarium Background
Featuring images of deep sea plant life and rock, Amazing Aquarium Background brings about a look of calm and peace to your aquarium. Fishes in your aquarium will look lively against this brightly colored backdrop.
Amazing Aquarium Background
Amazing Aquarium Background is aquarium background with some fantastic drawing. With its fantasy theme and your fishes swimming in the foreground this background will give your aquarium a dreamlike look.
Animated Fish Aquarium Background
Animated Fish Aquarium Background is an aquarium background with moving objects. These movements in the background along with your fishes in the foreground will make your aquarium look livelier than ever before.
Aquarium 3D Background
Aquarium 3D Background is an amazing aquarium background with some amazing 3D images. These 3D images will turn your ordinary looking aquarium into a lively one filled with underwater life in all its glory.
Aquarium Background for Free
Aquarium Background HD
Aquarium Background Printable
Aquarium Background Sample
Aquarium Background to Print
Aquarium Coral Background
Aquarium Background for Gallon Fish
Beautiful Aquarium Background
Beautiful Fish Aquarium Background
Blue Aquarium Background
Blue Branch Aquarium Background
Colorful Aquarium Background
Colorful Aquarium Background
Cool Aquarium Background
Cool Fish Aquarium Background
Coral Reef Fish Aquarium Background
Cute Fishes Aquarium Background
DIY Aquarium Background
Excellent Aquarium Background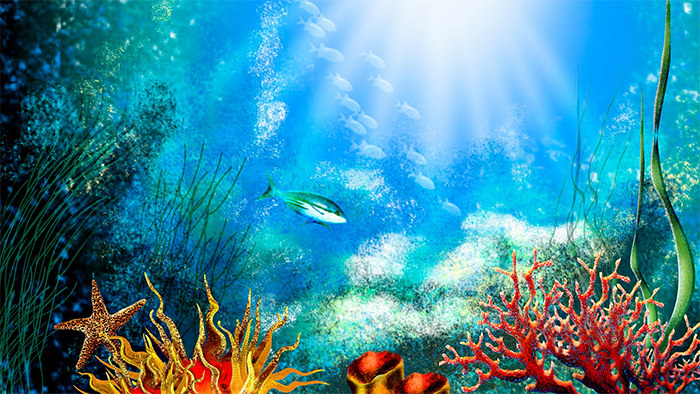 Fantastic Aquarium Background
Farewell Aquarium Background
Fish 3D Aquarium Background
Fish Aquarium Background
Fish Tank Aquarium Background
Free 3D Aquarium Background
Free Aquarium Background
Funny Fishes Aquarium Background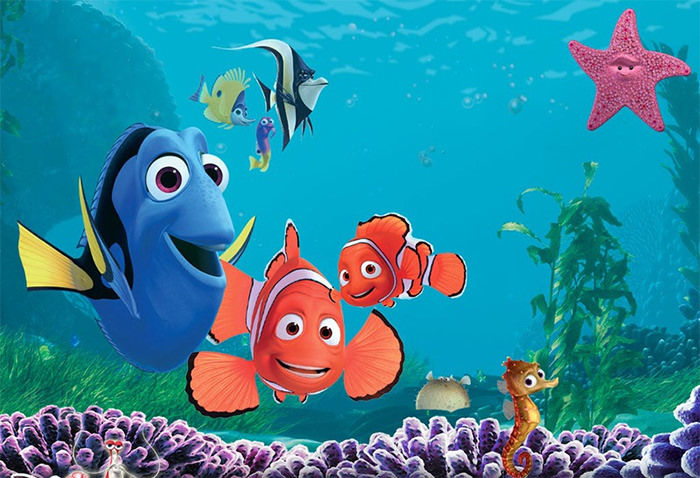 Gold Fish Aquarium Background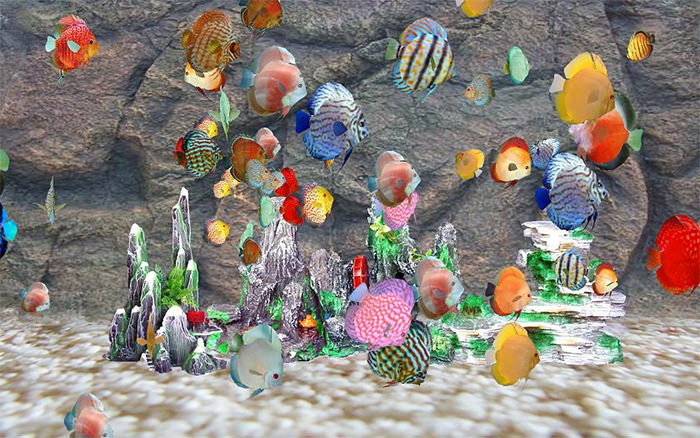 Happy Fish Water Aquarium Background
HD Aquarium Background
Latest Aquarium Background
Ocean Fish Aquarium Background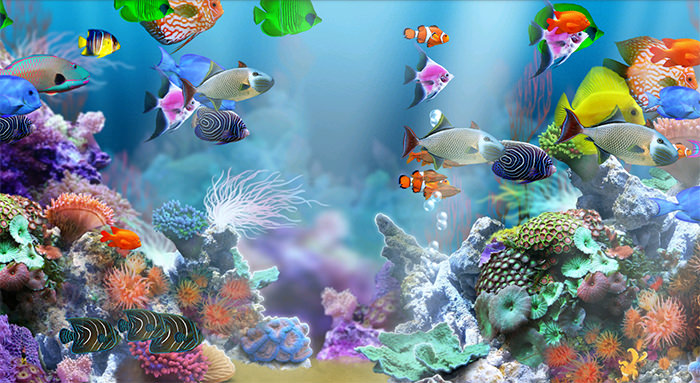 Ocean Fish Hd Aquarium Background
Printable Aquarium Background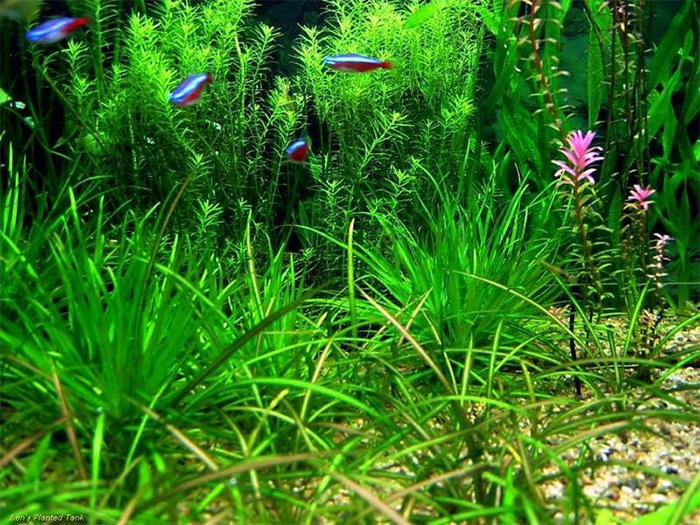 Printable Fish Aquarium Background
Sim Aquarium Background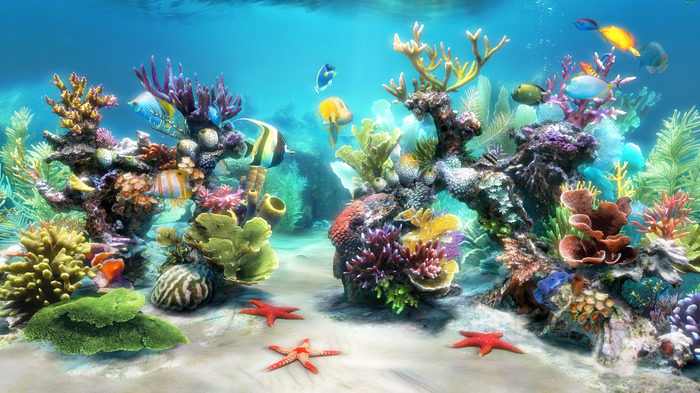 Simple Aquarium Background
Simple Fish Aquarium Background
Stunning Aquarium Background
Tropical Aquarium Background
Tropical Fish Aquarium Background
Under Water Fish Aquarium Background
Various Fishes Aquarium Background
Printable Aquarium Background
Printable Aquarium Background
The printable aquarium backgrounds can be fitted inside the tank or outside depending on how they are designed and where it is appropriate to put them. If you have to fit them inside, remember they have to be waterproof so that the material does not soak in water. When they are attacked at the back of your tank, they not only turn the mediocre-looking fish tanks into aesthetic pieces but also reduce the natural light, which contribute to growth of algae inside the water. There are many kinds of these backgrounds that you can print. There are the classic, 3 dimensional, and mirror themes. Some of those backgrounds can add depth to the aquarium pieces. You may have a theme with underwater scene showing rocks, sand, plants, and also other fish. Depending on the size of your aquarium, you can search among the printable aquarium backgrounds for a marvelous background that can fit the desired space of your home. Ensure you have one that aligns with the kind of fish and habitat on the tank so that there is no contrast and creation of illusion. You may also have the aquarium backgrounds as standalone decorative pieces you can use on walls inside your home even when you do not have an aquarium. See more: Floral Backgrounds, Vintage Photoshop Background