The bright happy color of sunshine, buttercups and lemons is said to be the strongest color, psychologically speaking. It stimulates our emotions and since it is at the center of the color spectrum, it is the color of the middle path, of balance, which is one of the important things we must realize and achieve in our lives.
This color in the right dose uplifts our spirits and makes our confidence soar. So what are you waiting for, download these free yellow backgrounds, and raise your confidence quotient! You can also pay for and download the premium yellow backgrounds.
50,000+ Designs, Documents Templates in PDF, Word, Excel, PSD, Google Docs, PowerPoint, InDesign, Apple Pages, Google Sheets, Publisher, Apple Numbers, Illustrator, Keynote. - START DOWNLOADING
Seamless Pattern of Lemons On Yellow Background
Yellow Background
Happy Young Asian Woman Standing in Meadows With Yellow Sunset
Texture Yellow Tree Double Page
Beautiful Spring Flowers Yellow Background
Yellow Zutara
Flowers on a Brown and Yellow Background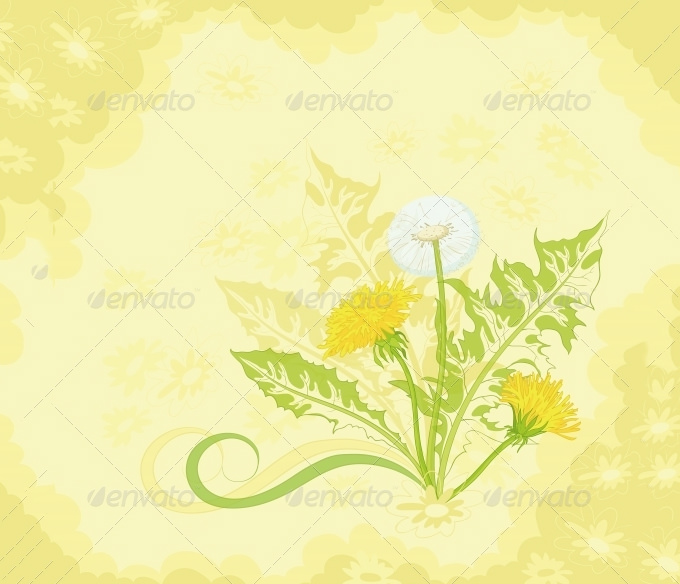 Blurred Fall Abstract Autumnal Yellow Background
Vector of Sky Background With Sunshine
Yellow Flower Background with Ripped Paper
Free Yellow Snow Background
Houses Yellow Background
Yellow Background
Yellow Flowers Blossoming in Spring
Abstract Yellow Background with Curved Lines
Yellow
Abstract Yellow Background
Yellow Sky
Magazine Yellow Background
Yellow Flowers wallpaper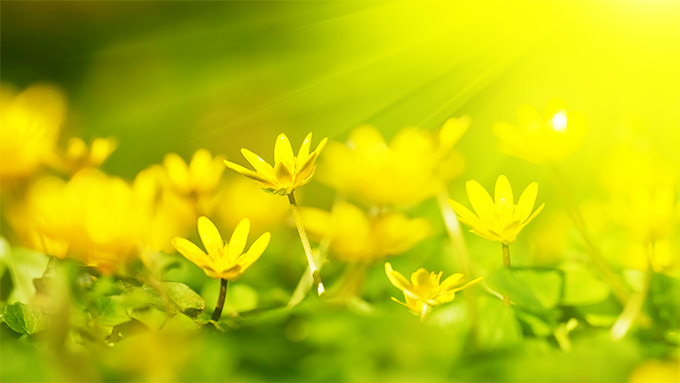 Sunshine Rays Yellow Background
Abstract Yellow Shapes Background
Yellow Background Free
Old yellow wood Background
Abstract Yellow Background
Lemon yellow backgrounds
Abstract Yellow Background
Autumn. Blurred fall abstract autumnal Yellow background
Abstract Yellow Background
Yellow candy flowers
Many Shades and Textures of Free Yellow Backgrounds are Available
There are many hues and textures of yellow backgrounds to choose from – colors like sunshine yellow, yellow of corn, chrome yellow, golden yellow, lemon yellow, yellow of daffodils and textures and designs like yellow bokeh, golden yellow glitter, sparkling sunlight on waves, a field of buttercups, a bouquet of sunflowers, autumn leaves, yellow with abstract designs, etc.

Use Best Yellow Backgrounds Every Where
You can up the happiness meter of your daily life by adding a Happy HD background of yellow daffodils or sunflowers to your desktop, laptop, iPhone or iPad wallpaper. Use top yellow backgrounds for your Twitter, Tumblr or Myspace account for an overall cheery and chirpy feel.
You can use yellow backgrounds in Photoshop, by layering photographs on them to create a jolly collage to make an exclusive handmade gift, maybe