Note Templates
General promissory Note – 8+ Free Word, Excel, PDF Format Download
A general promissory note template can be used for any type of loan. The template is free to download. Most, if not all, of the templates are reusable. A good example of a reusable promissory note template is the master promissory note template. You can use the template as is without making any changes on style and layout, or you can customize them so that they look somewhat personalized for your business.

Boilerplate Promissory Note
sba.gov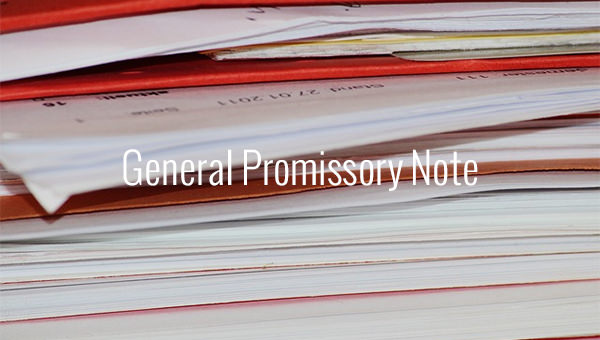 Generic Promissory Note Free
foundrygroup.com
General Promissory Note Form
hudexchange.info
Secured Promissory Note
crfonline.org
Release of Promissory Note
legalzoom.com
Promissory Note (Short Form)
freshandwyld.com
Promissory Note and Loan and Security Agreement
ded.mo.gov
Convertible Promissory Note Purchase Agreement
techstars.com
The free promissory note templates are a time saver. Because you get them from a simple click of a button, excel, pdf and excel templates save you the time you would rather spending on your PC creating one from scratch. If you have any DMCA issues on this post, please contact us!