Note Templates
11+ Mortgage Promissory Note – Google Docs, MS Word, Apple Pages
Mortgage promissory note is a binding agreement between the lender and the borrower. It is a contract signed by the borrower to borrow money in order to purchase a house. The document contains written promise to repay money borrowed and terms of payment. You may also see Credit & Collection
During real estate transaction, a real estate lender will request the borrower to sign a loan promissory note template for future reference. Generally, mortgage promissory note states the names of the borrowers, address of the property and legal property description.
Collection Letter Following Promissory Note Template
Demand to Pay Promissory Note Template
Editable Demand to Pay Promissory Note
Section III Promissory Note and Mortgage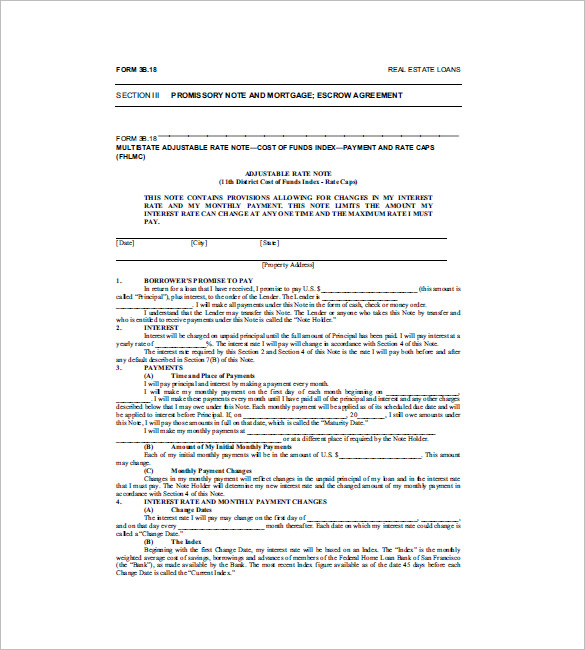 assets.complianceexpert.com
Defending Against Mortgage Foreclosures Promissory Note

mass.gov
Sample Fully Amortizing Note

epricefinancial.com
Promissory Note and Mortgage Instrument Free

uniformlaws.org
Mortgage Promissory Note Form Free Download

mortgage-investments.com
Printable Real Estate Mortgage

dptlaw.asia
Mortgage Promissory Note Sample

translegal.com
Free Mortgage Promissory Note Template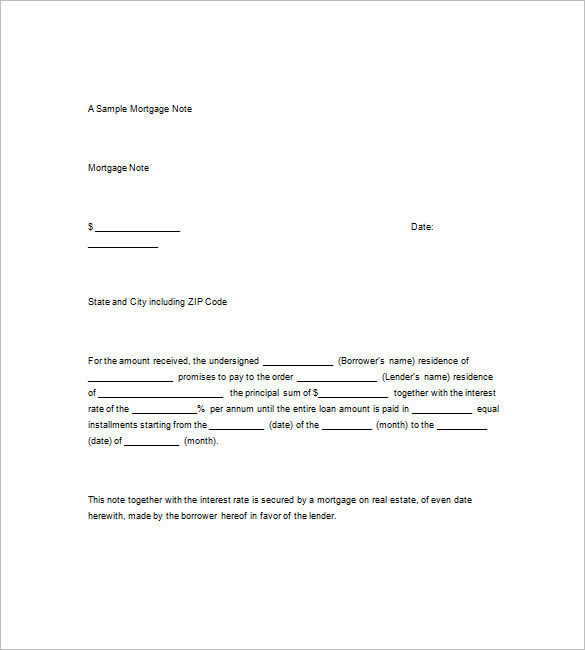 samplenote.org
The main purpose of this sample binding document is use to secure lenders interest in the property with mortgage lien. It also provides legal protection to the lender in case the borrower refuses to repay the mortgage loan. It word format file agreement also provides detailed repayment conditions. Download example promissory note templates and use a reference to write a good piece. If you have any DMCA issues on this post, please contact us!