Tools
20+ Mobile WireFrame Tools
Every good designer knows the appeal of mobile wire frame technology. Without these dedicated mobile application wireframe tools, your projects are bound to stumble on some defects or shortcomings that you had been unable to anticipate beforehand. These range from free to paid mobile mockup tools, and as such, the software products offers a broad spectrum of support for different platforms. Whether you're using a mobile mockup tool for your Android or as iPhone mockup software, improve your chances at better design and functionality that is just a download button away.
Interactive Mobile Wire Framing Tool

This type of tool involves the use of gestures, animations and transitions to change the static screen to interactive, clickable prototypes. You can use your creativity and add as much as interactive features like images, diagrams, etc. and make it interesting.
Mockplus Free Wireframe Tool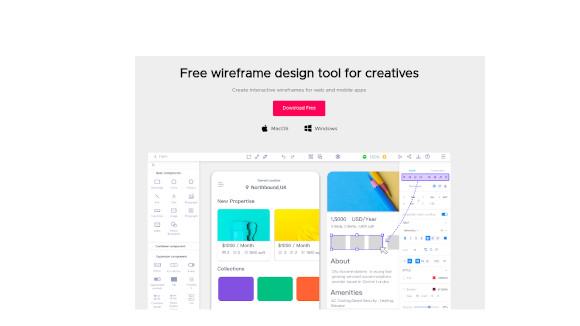 Mockplus is the best wireframe tool for mobile apps, desktop,and web apps. It comes with the simplest drag-and-drop interface that allows you to design interaction between every single component. Even first-time users can master it without having to go over tutorials and training manuals.
Mockingbird Mobile Wire Framing Tool

It is very useful for the new designers as it has a very easy drag and drop elements of UI to page. You can resize, rearrange, link multiple mockups, collaborate with teammates and preview them easily for monitoring the progress.
Indigo Studio Mobile Wire Framing Tool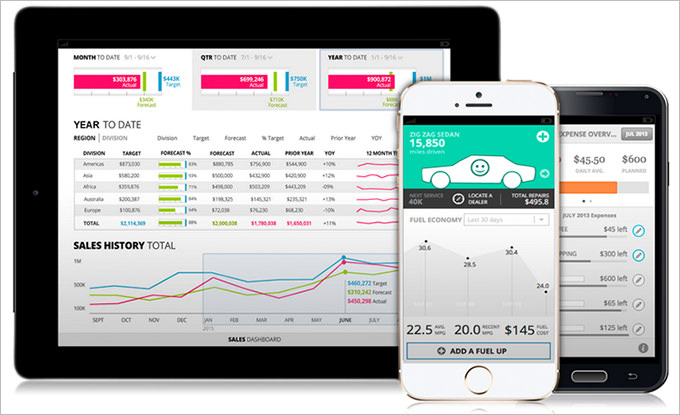 You can build your prototype using this and run on any mobile device that will support HTML, screen transitions, interactive touch gestures, etc. It has reusable customized buttons, navigation toolbars or dialogs that allow reusing of your design across projects.
Best Mobile Wire Framing Tool

This type of wire framing tools includes the best wire framing tools for mobile apps. They are simple, easy to use, suitable for new developers, and interactive and also have a lot of options for creating the best prototypes for mobile apps.
Effective Balsamiq Mobile Wire Framing Tool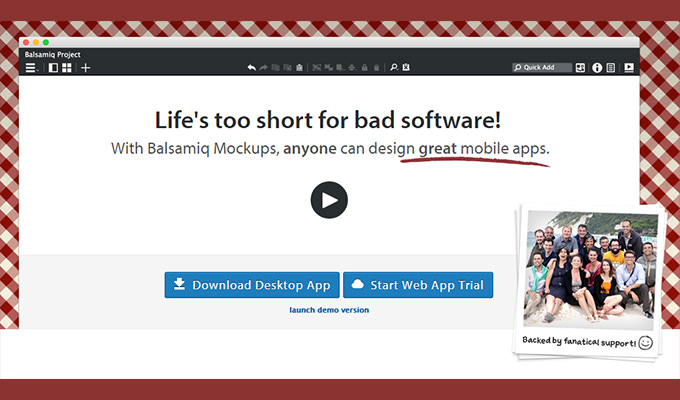 These wire framing tools for mobile apps helps to develop mobile apps smarter and faster. You can implement ideas faster and allows building the user interface really fast. There are a lot of interactive UI elements for you to drag and drop.
Simulify Mobile Wire Framing Tool

These are live and interactive wire framing tools for mobile apps with the facility of instant sharing via single link in chat or Email and suitable for working in groups as you can collaborate and get feedbacks about the work.
Quick Way Mobile Wire Framing Tool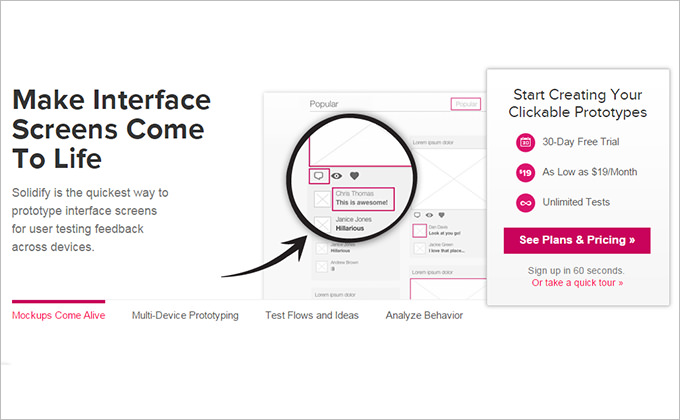 This type includes wire framing tools for mobile apps which are fast and interactive. You can create prototypes really fast and test them for feedback across devices. It comes with a 30 days free trial and after that it's just $19/month.
Best Foreui Mobile Wire Framng Tool

These wire framing tools for mobile apps are used by app developers for developing fast prototypes which are fully customizable. You can easily change the style and look of your prototype and also share your design idea and concepts for feedback.
Creative Wire Framing Tool

These wire framing tools for mobile apps are best for putting your idea or creativity into action. There are 50+ diagram types for you to choose from and more thousands of libraries and examples. It supports real time project collaboration for best results.
Jump Chart Mobile Wire Framing Tool

These wire framing tools for mobile apps are best suited for planning the creation of a prototype. You will find it easier to plan the hierarchy with the help of pages and subpages and charts as you have to click, drag and drop the items.
Online Lumzy Mobile Wire Framing Tool

If you are looking for a wire framing tool online which can create mockups and prototypes very fast and will help you reach out to the clients, this is the ideal option for you. It is among the mostly used wire framing tools by designers.
Mobile Prototype Wire Framing Tool

These types of wire framing tools for mobile apps can be used for making prototypes suitable for any device. You can use these tools for creating awesome apps as they are interactive, fast, simple and easy to handle and has a wide number of options.
Cacoo Mobile Wire Framing Tool

It is a useful wire framing tool as you can use the wide range of pre loaded stencils and designs for creation of diagrams and also easy sharing with clients for real time editing. Yu can make your desired mockups hassle free.
Online Mockbuilder Mobile Wire Framing Tool

This wire framing tool online is best suited for creation of prototypes super easily. You can use this tool for creating your own prototype by reducing the cost and time spent on negotiating. You have to plan the requirements and get it done.
Enterprise Mobile Wire Framing Tool
Google Play Mobile Wire Framing Tool
Lightweight Online Mobile Wire Framing Tool
Online Mockup Designer Mobile Wire Framing Tool
Application Prototype Mobile Wire Framing Tool
Axure Mobile Wire FramingTool
> The Perks of Using Mobile Wire-Framing
Our collection of the best mobile wire-framing UIs is an asset for every designer working on mobile computing. Designing on cross-platform tools, one must face multiple problems of design and usability. We're here to help with the process of creating the best mobile apps available, with the top tools that allow you to animate, transition, and cloud-compute prototypes. You can also see Tools for Android UI Design. These free mobile mockup tools are exactly what you need to weed out all the errors in your application, ensuring flawless design and performance. Every great designer needs a trusty sidekick, after all!
> The Different Choices Available
These mobile wireframe tool work full screen, on multiple platforms, and provide a spectacular, interactive toolkit for you to design and test your prototypes. Some even provide full trials for limited periods! So get your experimentation-goggles on and seek your winner, with a wide range of products like Proto, Moqups, UX Pins, and more! You can also see Toolbar Icons for Your User Interface Design.
> Conclusion
We have short listed some of the best wire framing tools for mobile apps which are used by the designers. You can use the one suitable for you according to your requirements and create your prototype and share with clients to get the changes done in real time. It will make the process faster and smarter.