Tools
17+ Best 3D Modeling Software for Mac
3D modeling software is one of the most widely used by designers. It is used to create archetypes and models. These applications are perfect for interior design, character concepts, 3D printing, floor plans, and more. Back in the old days making models used to be a tough deal. Thanks to this software template it is easier than ever. If you have a design in mind, it takes no time to get the equivalent design in your Mac machine. You can also see Free 3D Modeling Software.
The AUTOCAD for Mac is the best 3d modeling software that money can buy for you. The industry-leading software is the first choice for every user who wants the best user experience.
The blender is a free open 3D modeler software that is free for use. So if you cannot afford premium 3D modeling software, use Blender, as it provides top-notch features for free.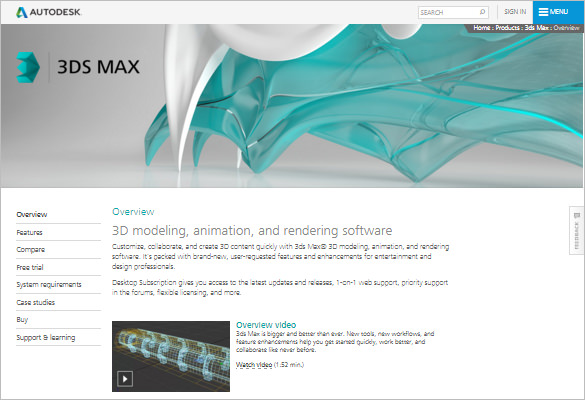 The 3DS max is the creation of one of the best software companies in the world, Autodesk. One of the best modeling software in the market, the 3DS max can solve every professional's problem.
The Autodesk 123D Catch is a nifty software that works not only on your Mac but also on iOS, android, and windows that lets you create 3D scans of any object you need.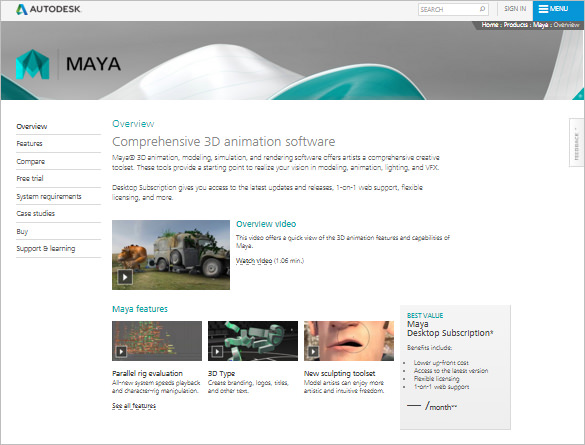 The Maya is the mother of all the 3D modeling software in the market. Created by the almighty Autodesk, Maya is known as the comprehensive 3D animation software. A software with a price.
The FreeCAD is for all novice students who want to learn 3D modeling but do not want to buy the premium software. Simple to use 3D modeling software is recommended for all.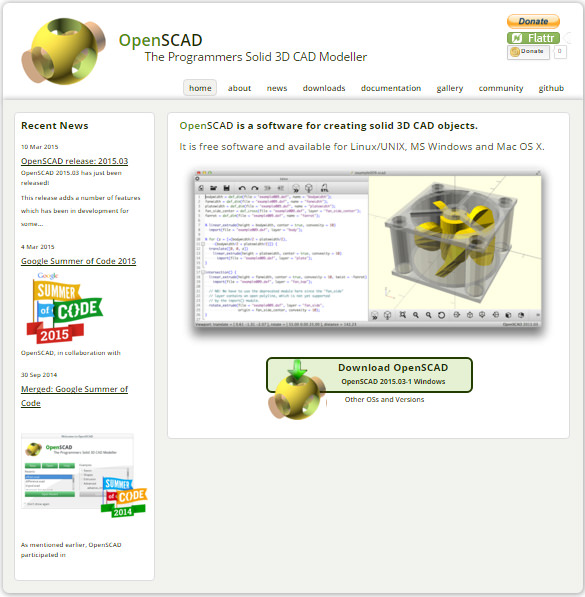 3D Modeling Printing Software Design
Download