Tools
15+ Best Tools to Increase Employee Productivity
It is an acceptable fact that there is a direct relationship between the success of the business and the level of productivity by their respective employees. The overall stability of the management is dependent on the performance of each employee -whether they perform beyond expectation or underachieve, does have an impact on the company where they are working. For obvious reasons, some tools have been created to assist employees in completing their tasks and getting the jobs done right away. Each tool varies one from another when it comes to real-time tracking, production reports, collaboration of data, web features and platforms, etc. In case you own a website, here are some tips and tools that can come handy.
Todoist
This cloud-based management tool offers a lot of applications for multiple platforms including Windows 10 and Windows 10 Mobile. It is ideal for businesses whose employees are working in several different places at one time.
WorkflowMax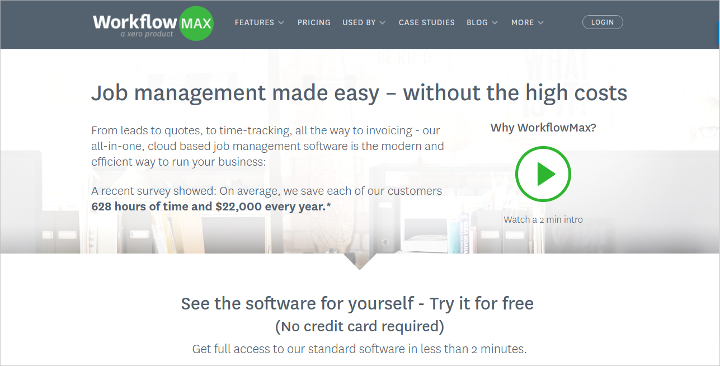 This management software offers a lot of important business features including time-tracking, invoicing, job management, and workflow management. The tool is perfect for all kinds of businesses.
Trello
One type of project management software, Trello has the ability to provide assistance in real estate management, team management, and data collaboration. Companies having various transactions can greatly benefit from this software.
Time Doctor
Time doctor is a management and productivity tool known for its features like multi-functional time tracking software, screenshot software, and time-based reporting. For companies monitoring virtual employees and teams, the software is perfect for you.
WorkZone
Ideal for companies whose managers and employees are often on the go, WorkZone got some necessary features like an informative dashboard, real-time feedback, weekly task review, report generation, managerial feedback, among others.
HipChat
Easy screen sharing, unlimited chatrooms, secure guest access, searchable history, and 256-bit SSL encryption Security are among the important features of this management application. This works best in companies requiring constant communication from its remote teams and personnel.
1Password
Known to be another kind of a password manager, 1Password's features include Advanced Encryption, Digital Wallet, Personal Security Suite, and Autosave & Fill. This is essential for companies and individuals having to guard their most private details.
SaneBox
This email overload solution offers practical features like SaneNoReplies which contains emails waiting for responses, and SaneBoxDaily Digest, in which subscribers can receive a digest of their unimportant emails. This is perfect for individuals whose transactions are largely into emails.
Office 365
This is one notable product of Microsoft providing services of productivity software and allows subscribers to configure all its components through an online portal. This is perfect for use by all types of businesses.
Desk Time
Desk Time is one popular tracking software whose special tools are focused on tracking offline time, applications and URLs, projects and tasks, and time off. This is ideal for businesses having daily dealings with remote employees.
Asana
Task Creation and Assignment, task prioritization, collaboration of documents, project budgeting, and baselining are among the features of this management software. This is perfect for businesses of all sorts.
When I Work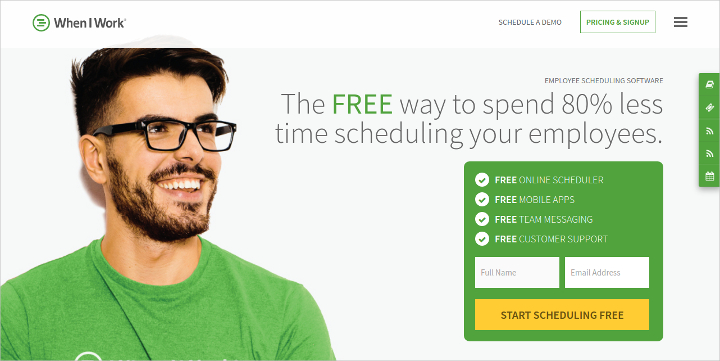 This is one kind of an online employee scheduling software intended to manage the time ins and outs of every staff and employee. All types of businesses can make use of this software and it would help them a lot.
Connecteam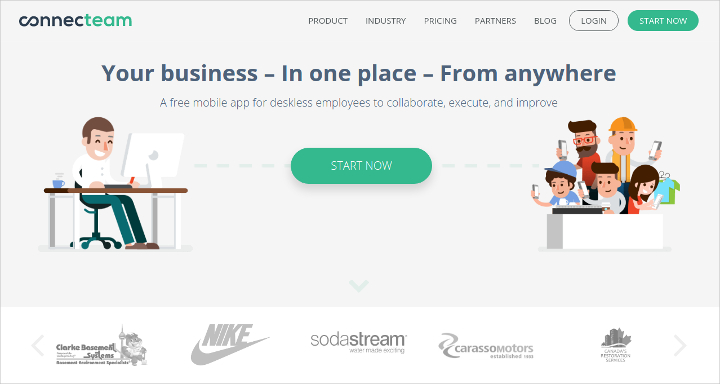 Connecteam application includes features like real-time text messaging, payroll management, advanced reporting, asset management, among others. This is awesome for businesses having to streamline their communication from their deskless employees.
Producteev
The software offers task management tools such as Labels, Priorities, Deadlines, and Filters, which are all important in office management. The whole range of industries can use the application.
Cyfe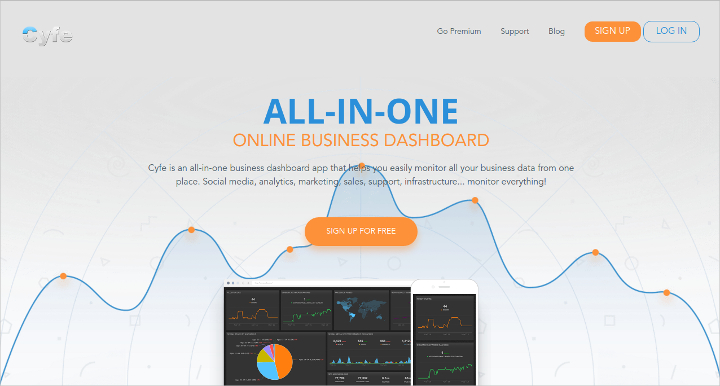 A dashboard application, Cyfe is another management tool which allows subscribers to monitor their business data across online services like Google Analytics and Salesforce from one place without having to travel. This is best for companies with employees around places despite having an existing complex software architecture.
Aside from listed above, there remains a lot of software, applications, and management tools displayed on Template.net. Feel free to browse and go through our Web pages one by one for you might acquire easily-downloadable ideas and designs free of charge. Our Website offers you nothing but the best designs and items you would not want to miss. Just click the button and a lot of set and collection of our products are to be presented in front of your very eyes.
More in Tools