Brushes
Outstanding Collection of 65+ Free Grunge Brushes to Improve your Designs
Styles are timeless and what make them popular are the professional and personal inclinations. With the grunge style making great statements, it is quite obvious that certain free grunge brushes will be added into the scheme of things to help designers experiment. The major attributes include faded and aged graphics which are either broken or misaligned for general use. Industrial architecture and the urban appeal add to the usefulness of these brushes which are the best available accessories for the designers. Grunge styles are best realized by these brush sets which can either be free or have to be purchased over the internet.
Most of the premium brushes include high quality elements which look perfect with varied designs and complement the graffiti in a perfect manner. Being the top rated essentials, these brushes provide the desired dirty background to the websites besides the textured layouts which can be created with ease. Most of these brushes render self- designing features which may be time consuming but highly rewarding as well. Downloading and installing these free brushes is made seamlessly easy with several online store providing effective choices and better rates. Just take your pick and let the brushes paint the exact picture which you have in the mind.
9 Massive Grunge Brushes
Grunge Border Photoshop Brushes
Grunge Brushes
20 Grunge Noise Texture Brushes
Grunge #2
Grunge Brushes
55 Grunge Photoshop Brushes Bundle
Grunge Paint Brushes

Giving a realistic texture to your design is always a good idea. These grunge paint brushes gives the grunge texture to your design making it look absolutely the way you want it to be, realistic and awesome. Get these uber user friendly brushes from the given link below.
Photoshop Brush Set
Grunge Brushes
Gel Stain Splatters
Grunge Brushes 1
The Grunge
Sponge Party
Semi Grunge Prime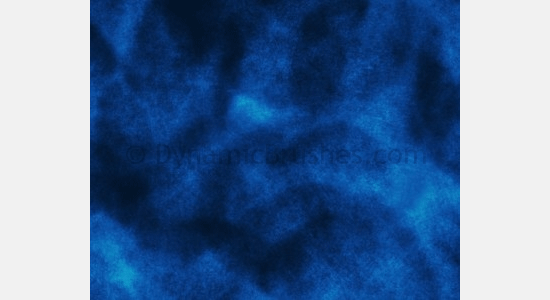 Photoshop Marker Brushes
Drips, Splatters and Smears Multi-Pack
Finger Paints
Grunge Zone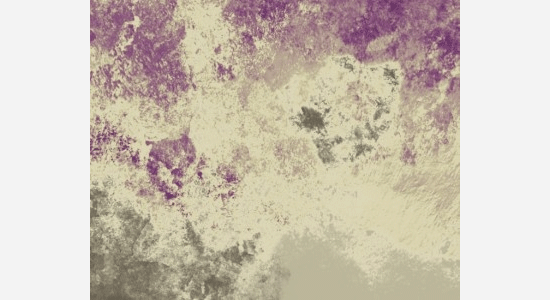 Scribble Brushes
Coffee Stains
Grunge Brush Strokes
Grunge worn lines
Dirty Steel Brushes

This dirty steel brush is absolutely an easy way to give a silver metallic look to your design. This metallic texture enhances the brightness of your design making it look way too sophisticated and sober. Get this dirty steel brush for free today.
41 Grunge Brushes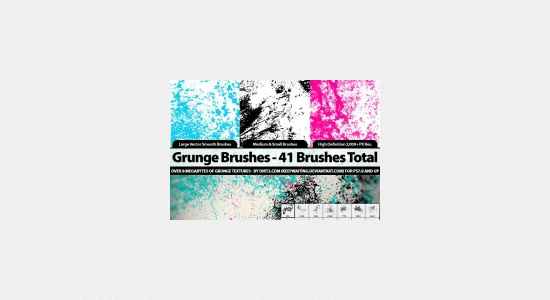 Splatter Brushes
Grunge-brushes-5
Bang Bang Brushes
grunge brushes 2
Geo Grunge
Grunge Brush/Vector Stamp

Lines n S**t Grunge Line Brushes
Grunge-line-brushes
Grunge Brushes
Skullribbles
Grid Line Splatter Brushes
Customizable Grunge Brush
Noise – Grunge Brushes Pack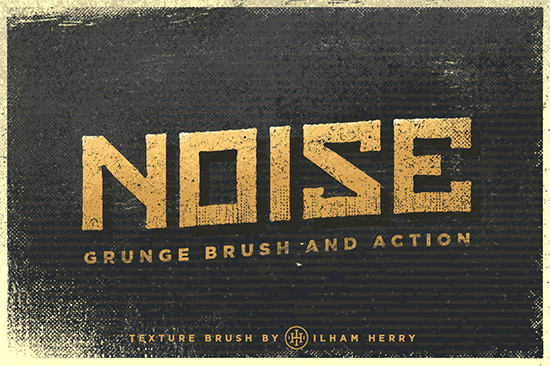 Grunge Photoshop Brushes
36 Texture Brushes
42 More Subtle Grunge Textured
Flaky Walls
Bamboo Splatter Brushes
5 High Res Grunge Brushes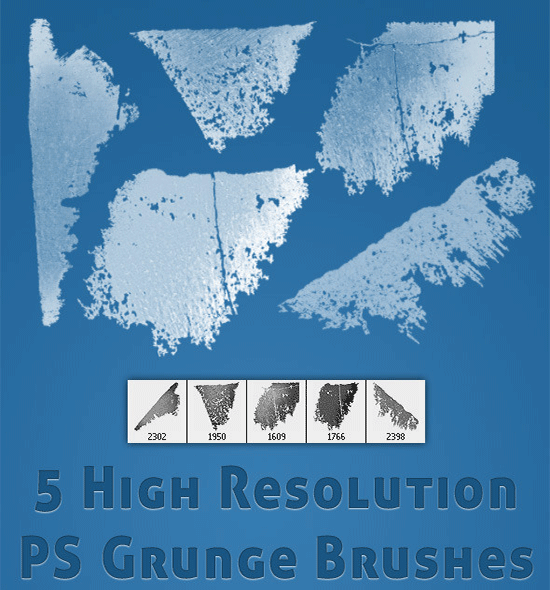 109 Brushes BUNDLE
X Doodle Brush Stroke Brushes
Grunge Shapes PS 7.0 Brushes
Grunge Texture Brushes
Dirty Lines Brushes
Grunge Surfaces
QuadGrunged By env1ro
50 Photoshop Crack Grunge
115 Grunge Photoshop Brushes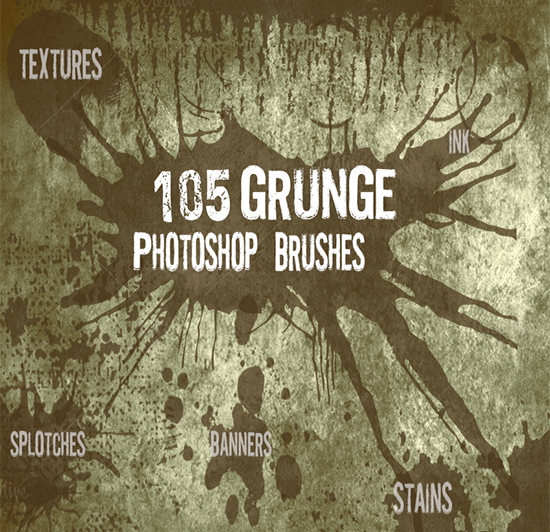 Circular Grunge Brushes Pack
Grunge brushes 04
18 Vector Texture Brushes
Garbage Stain Brushes for PhotoShop
Dirty Dancing
Grunge Notes Brushes
Scratches and Smears
Grunge Blot Brush Vector
Cracks Photoshop Brushes