Fonts
Incredible Print fonts for Professional Designers
In today's world of glitzy calligraphy and other complicated designs in which people want to produce their text, sometimes what one needs are good old printing fonts TTF, OTF free download. Easier to grasp, not to mention read and far easily available than most other types of fonts, these are the classics – steady, dependable and universally appreciated. Moreover, in terms of taste, it is far better to rely on print forms rather than the aforementioned elaborate types of font design, because let's face it, simple, clean, easily readable words are bound to appeal to a large majority of people.

Print Clearly Font
McHandwriting Print Font
Hand Printing Press Font
DJB Constance Beauregard Print Font
MM Schuldruck Font
Gist Rough Upr Exbold Two Print Font
Jeffrey Print Font
Anke Print Font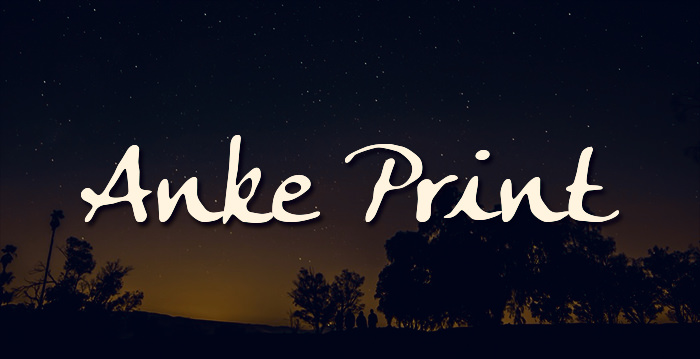 Violet Bee Font
Maxwell Free Font
Discorgasmique Print Font
Hagin Free Font
Mulligan Print Font
Intro Condensed Free Print Font
Quincy CF Font
Acquaintance Print Font
Colo Print Font
Heiter Font
Silo Slab Print Font
Densen Print Font
Hand Grunge Outline Print Font
Viscid Print Font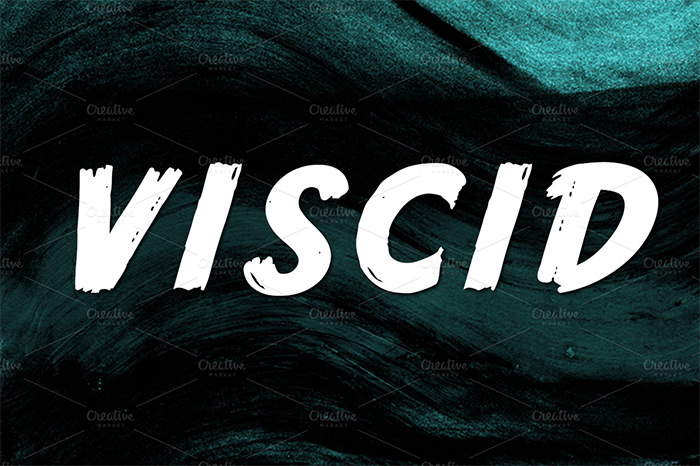 So why print fonts? Let's find out
1. Print forms are a very safe and often wise choice for text heavy fledgling business enterprises that are unsure of the kind of customers they want to cater to. 2. They are often the standard in most professional textual works, such as dissertations and other academic texts, business presentations, etc. 3. Beginning with Best print fonts, one may then move on to other different calligraphic varieties, once one has got a feel of the kind of people that they want paying them attention. Thus, they aid in specializing, a sort of stepping stone that puts one firmly on the way to one's goal.