Fonts
44+ Amazing Serif Fonts for Free Download
If you're looking for a blend of the reliable and the stylish, a good collection of the very best premium and free serif fonts for download should always be in your collection. While most of the major fonts are specialised to perform different functions like headlines, body copy or captions, some of the fonts belonging to the same family work well together.
Erora Serif Font
Guava Serif Font
PaperCute Serif Font
Pontiac Serif Font
Canberra FY Book Serif Font
Pleuf Pro Serif font
Meeko FY Family Serif Font
Rocking Bones Serif Font
Grazioso Custom Serif Font
The Wallington Pro Serif Font
Encorpada Classic 34 fonts Serif
Brave New Font Pack Serif
Piramid Serif Font
Aeterna Small Caps Old Style Figures Serif Font
Hilton Serif Font
Quincy CF font Serif Font
Siren CPC Serif Font
Modena printed Serif Font
St.Monique Typeface Srif Font
You're Gone Font Family Serif Font
Apple Garamond
Assassin
Derivia
Hit the Road
Barkentina
Big Ten Block
Bullpen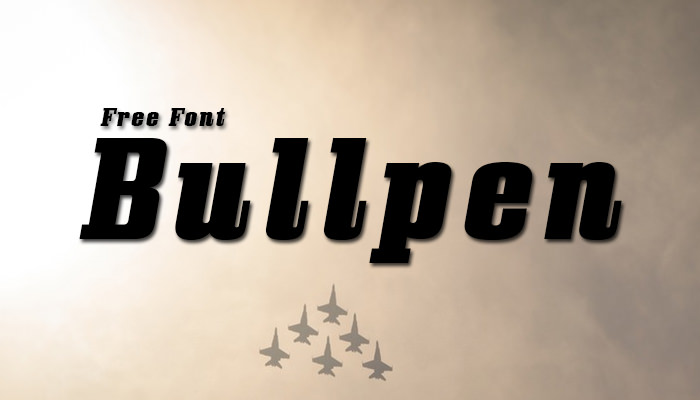 Centabel
Electric Pickle Bold
Fine Style
Klein serif
OldStyle
One Forty Seven
OptimusPrinceps
ParmaPetit
Romance Fatal Serif
The Soul Of Vodka
Timeless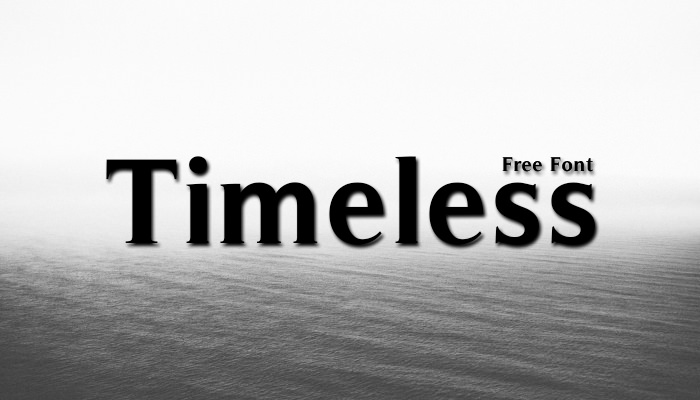 TRTL Free Font
Voor
Just Old Fashion
Abril FatFace
Afta Serif
AlfaSlab One Regular
Fjord One
Garton
Something Fresh, Something Familiar
• It's important to remember that each best serif font is meant to perform a different function in writing content. The basic stress of all these sans serif fonts is on readability and familiarity. • Many of these best serif fonts are extremely popular due to word processors, and searching sites that use search engines to find and list results, make especial use of sans serif fonts as popular content-creating formats. • These slab serif fonts range from classical, gothic or neoclassical typesettings to modern, refined text formats. Popular texts circulated the world over have used some or the other serif fonts from time to time to create content. • Some top serif fonts may be too heavy, or too ornate, for body copy. However, using them as captions or as display face, to attract the attention of casual users, can be very productive.