Fonts
14+ Modern Fonts – TTF, OTF
People like to keep up with the times that is why we try to update ourselves and our possessions every once in a while to get the latest trends at our disposal. This idea has been all the rage in the world with newer versions of existing products coming out every year. Now update the fonts you write with as well. You can also see Funny Fonts . The collection of modern Free Fonts has been created after careful research and analysis with expert calligraphists. The collection is full of the trendiest fonts of the year and can be downloaded in PSD format. The fonts are easy to use.
Fetching A Modern Brush Font Download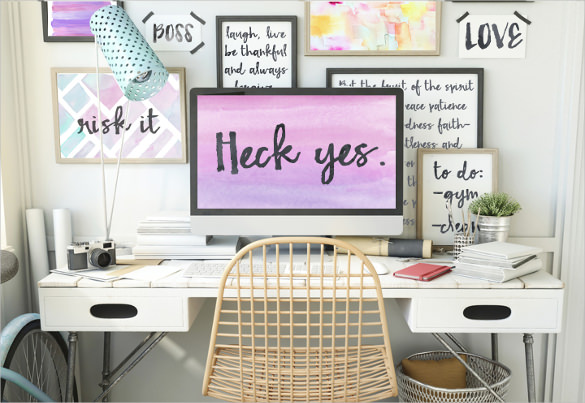 The fetching a modern brush font template has an artistic feel to it, its best used by the artists or for fun colourful posters and banners. Download the template and customise it according to your choice.
TypoGraphicam Modern Font

This font has generally been seen as quirky bar boards and interesting posters. You can download this easily to create your own modern and edgy posters, branding, projects etc. this template is available for free and in PSD format.
Vermandois Modern Font Download

The vermandios modern font template is the best definition of modern calligraphy. The template has a very elegant and contemporary finish. You can download this template easily and use it for invitations, greetings, posters etc.
Airstrike Modern Font

We all have seen the airstrike modern font in today's various ads and posters. You can use the same font by downloading the template and creating your own fun and modern posters and projects.
Modern Astloch Font Family Download

The modern astloch font is a unique font which has a set of mono linear display faces – one delicate and one sturdy. It is based on the mix of sharp angles. You can download it and use it for creating posters or flyers.
Chocolate Dealer Modern Font Download

This is a fantastic font which we often see being used on chocolate wrappers and other food wrapper. It is an awesome font which will suddenly make you feel like eating chocolate. Download it for your use.
Cliche Modern Font Family Download

This is a cliché modern calligraphy font which has a vintage look to it. This font would be ideal for use in invitation or sending someone a letter or for book designing. Download and use it as per requirement.
Quartzo Demo Modern Font

The quartz demo modern font is perfect for a poster for any event or for an advertisement poster. The font is bold and will immediately catch your customer or your audience's attention. Download for use.
BetterFly Modern Font & Swashes

BetterFly is a beautiful handwritten modern script family with numerous alternates. It is smart. You can use it for various purposes such as logo design, wedding invitations, headings, signatures, t-shirts, letterheads, signage, labels, posters etc.
Capsuula Modern Font Download

The capsuula modern font is perfect for use in banners and posters. The font is clean and has a professional look to it. You can download this template for use or print it and use it according to your requirement.
Cantoni Modern Font Download

Cantoni is a modern calligraphy font. This typeface has seven styles. This font will be perfect for use in invitation letters, especially wedding invitations. This font is elegant and pretty. Download it as per your requirement.
Starstruck Modern Font Download

The starstruck modern font template has the modern and contemporary calligraphy designs or fonts that should be used for wedding invitations, greetings, branding, designs projects etc. download this template easily and print it to use.
Roman Uncial Modern Font Download

The Roman Uncial modern font has a vintage look to it. It looks like the font that kings and emperors from different decade used to write letters and parchments with. This will be perfect for advertisement posters.
Moderne Schwabacher Font Download

The modern schwabacher font is pretty unique and has stylish back letter font from the early 1900s. It will be perfect for a wedding invitation for a theme wedding or for some other letter designing or book designing.
Fraktur Modern Font Download

This Fraktur modern font is actually old German fraktur letterforms done with a modern look. You can download and print it according to your own requirement and use. You can also customise it according to your own choice.
These days people are looking for different font and different calligraphies for different purposes. These templates are a few modern font calligraphies that can be used for various purposes like invitations, letter designing, book designing, posters, advertisement posters, banners Etc. You can download them or print them and use it as required.