As alternative in having cash when paying the bills, stores can try Payment Voucher Templates that can be exchange for every selected products by their customers bought. You can have this in sample format which will enhance the feature and look of the voucher you will creating then have it with different monetary value that can pay the bills in exact amount.
Cash Voucher Template
Petty Cash Voucher Template
Expense Voucher Template
Daily Expense Voucher Sample
Payment Coupon InDesign Template
Referral Coupon Photoshop Template
Free Cash Voucher Template
Cash Payment Voucher Template
Example Cash Voucher PDF Format
atyourbusiness.com
Format Voucher of Cash Template
invoicingtemplate.com
Petty Cash Voucher Sample Template Download
ruskcounty.org
Free Cach Voucher Example Template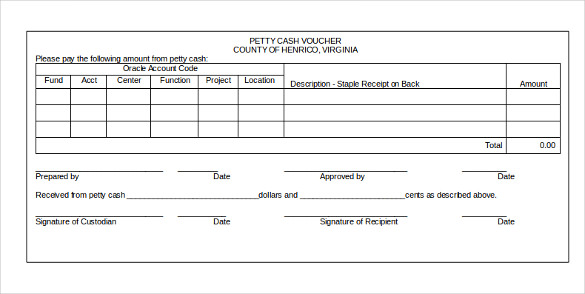 henrico.us
Free Petty Cash Voucher Format Template
businessformtemplate.com
Example Cash Receipt Voucher Template
mtholyoke.edu/sites
Format Free Petty Cash Voucher Template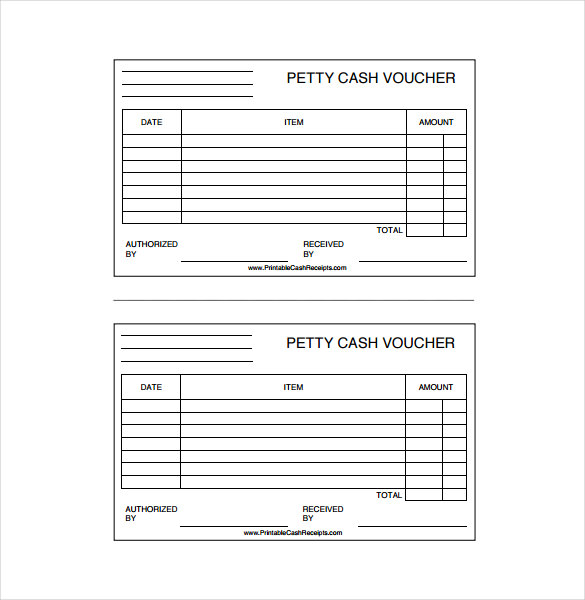 printablecashreceipts.com
Sample Cash Voucher Format Template
unitedbankofindia.com
Petty Cash Voucher Sample Template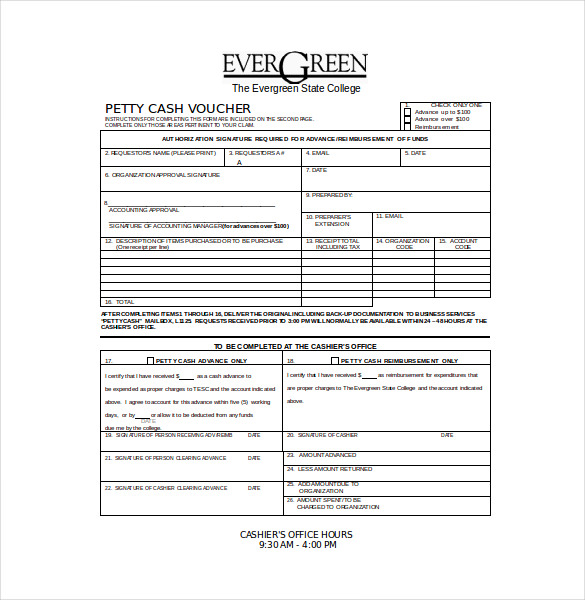 evergreen.edu
It is vital to keep track of the number of vouchers being released to know whether some of it that is given in a store will be copied or not that is why the Voucher Templates has the feature that can make it exclusive and with identification seals.