Word Templates
17+ Project Management Templates – Docs, Word, Apple Pages
A project, if needs to be completed effectively and on time, it is needed for the project to be managed well. And without sketching out a plan samples of your project, it is really difficult to get all those to completion leave alone completing all of them to perfection. To make sure that your project gets done easily and with as much accuracy as possible, all you have to do is make a project management timeline template. You may also see Project Plan Templates.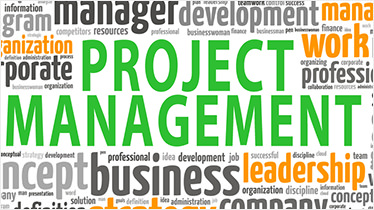 Simple Project Management Report Template
Simple Project Management Plan Template
Sample Project Management Certificate Template
Project Management Report Template
Project Management SWOT Analysis Template
Project Management Plan
Project Quality Management Plan
Free Project Management Report Template
Basic Project Management Plan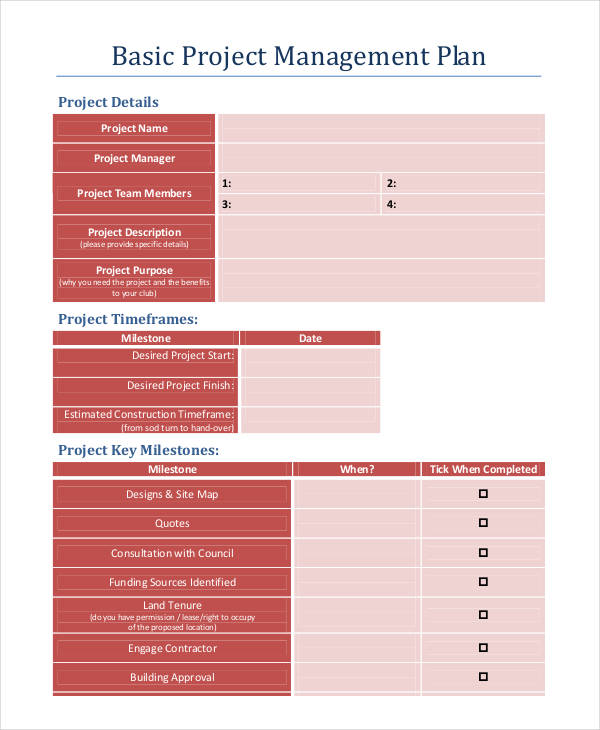 goldcoast.qld.gov.au
Construction Project Management
uomustansiriyah.edu.iq
Free Project Management Template
wdc.govt.nz
Project Budget Management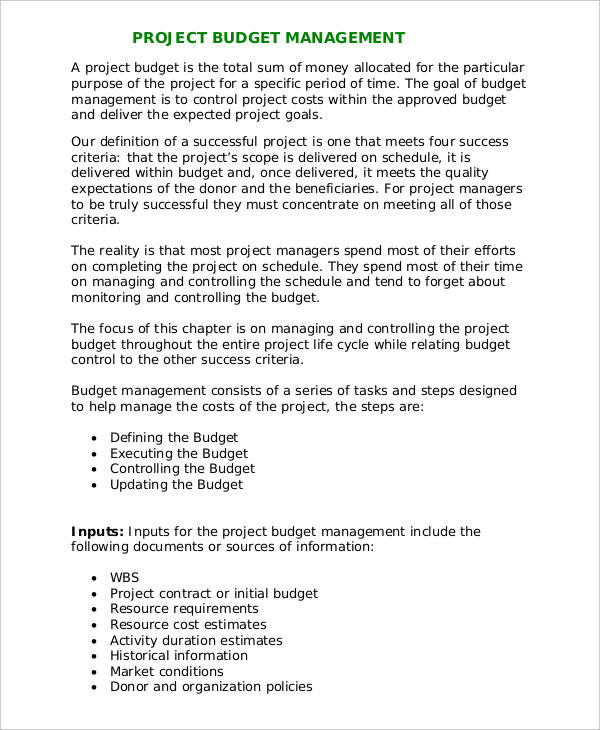 pm4dev.com
Project Cycle Management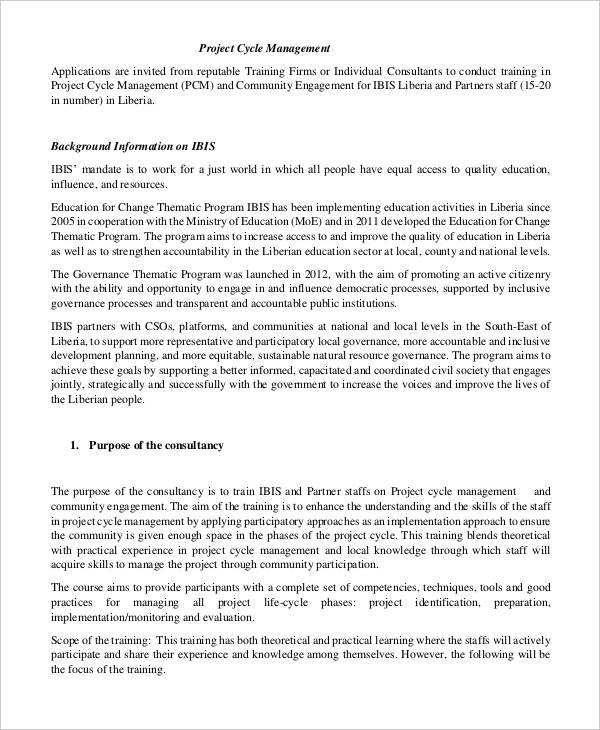 emansion.gov.lr
Project Management Reporting Schedule
blueprintforhealth.vermont.gov
Project Risk Management
wcupa.edu
Project Status Report Management
ocw.mit.edu
Sample Project Management Plan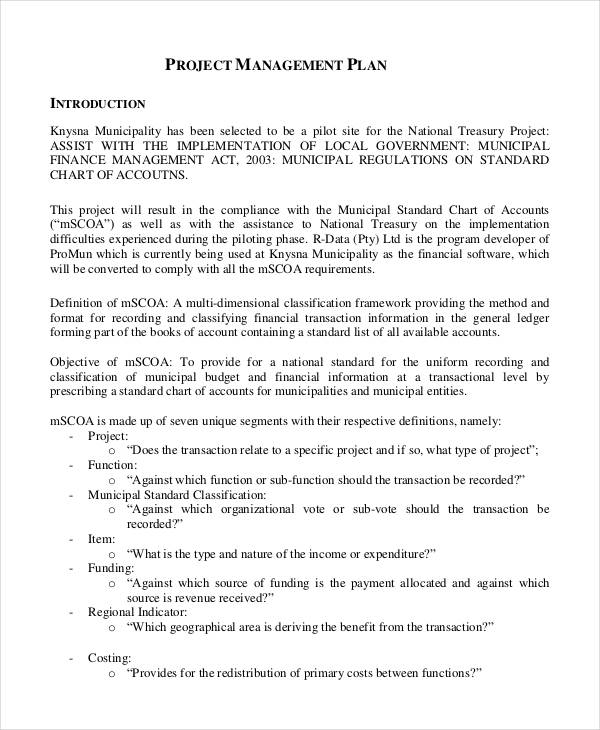 knysna.gov.za
Project Management Timeline
myemresources.com
A sharepoint project management template is nothing but all the details and the steps involved in your project sketched out in detail. It involves the details about the project followed by the tasks at hand. Pictorial graphs and texts are used to make an easy and understandable management plan. You can also see Project Checklist Templates.
Our free project management templates will be really handy for you to get your project to completion without hassle and with perfection. All you have to do is choose the right project management plan template from the vast collection of templates that we have and download it for free. Fill out all the details of your project into it thereby and use it as per your requirement and your project is sure to become a huge success.
More in Word Templates