Word Templates
28+ Word Message Templates Free Download
Sometimes people will scribble the messages in the notepad and just forget where they are written. They will beat the drum and end up in vein. To avoid such confusing circumstances, the data can be stored in an organised way using Microsoft word document. Message template is a big cheese in Microsoft Word 2010 template family! You may also see Message Template Message templates are used to store any messages like telephone replies, call back information, farewell messages or appreciation messages in MS word file format. They will be well organised and will look professional. These templates will convey the information at a glance and will not make the user read each and every word to understand what it contains. You may also see Phone Message Template Message templates can be used by anyone who deals with computers. They are used to save any type of messages, even personal ones on MS word. Message templates with a well organised content are the best choice for school students and office executives. Those with colourful fonts and clip arts are used to save personal messages such as valentine messages or messages of love. In a nutshell, it's a handy tool for anyone to save any information.

Annual Leave Message Template Word Format
bpa.gov
Birthday Message Word Format Template
billgood.com
Christmas Message Template Word File
churchofuganda.org
Word Format Condolence Message Template
ced.boun.edu.tr
Happy New Year Message Template Word Donload
123newyear.com
Key Message Template in Word Format
inrn.org
Leave a Message Template Microsoft Word
zkola.cz
Word Naval Message Template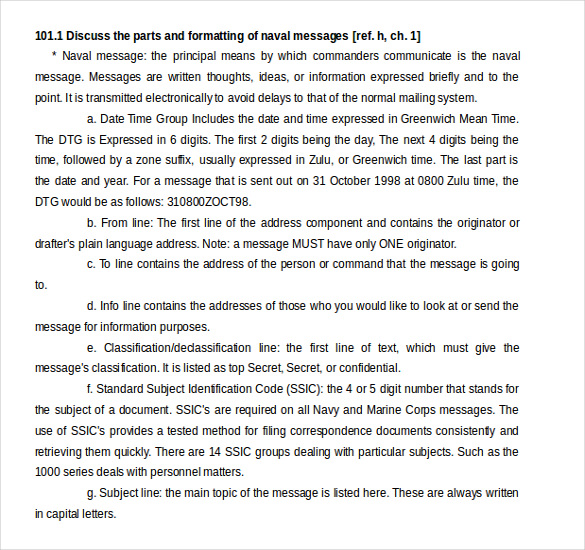 amdo.org
Phone Message Template Word
leslie2k.com
Registration Successful Message Template in Word
gov.uk
Secretary Message Template Word File Free Download
un.org
Urgent Message Template in MS Word
freshpickeddeals.com
Voice Message Template Word File Download
usf.edu
Vacation Message Template Word Format Free
lcps.org
Welcome Message Template Free Word Format
masilc.org
Xmas Message Template Word File
api.ning.com
Year End Message Template In Word Format
cprn.org
Message Templates Have Unlimited Applications
There are several types of message templates. Sometimes it carries very confidential information like a telephonic message from a higher authority. Message templates often carry information regarding telephone backups and responses. A message template can contain farewell messages that carry the warmth of an adieu or sometimes the excitement of an appreciation. A message template can contain words of delight or any other information that makes you jump out of the couch. Message templates containing the information to the students and memo message templates are very common.

Uses of Message Templates are Not Restricted, Ever
Message templates are those which can be used by anyone at any instance to save messages. It comes very handy with a neat and tidy outlook and well organised data. Message templates that collaborates tabular data and descriptions are a right fit for official purposes. Message templates with beautiful pictures can be used to save personal data.

Some Advantages of Message Templates
This is a handy tool for organising both personal and professional data
Message templates can be used by anyone without any prior knowledge
Data presentation without much effort
It is the professional way of data storage
It is one of the cheapest ways of organising data, as these templates are free to download.
Biggest advantage of Message templates is they are in MS Word format, which is easily editable.
The Content Variations are Heart Throbbing
Any content that has a valid message can be stored in message templates. It can be personal message among family members or confidential message among employees. It can be shared through email easily and can be comfortably categorised using folders. The file sizes will be minimal, making message templates easy to transfer across networks. Any message templates are downloadable in MS Word format across the internet. Free download of samples are available which gives the user more flexibility and choices.

Tips to Choose The Best Template
Message templates have to be chosen depending on requirements. If it is a template to save telephonic information, then tabular message template is preferred. But if the information is a New Year wish, then text message template is the perfect match. A Microsoft template should be accommodated with adequate information. It shouldn't be made messy by accommodating too much of data. It should be clear and concise.

Things to Notice While Using Message Templates
Message templates should look and feel professional
They should contain all the required information
The message template should be well organised with tabular data and bullet points
Message templates should easy to understand in one glance
They should not be too congested with loads of data