Fonts
Professional Fonts – 18+ Free OTF, TTF, HQX Format Download
Looking for a job? Want to impress the employer with your resume? You might be the most suitable candidate for a particular post but, the professional font in your resume will reflect your merit and other qualities for creating the first impression. Just like your resume if you want to impress or attract your clients towards your website, sophisticated professional fonts, and its aesthetic appeal will do the needful in just a quick glance. You can also see Retro Fonts.

>

Why should you choose Professional Fonts?

Geometric font designs are a huge hit and always in-demand material. Uniqueness of a distinct kind is what font made of geometric patterns bring to the table. Lucky for you, on our website we have a vast compilation of the fresh, latest and trending geometric pattern fonts. You can use them all on the basis of your requirements.You can also see Geometric Pattern

Amazing Arting Professional Font TTF Download
Modern Professional Font TTF Download
Professional Serif Font Instant Download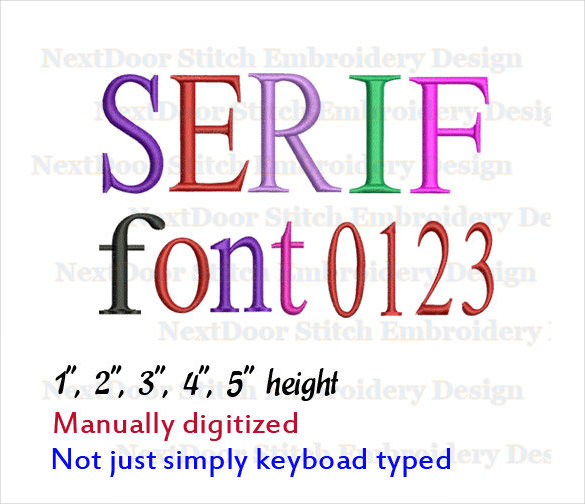 Vintage Professional Font OTF Download
Metropolis Professional Font OTF Download
Dazzle Professional Font Download
Decuman Professional Font TTF Download
Strong Professional Font Download
Vector Slab Serif Font Download
Time Burner Professional Font
Headline Professional Font TTF Download
Regular Alphabet Best Font
Futurr Professional Font Download
Eco Hand Made Professional Font TTF Download
Isolated Natural Marble Professional
Marcellus Helvetica Font Download
Western Professional Font TTF Download
Constantine Trajan Font Download
>

How can Professional Fonts be put to best use with Serif or Sans Serif?

Cool Fonts are the digital files that describe the typeface (the shape and design of the alphabets or letters). Most people have certain responses in relation with emotions and feelings when they see certain fonts and typefaces, while they read onscreen or even when reading the printed stuff. Serif typefaces are preferred as professional fonts because of its easy to the eye appeal. It is vastly used in printing newspapers, magazines or books. Sans serif typefaces are preferred too because of their stylish appearance in making your website or resume more pleasing.

>

Getting the Best Professional Font.

Choosing the best fonts for this purpose doesn't imply that it has to be only professional. Instead we must select fonts which are both formal and fun in a professional way to make your project more appealing.

Helvetica falls under the most widely used sans-serif typefaces and is probably one of the most popular with graphic designers for its clear communication ability.

It is a very popular choice for the web. It's clear and simple letterforms are very well suited for all the Environments.

This is among the serif typefaces. It has sense of fluidity and delicacy, and is a great option for long bodies of text like websites, magazines or text books.

A popular resume choice, it uses the space economically and it is appropriate for reading plain professional text.

This font is extremely aesthetic looking. It is greatly used for Music Logos, headlines and other decorative texts.

>

Conclusion

Fonts are responsible for having proper impact on our readers. Whether, it is how you want to send a message to your potential employer as a job seeker, or towards the people who visit your website or even read your official mails. Considering these points, you should download the suitable professional font now and move towards your goal.
More in Fonts
| | |
| --- | --- |
| Logo Fonts – 21+ Free OTF, TTF, HQX Format Download Free ... | 18+ Retro Fonts - Free OTF, TTF Format Download Free ... |
| Retro Fonts – 20+ Free OTF, TTF, HQX Format Download Free ... | Western Fonts – 21+ Free TTF, OTF, PSD Format Download! Free ... |
| Retro Fonts – 21+ Free OTF, TTF, HQX Format Download Free ... | Typography Fonts – 21+ Free OTF, TTF Format Download Free ... |
| Wedding Font - 16+ Free OTF, TTF, HQX Format Download Free ... | Best Hipster Fonts - 11+ Free TTF, OTF, PSD Format Download ... |