Paintings
21+ Best Examples of Feather Paintings
We all know that artists do paint using feathers. But do you know that people paint "on" feathers? Many of you may not. They are as unique and inspirational as any other artwork. Now feather collectors who are busy building up the new stock of feather paintings can employ the below pheasant feather painting samples. They look better every time you see them. They won't come to you every time you need them. Hence save the links now for the future purposes.
Silver and Gold Color Feather Painting
An acrylic feather painting of Great blue heron on three turkey feathers. We don't know how much the artist has taken to paint these feathers. Here the heron looks like a modern gryphon.
Feather Art of Tiger
Source
Feather Art of Tiger and a Falcon. This makes you think for a second when you first saw it. Try it now. But don't hurt or injure any bird. Get some molted ones.
Tribal Style Heart with Bird Feathers
The Boho tribal style heart with bird feathers. These hand drawn vibrant feather set is isolated on white. The tribal invitation is the best example for Bird Art Drawing.
Feather Art of Parrot
Source
You would surely love the display of this shimmering Parrot feather art. One need to have so much of artistic skills to paint something on a delicate feather. Try the design now.
Feather Painting of Fighting Basilisk
This feather painting of Fawkes fighting basilisk is a scene from Harry Potter's book and film. How did the artist paint the blue colors of the basilisk over the red and orange Fawkes?
Feather Art of Running Horse
Source
What sort of airbrush did the artist use? Have a fabulous day creating feather paintings with friendly paints and non-animal hair brushes. Then frame it with a pretty vintage wood.
Watercolor Feather Painting
This Watercolor Boho feather painting costs $15. These are good for Wedding Invitations, Greeting Cards and more. The pack consists of 18 feathers images and 6 seamless patterns. The tribal style heart with bird feathers is a bonus.
Creative Painting of Fox in the Snow
Coyotes are difficult to paint on standard surfaces. Imagine the labor the artist went through to bring this on a feather. This is a donation piece drawn for fundraising.
Feather Painting of Butterfly
Source
Feather Painting of Forest Ghost
Greater spotted Eagle on a feather. What a unique display of artistry? Commission this with ripping feathers. You ought to applaud the artist's choice of strange and wonderful art medium.
Eagle Painting on Eagle Feather
Hand Drawn Watercolor Vibrant Feather Set
Feather Painting of Elephant
Source
Feather Painting of Dragon
Beautiful Feather Painting
Awesome Feather Painting
Hand Drawn Feather Paintings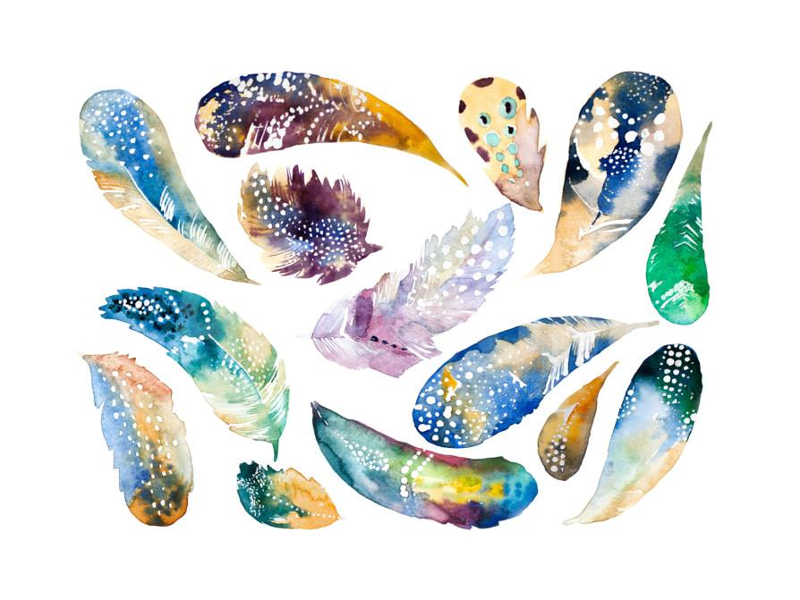 Feathers Paintings with Water Colors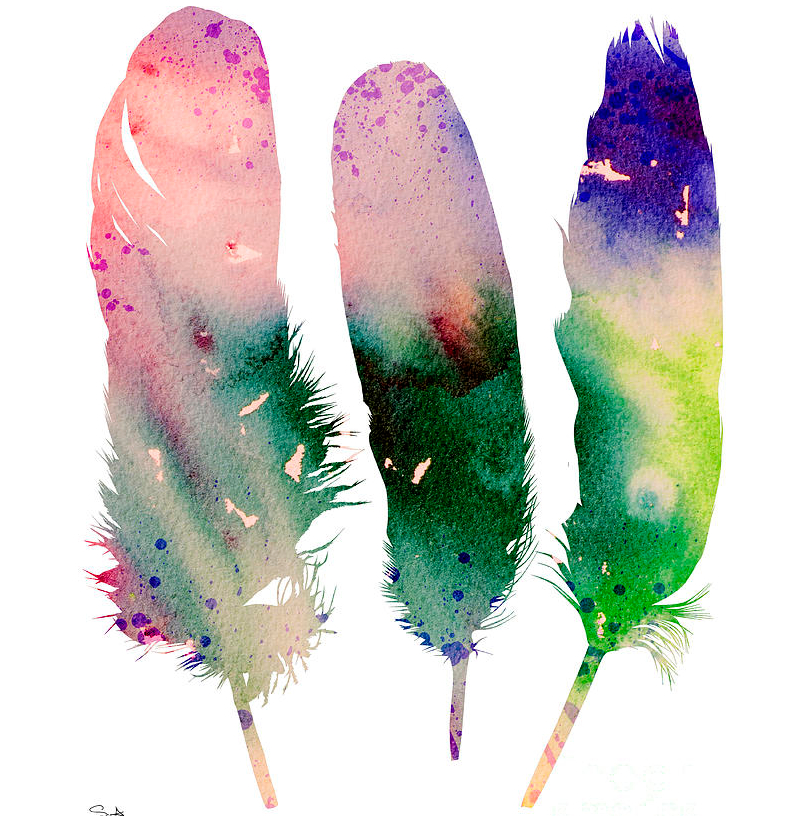 Source
Feather Painting of Autumnal Fox
Folk Style Feather Painting
Owl Painting on Real Feather
Peacock Painting on Feather
How are the feather offerings? Don't lose them now. Because we dropped the best selling artworks above. If you love creativity in all its forms, you can't stop going for these. You can even keep these paintings in your new home. If you are an artist, play around with them tonight and come up with something fresh tomorrow morning.
If you have any DMCA issues on this post, please contact us!