Though the wave of figurative art made its real peaks much later than other forms of paintings, but the visibility it has attracted since then is amazing. Even today, figurative designs are making digital designers excited, and that's not without reasons. Academically, figurative art draws a lot from the real world. Of course, digital figurative art designs stick to the conventions, but also don't bind themselves to the boundaries laid out by definitions.
Hence, you'd see as many creative figurative paintings, such as winged lions and other supernatural creatures, mythological beings in unimaginably surreal surroundings, and half-human figures with undoubtedly humane expressions, and more. Of course, there's no dearth of precise figurative art paintings either, as designers will find all kinds of domestic sceneries, landscapes, ports and shipyard paintings, vehicles in motion, scenes with multiple subjects in a discussion, and more. Figurative art paintings are naturally blessed with the gift of expression, because they are close to the real world, and hence only need subtle cues to evoke emotions.
Thus, designs involving facial expressions, personality depiction of a locality, and human interaction are best inspired from figurative art paintings. Marketplace scenes, surreal beauties by the beach side, and even ultra focussed sketches of real world objects – these are among the other popular themes for successful and attractive figurative art paintings. Designers will do well to motivate themselves by studying the best from the world of figurative art paintings, encompassing all sorts of colour combinations, subject matters, canvas sizes and design complexities. See more: Sexy Women Photo Paints, Expressionist Paintings
46+ Artist Templates in PDF | Word | Excel | PSD | Google Docs | PowerPoint | WordPress | InDesign | Apple Pages | HTML5 | Google Sheets | Publisher | Apple Numbers | Illustrator | Apple Keynote - START DOWNLOADING
Upon Infinity – Figurative Art Painting
Figures painting Romance
Shes Got Legs – Figurative Art Painting
Figurative Painting by Gouranga Beshai
Sunset Kiss – Figurative Art Painting
Grace-Figurative-Art-Painting
La premiere nuit – Figurative Art Painting
Wish I had a tutu
Scente of October – Figurative Art
My Dream-Figurative-Art-Painting
Figurative Painting
Summer Evening Paint
Kiem Lang Figurative-Art-Painting
Amazing-Painting-Joshua-Bronaugh
Chattanooga bridge blues – Figurative Painting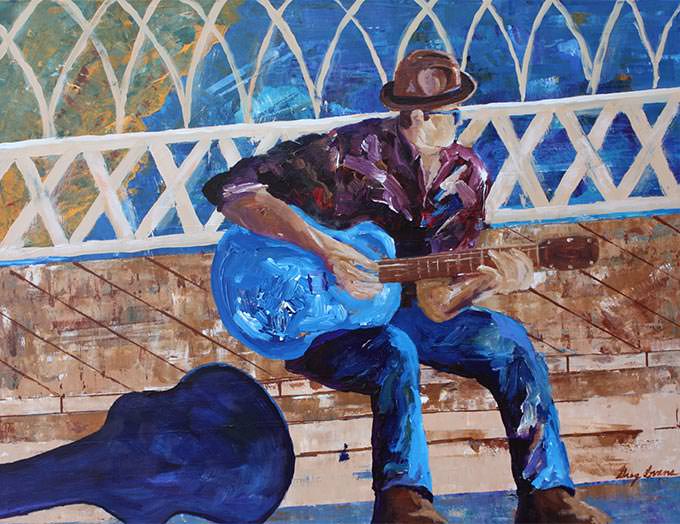 Temptation – Figurative Art
Figurative Paint by Kyle Marffin
Painting-Joshua-Bronaugh
Best Figurative Art Paint
The Calm-Figurative-Art-Painting
Dancing Queen – Figurative Art
Figurative Paint Kyle Marffin
Best Figurative Paint Kyle Marffin
Anticipation Figurative art
Be My Love Forever – Figurative Art
Peacock-Figurative-Art-Painting
Awesome Figurative Paint Kyle Marffin
Figurative Art Female Nude Painting
Angel In Chiaroscuro
Indian Figurative Art
Sexy Figurative Art Painting
Cafe Le Dauphin – Figurative Art
Seduction Figurative art
Figurative-art-Painting-Joshua-Bronaugh
Big Hats Figurative Painting
Revival Figurative art
Mothers Day – Figurative Paint
Adagio Sentimental Confusion
April Showers Figurative Art
Wavering Figurative art
Figurative Painting by Joshua Bronaugh
Women-Figurative-Painting-Joshua-Bronaugh
Indian Figurative Art Paint
The Dancing Princess
Figurative Art Paint by Gouranga Beshai
Figurative Art Painting
Source: joshuabronaugh, fineartamerica
If you have any DMCA issues on this post, please contact us!