Paintings
23+ Best Psychedelic Artwork Collection for your Inspiration
Psychedelic artwork adds a very popular theme to your project and lends a certain ethereal transcendence to your work. Psychedelic artwork is mostly done in multi-colour, to enhance the psychosis the clients are looking into. Using 3D techniques and different perspectives, the pictures will show a depth that goes beyond the 2D surface they are painted on. A great idea would be to use Eastern motifs like the many-handed women and Eastern gods like Jagganath in the artwork, along with paisley prints. A lot of swirling lines should be included, as well as a healthy smattering of repetitive patterns like dots and dashes. An interesting twist would be to use a limited palette and experiment with tones. Duo-tone is also good, and gives you scope to experiment with patterns. Drugs are often a running theme of psychedelic artwork, as is enlightenment. Motifs like mushrooms and marijuana leaves are a good idea. Opening up of the mind could be represented by a women or a man with fauna sprouting from their head. Eyes are a very good motif to experiment with, so melding of two eyes where the melting also silhouettes two people. A moustachioed man wearing sunglasses is also a recognizable motif, where you can have the hair being snakes or other abnormal things which look similar to hair instead. The peace sign is also very recognizable and should be experimented with. It is excellent to experiment with pop culture motifs as these are popular with the youth and greatly in demand as well.
Psychedelic Photo Coloring Photoshop
Generative Psychedelie
Digi Arts Psychedelic

digitalartsonline.co.uk
Psychedelic stream
Psychedelic Happiness
Hendrix Psychedelic Artwork

web420.com
Unzipped Print
Psychedelic Butterfly Print
Bright Psychedelic Artworks

web420.com
Pink Floyd Tribute Artwork

web420.com
Spite Psychedelic Work

web420.com
Psychedelic Elephant Freebie
Psychedelic Scenes
Floyd Prism Psychedelic Artworks

web420.com
Tree of Life

web420.com
Shrooms Psychedelic Artworks

web420.com
Rivets Mandala Suncatcher
Psychedelic Peacock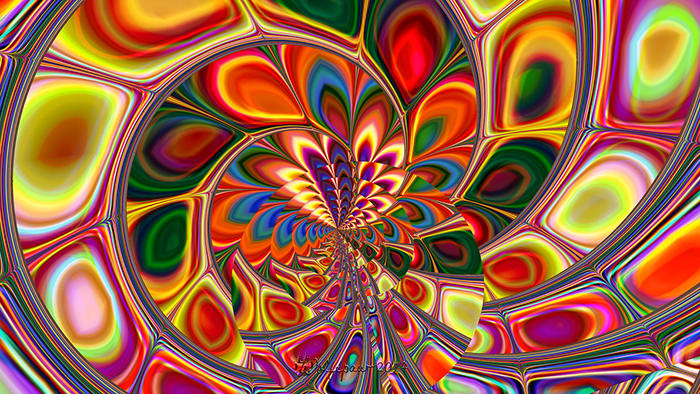 Psychedelic Patterns

web420.com
Psychedelic Cat Glow
Psychedelic Nature

web420.com
Owl Psychedelic Popart Poster
If you have any DMCA issues on this post, please contact us!