Paintings
20+ Best Fine Art Painting Gallery / Collection
Among the renowned artworks are the fine art paintings that emphasizes on beauty and aesthetic value rather than the functional value. Much of the fine arts feature paintings, photography, mixed media works, drawings, and artprints. Drawing and design-based artworks such as printmaking, painting, and sculpture are the most rooted of the fine artworks. Today, the area of fine art is constantly extending to include new activities, artistic inventions, and new technologies. For instance, silk-screening is an artistic invention while the mixed media artworks that apply collage technique are new technologies in the industry.
From new artists to the famous ones, there is a lot they have produced that lies in gallery stores. These artworks and paintings are available for a range of periods and styles. There are the abstract art, pop art, contemporary art, modern art, and many others. Artists have been producing their work in different materials using different art styles. For instance, they use canvas prints, oil paintings, abstract paintings, collages, mixed media works, photography, and drawing.
Beautiful Fine Art Painting
If you want to get an art piece that you can use for your home décor and ambience, you can find it in a fine art painting gallery that sells their art pieces. Other forms of artworks are preserved in museums as one way of keeping the history of the art alive. Fine art features everything you might think of in everyday and ancient work including food, landscapes, history, figures, media, animals, and many other subjects. There are art collectors who seek for the unique and outstanding pieces to showcase them. If you are one of them, you can download and print from the wide range fine art painting collections online. See more: Expressionist Paintings , 3D Art Painting
Memory in white Painting
Modern Impressionist Fine Art Oil Painting
Fine Art Native American Painting By Chester Fields
The Innocents Painting By Jan Baptist Franck (1581-1624, Flemish)
Fine Art Painting
Women Oil Painting Fine Art
Fine Art Painting
Wildlife Art Lynx Painting By Chester Fields
Fine Art Oil Painting
Fine Art Painting By Shay Kun (1974, Israeli)
Palette Knife Landscape Contemporary Fine Art Painting
Wildlife Art Pheasant Painting
Sunday Night Jazz Concert By Laurence Sisson (1928, American)
Fine Art Mountain Man Painting
Water Lilly Painting
Fine Art Painting By Mark Bryan (American)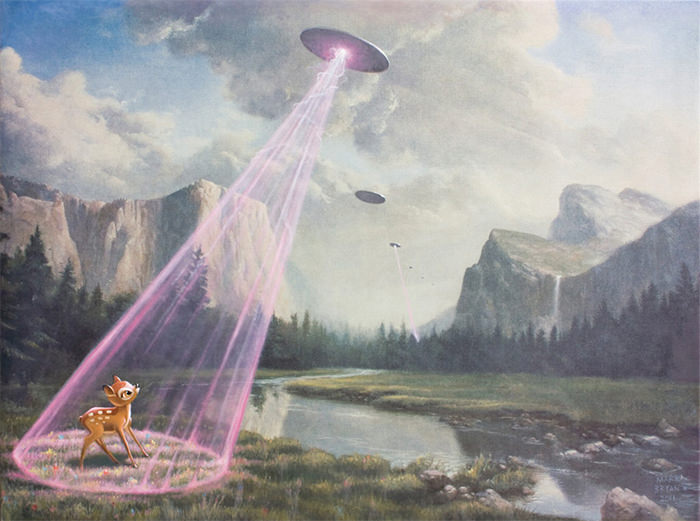 Fine Art Painting
Painting By Jean-Michel (b. 1955, French)
A Quiet Lake Painting
If you have any DMCA issues on this post, please contact us!