Paintings
34+ Excellent Oil Painting Designs with Realistic Look!
Modern oil paintings are an excellent addition to any home, space or project. One of the newest trends is having the picture in parts, where you break up a large piece into parts. One large picture could be broken up into several parts. Alternatively, you could play with the size with the parts to create a bigger impact. Modern art is often misunderstood. However, a good colour palate is never unappreciated. So, earthy tones like different shades of red, reddish orange and brown can look brilliant together. These can be accented by bold stripes of a darker colour like black, which will provide an excellent contrast to them. Design-wise, you could have curved lines being turned into face by appropriate colouring using the above colour scheme. Swirls are a good option as well. The use of multiple colours increases the intended impact manifold, though the intended audience should be kept in mind when doing so. A great idea would be women carrying different shaped water pots, on a background of interconnected geometric shapes. The image could be accented by pops of bright colours, which would grab attention and provide aesthetic relief. Another interesting image would be having a four-way uneven split in a painting where two quarters would have a unifying factor like a grey background. The image utilised could be a slice of a watch, or a neighborhood. The differing shapes but unifying colours are an excellent contrast, while the rest of the painting's palette engages the intellect.
Oil Painting Photo Action Designs
Dirigible – Oil Painting Design
Modern Oil Painting
Oil Painted Background
Klimt The Kiss Oil Painting
Oil Painting
Rooster Dance Oil Painting
Black Light Forest Oil Painting Poster
Nature Canvas Painting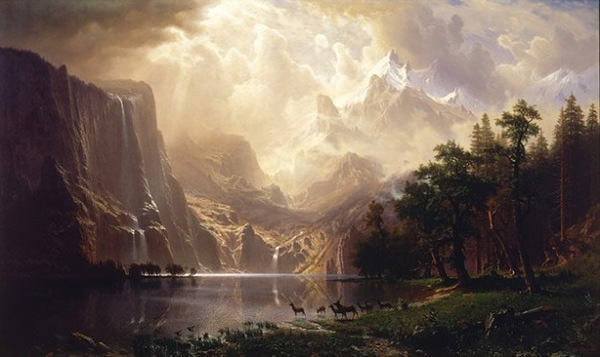 Oil Painting Photo Actions
Freedom – Acrylic Oil Painting on Canvas
Oil Paint Effect
Oil Paint Action
Oil Paint Abstract Background
Elegance – Hand Painted Artwork
Oil Paint
Greenwood Painting
Pro Oil Painting Action
Original Angel of Hope Palette Knife Painting
Oil Painting Abstract Art on Canvas Heavy Texture Deep Blue
Oil Painting
Oil Paint Abstract Background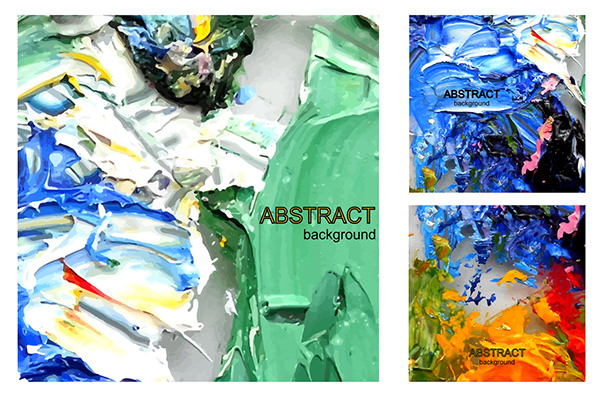 Oil Paint – Spiderman
Oil Painting Effect
Original Oil Painting
Black & White Oil Paint
Oil Painting
Oil Painting Abstract Art on Canvas Home Decor Mixed Colors
Retro Oil Paint Action
Oil Painting on Canvas Fabiano Millani
Nasmyth Alexander Artistic Painting Canvas Oil
Oil Paint Stratagem
Intimate Engagement – Beautiful Oil Painting on Canvas
Fine Art Print Beach Babes
Love Lost – Hand Painted Oil Painting on Canvas
If you have any DMCA issues on this post, please contact us!