Paintings
18+ Abstract EnCaustic Paintings Download
Working with encaustic paint is a little difficult as it requires a lot of work to get the paint. Most encaustic paints are applied on wood, but it can also be applied to canvas. Since it was such a difficult task to make the paints, most people avoid working with this kind of paint. Giving it a shot is still an option. You can also see Vintage Oil Paintings.
Artistic Encaustic Painting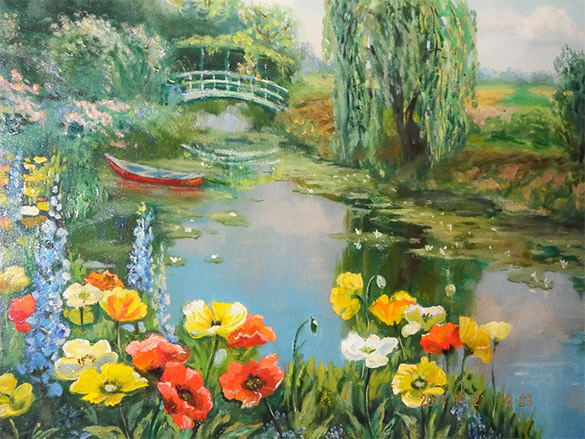 The above abstract encaustic painting is the one that gives the viewers a glance of the spring season. You can see that the flowers are in full bloom alongside the clear water.
Abstract Encaustic Painting

The city life and the city lights are shown with the help of this abstract encaustic painting. The blurry busy night of the city gives off the right image of the city life at night.
Encaustic Painting on Cedar Wood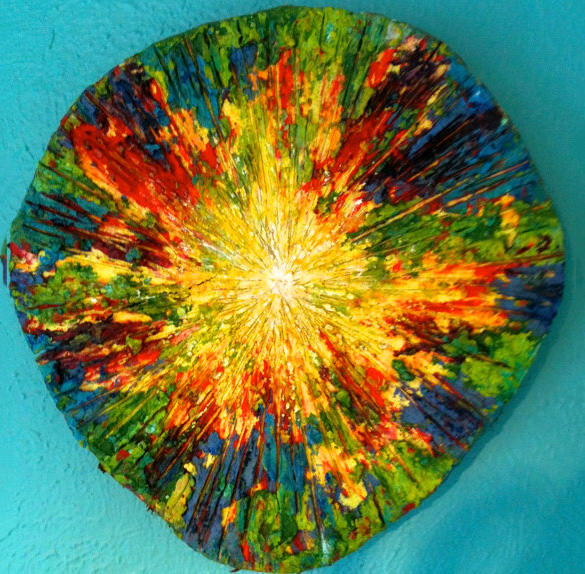 The abstract encaustic painting made on this piece of cedar wood gives the person watching it a feast to his eyes as there is a burst of colors on it. It is a very catchy piece that can brighten up any dull room.
Spiral Encaustic Modern Pop Wax Painting

Pop wax paintings have become very common now-a-days and in this abstract encaustic painting too, you can see this process of painting. The colors used are subtle but at the same time very colorful.
The Dispossessed Madonna Encaustic Painting

The above abstract encaustic painting shows a lot of technique that has been used to draw the disposed Madonna and is very captivating. Every element in the picture has been very intricately drawn.
Awesome Encaustic Painting Download
Blossoming Tree Encaustic Painting
Crooked Tree Encaustic Painting Download
Fiery Encaustic Painting For You
Beautiful Encaustic Painting Download
Floral Encaustic Painting
Fantastic Encaustic Painting
Under the Sea Encaustic Painting
Warm Yellow Encaustic Painting
Elegant Daffodil Encaustic Painting
Excellent Ocean Encaustic Painting
Encaustic Painting on Wood Panel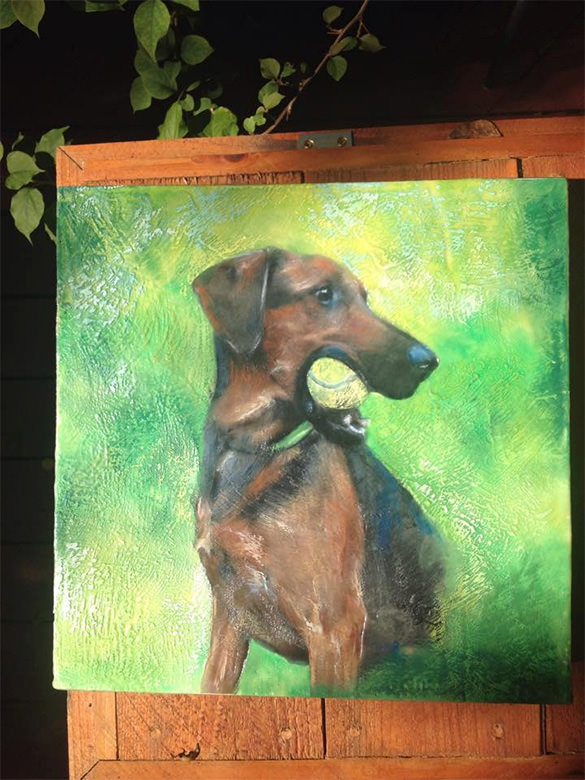 Enchanted Encaustic Painting Download
Extraordinary Encaustic Painting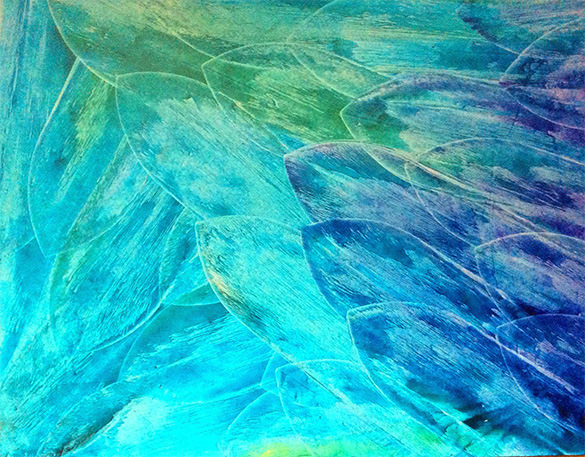 Once you have the base work ready you can melt beeswax and mix paint pigments. You can even get prepared encaustic paint. Once you have the molten pain you can apply it to the surface that you want to color.