Banner use is quite popular among companies nowadays. They are quite the useful way of gaining new customers and clients. Despite the use of internet, many businesses still get their clients through traditional means such as advertising physically rather than virtually. If you're ever in the need for a banner to advertise your products, you've come to the right place.
On this list, you'll find 9+ pop up Advertising Banners that can help you in your business. They're easy to carry and quite convertible, making them very useful for business owners everywhere.
Pop Up Advertising Display Banner
Download
Pop Up Advertising Frame Banner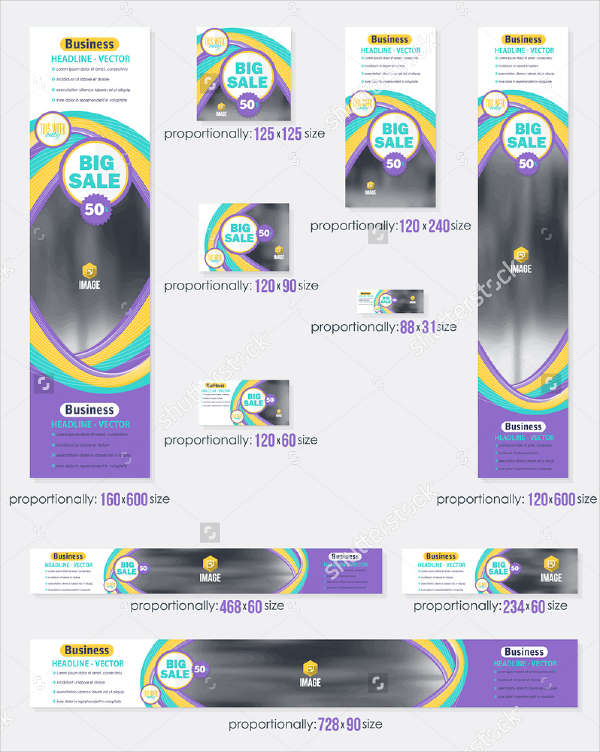 Golf Pop Up Advertising Banner
Download
Pop Up Promotional Advertising Banner
Download
Advertise to the World
Banners can be quite essential to companies everywhere. They are quite the convenient way of attracting new customers. They are also low effort and cost efficient to use. Simply put them where you want them and people will come to you.
What you can advertise to the world is your services provided, promotions offered, and products for sale. This will help people realize that your company has what they are looking for.
Why Pop Up Banners Are Useful
These pop up banners can advertise to a great number of people passing by them depending on where they are placed. Since pop up banners are normally placed indoors and are easily movable, you can place them in strategic locations that will help you garner more customers.
Pop up banners are a good way to advertise to the public without having to put up cover up too much expenses for them. Unlike advertising them virtually, which would normally cost more, pop up banners can be made at a relatively low cost.
Speaking of banners, if you're interested in more banner use, take a look at these Free Banner Templates.
Pop Up Event Advertising Banner
Download
Pop Up Outdoor Advertising Banner
Blank Pop Up Advertising Banner
Download
Some Things to Consider When Using Pop Up Banners
Despite the easy use of pop up banners, it's very easy to use them ineffectively if you don't know what you are doing. Here are some tips on how to be able to use them more effectively:
Location – No matter how good the design of your banner is, it would be a big waste if the banner itself is placed in a location that not many pass by or placed somewhere where people who frequent that area aren't known to be interested in your products.
Design – Even if the banner is in a good location, you wouldn't be turning many heads if the banners design is plain. Sure, many could still take a look at it, but if you really want people who otherwise wouldn't really be interested to look at your pop up banner, then giving it a good design that suits what it's trying to advertise is advisable.
Content – The most important part of the banner. Doesn't matter how good the location, how interesting and aesthetic the design is, if how you advertise your product and services is bad, then you're not going to get much of any new customers at all. You need to sell your business right.
So what do you think? Hopefully, this list helped you find the best pop up banner you could use to advertise your business.
Speaking of banner use, if you are interested in knowing more about banners, try this set of Printable Banner Templates for more examples.