Notice Templates
12+ Late Rent Notice Templates – PDF, Google Docs, MS Word, Apple Pages
A late rent notice template is a reminder letter to be given by the landlord to the concerned tenant informing of his or her late to pay the rent that is beyond the due date agreed between the owner of the renting property and the tenant based from the terms and conditions they have settled.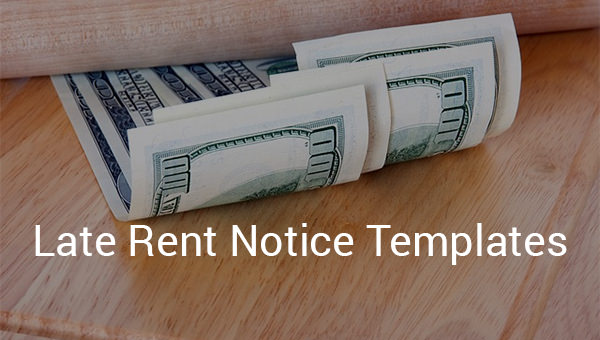 This is one of the lease templates used by the landowner to guide their tenants of their obligation to pay on time, this eviction notice sample needed to considerate.
Late Rent Notice Template
Late Rent Notice Template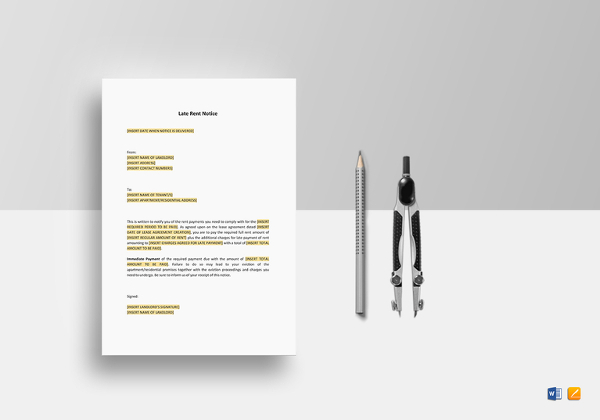 30 Day Notice Template
Eviction Notice Template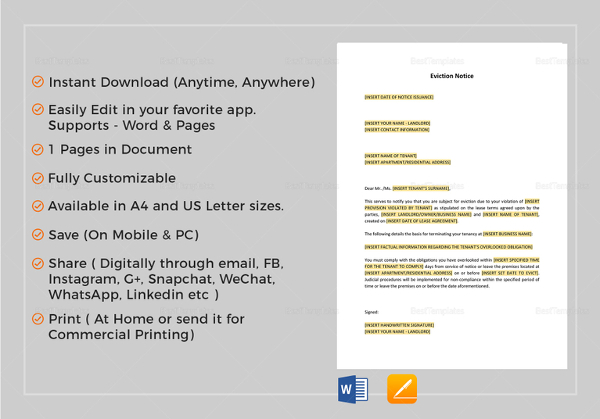 Notice of Late Rent Word Download
Free Letter of Late Rent Notice Download
Late Rent Notice PDF Download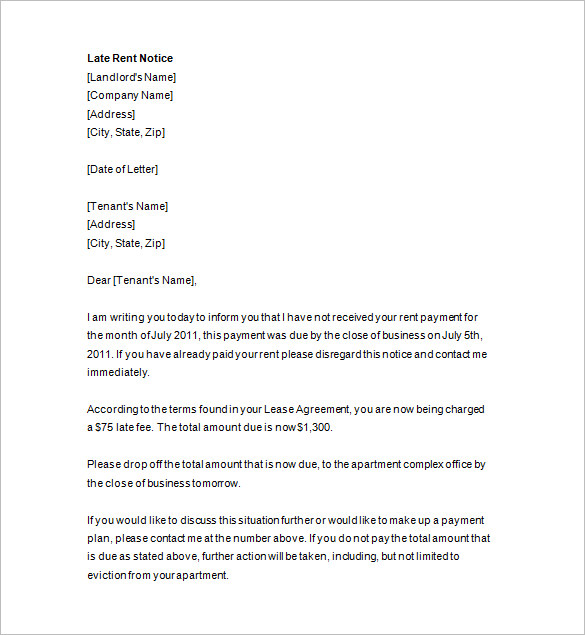 Free Download
Past Due Rent Notice Free Download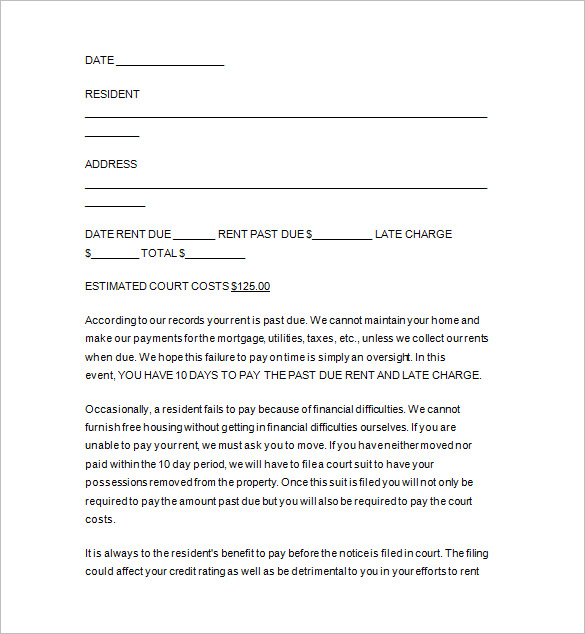 Rental Application PDF Form Download
Apartment Late Rental Notice Template
Rental Lease Agreement Sample Download
Free Late Rent Payment Letter Word Download
Late Rent Notice Excel Download
Because there are lots of notice exist based on the laws and policies that governs our country, we make use of the templates just like for late rent notice. This notice template is beneficial to come up with an effective and well content late rent notice for the tenant. It provides different designs approved, layouts and format that must be under the leasing terms, the template can easily download to be open in Microsoft Word for reference guide in making a late rent notice.