Late rent notice is the document issued by a landlord to a tenant who has been missing out on due rents for quite some time. If your tenant too is unfortunately missing out on the due rents for a long time, you would have to issue a late rent notice.In case you are not exactly sure how to format such a notice, the notice to vacate templates online would be helpful.
Late Rent Notice Template in Word Format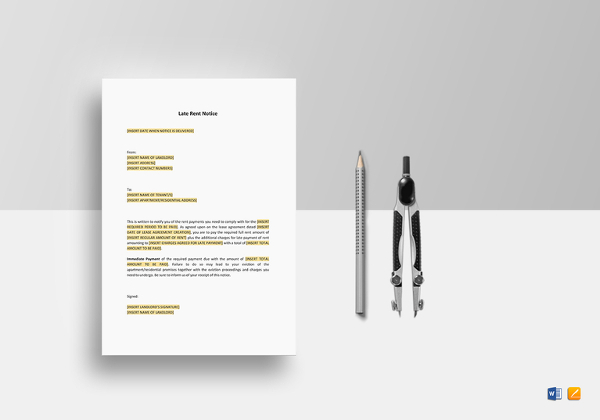 Get It Now
Notice to Vacate Template

Get It Now
Eviction Notice Template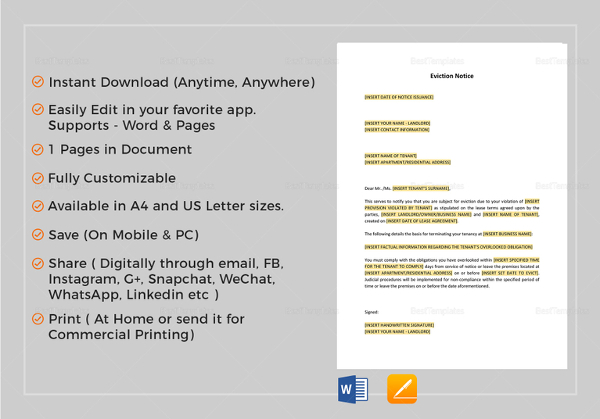 Get It Now
30 Day Notice Template

Get It Now
Late Rent Payment Letter
memberize.com
Rental Lease Agreement Sample
altoona.psu.edu
Apartment Late Rental Form
dca.ga.gov
Late Rental Application Form
barfoot.co.nz
Past Due Rent Notice Template
totalrealestatesolutions.com
Letter of Late Rent Notice to a Tenant
which.co.uk
Notice of Late Rent
landlordstation.com
What if Tenant is Late on his Rent? – See Here
What to do when the Tenant is Late to Pay his Rent? – Check Here
How To Make your Tenant to Pay his Rent on Time? – Find Out
Dealing with a Tenant whose Rent has Fallen into Arrears – Check Out
A template will offer you a readymade notice blueprint so that you don't have to start anything from scratch. You would just have to download the notice template and customize it according to the specific details of your tenant and property.