Fonts
Bold Fonts – 22+ Free OTF, TTF, HQX Format Download
If you are looking for some amazing bold font designs for any project or web site designing, you have come to the right place. We have some amazing Free Fonts which are ideal for any graphic designing project or web site designing. You can take up some splendid design ideas from our collection of the best bold fonts and use them in your project. Bold fonts have become popular recently as it finds wide use in the modern web site designing techniques. Most of the expert designers focus on the quality of the fonts for a professional finish to their project. You can also see Cool Fonts.
Miasto Bold Font OTF Download
Miasto Bold Font OTF Download
Lakesight Bold Font Download for Free
Cari Bold TTF Font Download
Christmas Beauty Bold Font OTF Download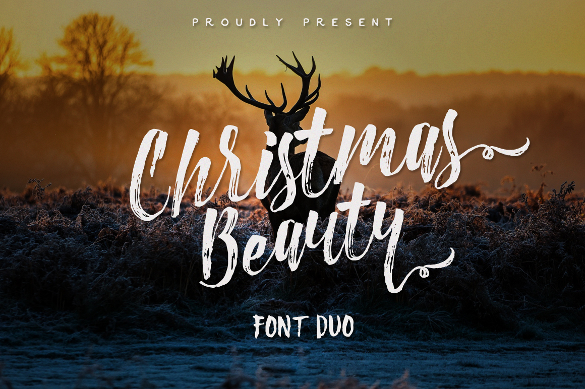 Peace Sans Font Free Download
Sovereign Typeface Bold TTF Download
Sanserif Bold Font Download
Morracle Brush Bold Font TTF Download
Bira Bold Font Free Download
Bold Alphabet Font Download
Sovereign Bold Font OTF Download
Big Bold Fonts Bundle TTF Download
Quincho Script Font Free Download
Serif Free Font Download
Unique Bold Font OTF Download
Bold Town Font OTF Download
Ave Fedan Bold Font Download
Norquay Hand Drawn Bold Font OTF Download
Montanha Bold Font TTF Download
Portico Free Font Download
Brush Bold Font OTF Download
>

The Top Bold Fonts that Work Best
Here are some of the bold fonts which are mostly used nowadays:
Avenir- it's very useful as both body and headline fonts. It's used by top companies in logo and mobile number pads.
Baskerville- its professional look is was widely used in print materials. It has found widespread use in web site designing recently.
Caslon- it's very useful for documents and is the absolute choice for Graphic Designers.
Bodoni- it finds use in the headings and subheadings.
Claredon- it will look stunning when used in the logos.
Distant galaxy- it's stylish and suites best for headlines in web site designs.
Helvetica- it has versatile use both in formal or official and informal applications.
>

Criteria for choosing the Perfect Bold Font
Weight- the weight or the thickness of the font characters varies from ultra light or the lighter version to the ultra bold or the deepest version. The designers, programmers and web site developers use the font size according to the project they are working on.
Width- width or the amount of stretch of the font characters deals with the spacing between the letters. Some commonly used terms are extended, wide, extra, narrow, ultra, compressed, etc.
Size- it's the size of Art Deco Font you want to use in your project. It deals with size of characters.
Slope- it deals with the angle at which the characters are tilted. Most commonly used slope type is italics.
>

Characteristics of the Bold Fonts to attract attention of Viewers
High contrast- fonts like Nouvelle vague have a high contrast which can be used for getting attention of viewers.
Compact- compact fonts like Hursheys or Furore look professional and are widely used in web site designing.
Vintage- Vintage Fonts like Candy Inc. always standout among the rest and can be used for uniqueness.
Playful- sometimes fonts like Grobold can highlight the funny side with their playful appeal.
Serif- serif fonts like Grendel with some detailing at the bottom gives a fashionable effect.
>

Some points to keep in Mind

You will find a lot of bolt font ideas top use in your project or web site designing. But, firstly, you should be careful while mixing the fonts as improper mixing of fonts will look amateur instead of giving the Professional look. So, before choosing any font for your project, you can experiment with some new combinations and check for the perfect one.