Fonts
10+ Harry Potter Fonts – OTF, TTF
Harry Potter and his friends have made our mundane and boring world magical with their stories of adventure, monsters and magic. It is still regarded as the most sold book in the world after the Bible, Harry Potter war written by British author J. K. Rowling. The boy wizard has captured our hearts as well as our minds with his presence. You can also see Cute Fonts Templates. Now you too can be a part of Harry Potter's magic world with the help of these amazing Free Fonts Sample Templates styles that have been inspired by the books. With the iconic lightning bolt as a recurrent theme in the font style, these fonts have become extremely popular with potter heads the world over. You can also see more on Wedding Font Templates.
Parry Hotter Font Free OTF Download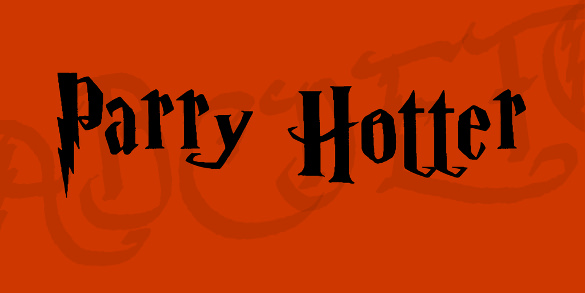 Inspired by the famous Harry Potter series, we have come up with Harry Potter fonts which have been used in the movie. You can easily download this simple template for free and customise it according to choice. You can also see more on Design Templates.
Harry Potter Kingthings Willow Font Free TTF Download

Download this amazing Harry Potter king things willow layout template to create mystical starry fonts for your latest design projects, fun posters, and banners. This easy template has the true magical essence to it and can also be customised easily.
Free Harry Potter Magic School Font Family Download

Download and use this familiar Harry Potter magic school font to create poster headings, banners, titles etc. this printable template is very mystical and has true Harry Potter feels. You can download this easily and print it to use.
Free Xéfora Font of Harry Potter Download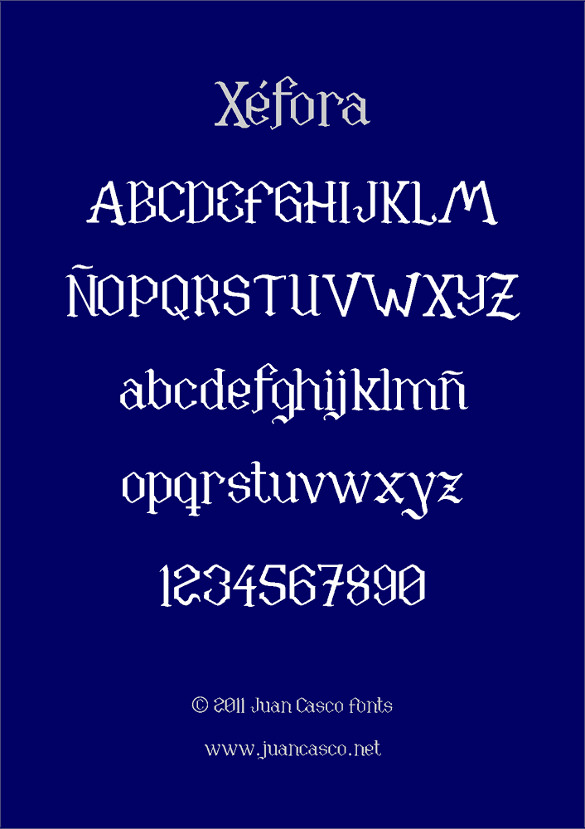 Download the gothic Harry Potter inspired Xefora font to use it for your creative projects and interesting modern posters, banners, cards etc. this template is available for easy download and is a highly editable file.
Free Harry Potter Parseltongue Font Download
Free Inversion Harry Potter Font OTF Download
Free Font of Harry Potter TTF Download
Dorsal Harry Potter Font OTF Format Download
Free Cruller Harry Potter Font Premium Download
Free DJB I Love a Harry Potter Ginger Font Download
More in Fonts