Creating masterpieces is no more difficult with certain printable invitation templates available online for personal and professional use. Send out the most targeted invites to the selected audience with these innovative yet simplistic templates featuring complete print readiness. Personalize the invitations with ease as these templates support text alignment depending upon the card sizes and other dimensions. Alignment is necessary as it ensures no two designs are printed over the same card area making the invitations highly cluttered.

Well Designed Christmas Invitation Card Bundle
Depending upon the printer performance, these templates can be scaled and most of these support free reconfigurations. One can also make use of certain
premium templates
supporting multiple graphic sets and an extended color palette. Be it the basic fonts or the innovative ink colors, print ready templates are mostly useful for handling out jobs which are assigned to them with thorough perfection. All these top class templates have a responsive layout which makes them equally adaptive over multiple consoles thus revealing their utilitarian aspect. Text highlights are also supported in addition to the multiple pages which can be added for a more strengthened approach. It's only fitting that we start including these best available templates for changing the look of the modern day invitations, thus making them more appealing and highly audience specific.
Rose & Scrolls Invitation Template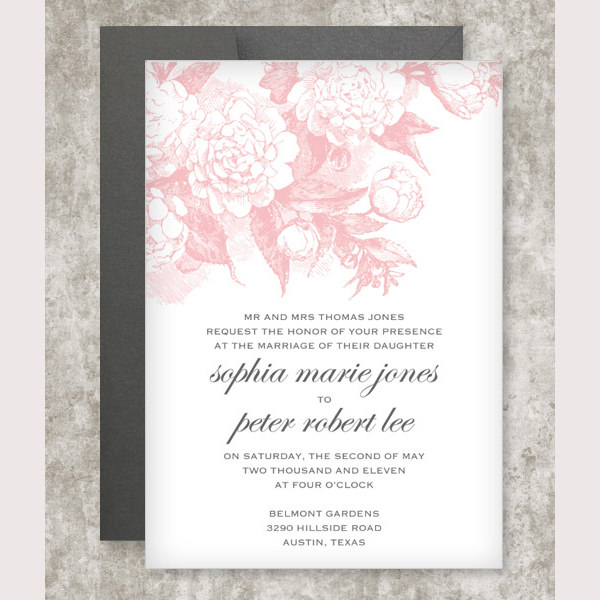 Invitation Card Templates
Rustic Free Printable Wedding Invitation
Red Poppy Invitation Template
Invitation Template with Sample Text
DIY Wedding Invitation Template
Classic Wedding Invitation
Wedding Invitation Card
Custom Wedding Invitations
Wedding Invitation Template
Wedding Invitation Card
Wedding Invitations
Calla Lily Wedding Invitation
Wedding Invitation
Custom Wedding Invitation
Wedding Invitation
Baby Shower Invitation Cards
Ribbon Cutting Invitation
Vintage Invitation Template
Baby Shower Invitation Cards
Baptism Invitation Card
Invitation Templates
Wedding Invitation Card Set
Baby Shower Invitation with Tree
Simple Wedding Invitation
Free Printable Wedding Invitations Templates
Deco Scroll Wedding Invitation Template
Ladies Bridal Shower Invitation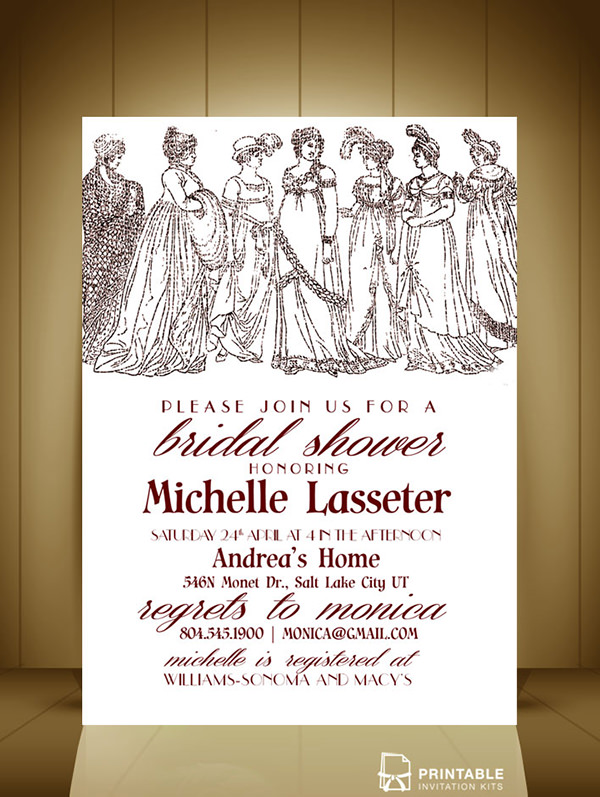 Silver Wedding Invitation Template
Wedding Card
Baby Christening Invitation Templates
Retro Free Printable Wedding Invitation Templates
Bridal Shower Invitation
Signature White Wedding Invitations
Wreath Wedding Invitation Template
Art Deco Background Wedding Invitation Template
Abstract Ribbon Swirls Invitation Set
Wedding Invitation Card
Modern Wedding Invitation
Sunflower Wedding Invitation
Lace Invitation Design
Lace Flowers Invitation Template
Bunting Free Printable Wedding Invitation Templates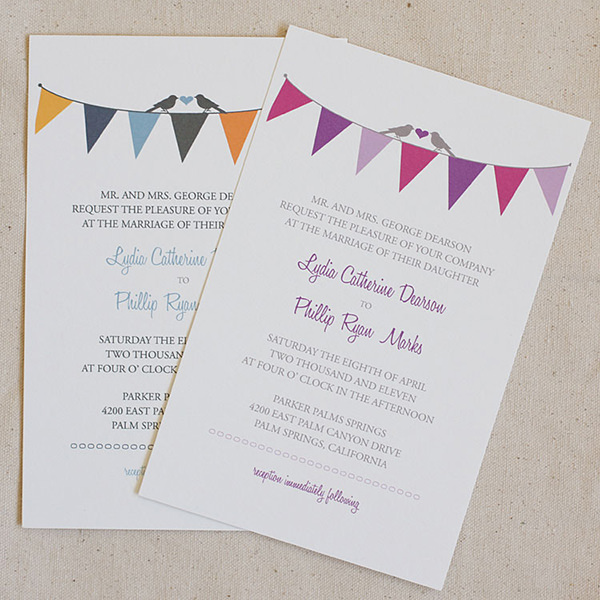 Spring Branch Invitation Set
Anniversary Invitation Template
Wedding Invitation Panel heart tree
Wedding Invitation
Circles Free Wedding Invitation
If you have any DMCA issues on this post, please contact us!