If you are looking for the best photo bookmark template, you can be sure of one thing: you are on the right page. We have a collection of word, PDF and Excel bookmark template best suited for single photos as well albums. Designed for people who prefer storing photos in tangible albums to digital storage, like Google Photos, the free bookmark template makes it possible for photo lovers to retrieve the best photos from their albums. You can also see Corner Bookmark Templates Whether there is a photo of you that you treasure or photos of your significant other that often inspires you, you can use the Bookmark Templates word to retrieve them any time, any day.
Personalized Family Photo Bookmark Template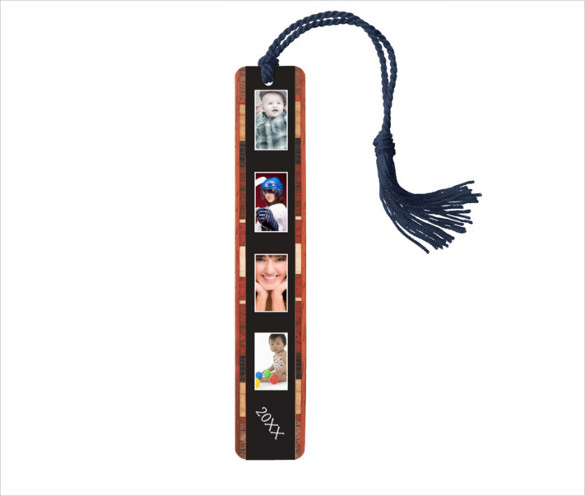 If you are looking for an ultimate personalized effect with your bookmark, this bookmark template would be perfect for you as it enables you to deck it up with your most loved family pictures.
New Orleans Photograph Bookmark Template
If your special lady is a bookworm, you can please her even more with this beautiful New Orleans photograph book template that features a classy picture of Rosette placed on New Orleans iron cross.
Aubergine and White Photo Collage Bookmark Template
Aubergine and white always makes a funky combo such as shown by this gorgeous template which you can make it more special by personalizing it with a cute photo collage.
Easy To Edit Photo Bookmark Template
If you are looking to deck up your bookmark with a special photograph, this template is the one for you. The blue background is soothing and you will simply love the curved smiley on it.
Funny Photo Bookmark Template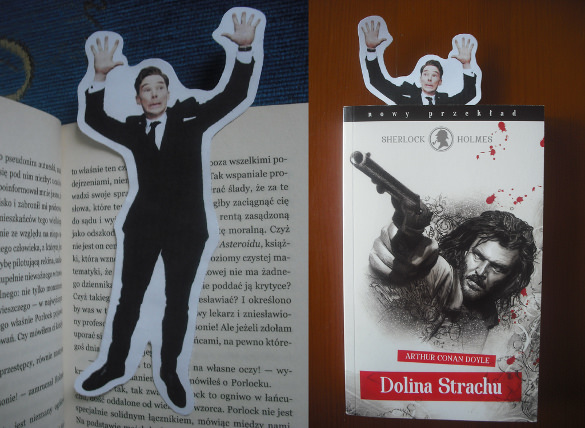 If you are looking for something different with your bookmark that can add a funny twist to your read, this amusing cut out here would do the bit for you.
Wooden Photo Bookmark Template
Wooden bookmarks always arouse interest given their classy effect and if you are looking for such an elegant feel for your bookmark, this wooden bookmark here would be great with its sizeable space for photo and text.
5 Antique Silver Diy Photo Bookmark
You are getting as many as 5 antique silver DIY photo bookmarks here which look straight out of a fairy tale book. The circular space makes a fitting frame for adorable pictures.
Colorful Photo Bookmark Template
You are getting an adorable set of colorful photo bookmark templates here in beautiful shades that are sure to liven up your reading experience. The templates will allow you to add up till 3 photographs.
Black&White Photo Bookmark Template
If you are looking to create a retro feel for the old books in your library from your granddad's days, this black and white photo bookmark template would be just perfect. The wooden effect adds on a classy feel.
Easily Editable Photo Bookmark Template
The wise owl bookmark perfectly complements the wise readers and hence would be a grand addition to your bookmark template. The twist in the tale is surely the smart metal handle.
Vintage Hybrid Tea Rose Photo Bookmark Download
Unique Photo Bookmark Template
Personalized Family Photo Bookmark on Wood
Vintage Photo Bookmark Template
Attractive Photo Bookmark Template
Beautiful Photo Bookmark Template
Railroad Train Tracks Photo Walnut Bookmark
Photo Bookmark Template With Cat
Old Photo Bookmark Template Download