Print
27+Binder Cover Templates
Thanks to design and technology, it is now easily possible to get our hands on template designs of almost anything and everything. Check out our lineup of some very stunning PSD free printable binder templates which you can use as binder covers. It's very easy to do. You just have to download the binder template which you like and use it to give your books an excellent binding! Most often, cover binder designs are high-resolution JPEG files of top-quality images. You can also see Note Card Templates.
Beautiful Binder Cover Template
Best Binder Cover Template
Printable Binder Inserts Cover for Books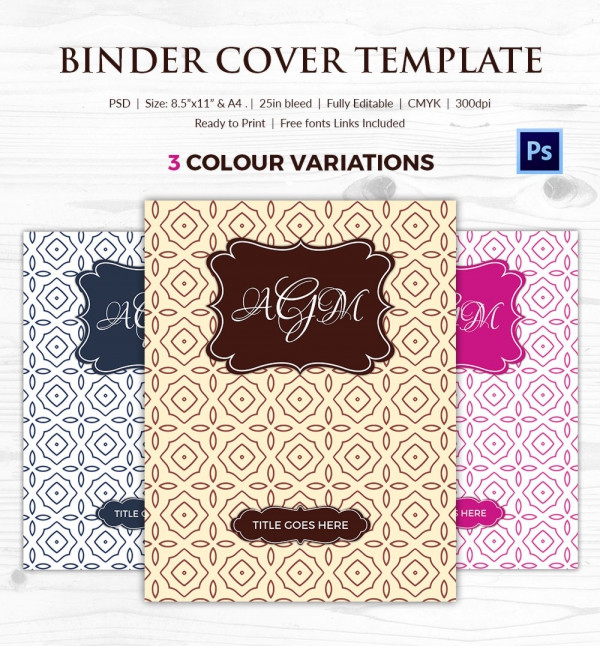 Classy Binder Cover Template
Coloring Page Binder Cover Printable Template
Mickey Mouse Binder Cover Template
Printable Monogram Binder Cover Template
Personalized College Binder Cover
Digital Press Binder Cover Inserts Template
Spirit Binder Cover Template
Unique Binder Cover Template
Free Download Welcome Binder Cover
Free PSD download binder cover templates are mostly used by publishers, authors and marketing agents for advertising their books and gaining the attention of the readers. You can make use of Adobe Photoshop to create
Diagram Template
of your binder cover templates.
PDF Format Free Download Binder Cover Template
husd.org
Free PDF Format Binder Cover Template
blog-content.emeals.com.s3.amazonaws.com
Free Download Doc Format Binder Cover Template
Home Management Binder Cover Printable Download
Free Personalized Printable Binder Covers Template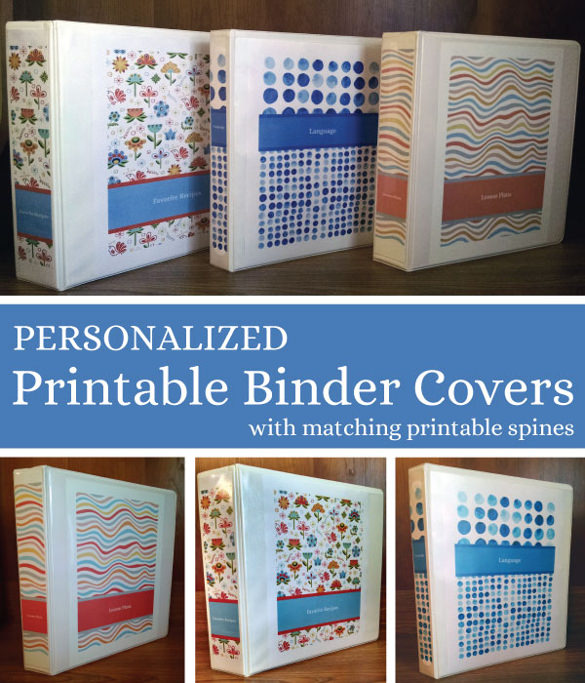 Aramark Tampa RFP Binder Cover Template
There are just a handful of samples that have smartly played with a hue as bright as yellow without getting loud- and this template here is certainly one of those creative ones.
Cute Binder Covers Printable
HandMade 5 Printable Binder Cover Template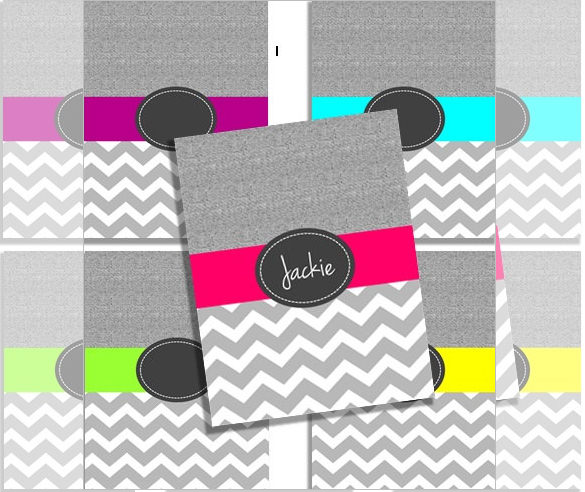 It is one super smart binder cover template. Though there has been an overwhelming use of grey throughout yet the designer has brilliantly avoided the usual gloom feel with the addition of the bright fuchsia in the middle.

Frankenstein Ring Binder Cover Template
Here comes the true blue binder cover for the Goth connoisseurs. It's a special commissioned handmade piece and the USP of the product is surely the cold brutal Frankenstein right at the center.
Preppy Binder Cover Template
Budget & Bills Binder Cover Sheet Template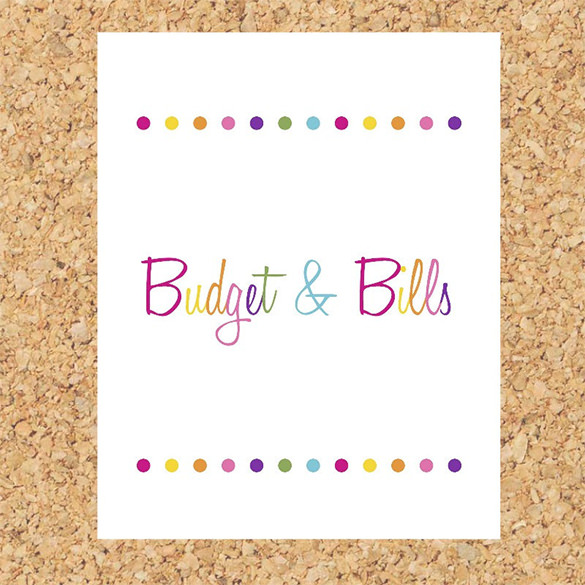 Flowers Design Printable Binder Cover Insert
Prayer Ministry Binder Cover Template
Regulatory Binder Elements Free Download Doc Format
nccih.nih.gov
Free Download PDF Format Binder Cover Template
docscorp.com
If you have any DMCA issues on this post, please contact us!