Print
Note Card Template – 11+ Free Word, PDF, PSD, EPS Format Download!
Note cards serve a wide range of purposes, from helping students to take notes to jotting down phone numbers and recipes. Extensive use of note cards can be seen in the business world, where an increasing number of companies are making use of note card template to communicate with their associates, clients and employees. Besides the convenience these offer, note cards also add a personalized touch to the communication. You may Like Thank You Notes

Chic Note Card Template
Keep in touch with your family and friends with chic note cards. These cards show the tradition you bear and feeling you keep for your near and dear ones and distant family members. The cards are stylish, elegantly designed and plenty of space is left blank to note down confidential or personal matters to be conveyed to whom you meant it.
Party Starred Note Card Template
Make the invitation part of the party or a grand show elegant and memorable with Party starred Note card. Multiples of designs of these types of cards are available; you just need to choose the right card depending upon the mood of the party. Plenty of space is kept to write down specific details for the convenience of the receiver of the note.
Thank You Note Card
Make your "thanks" very special one and long living in the memory through Thank you note card. These types of note cards are specifically designed with smiling faces printed in front to make the matter more cherishing to the person you are saying a "Thank you". Enough blank space is also provided to write down a few lines to the person as the reason behind this deep hearted Thank you note.
Fresh Floral Note Card Template
Writing and reading notes are always a splendid experience if these are done on a Fresh Floral note card. Noting is elegantly personalized with the help of this note card. The colorful flowers look fabulous at the foot with colored frame on all the remaining three sides making a perfect note card for every personal reason.
Rustic Sparkle Note Card Template
Rustic Sparkle Note Card is just perfect for inviting bridal shower, birthday party, and any festival or just to invite close acquaintances in any occasions. With stylishly designed sparkle note card and an cheerful greetings just at the opening, the invitation with this card is always special for both the sender and receiver.
Blank Stationery Note Card
These note cards are completely blank with plenty of space to write every detail you want to convey to the receiver. With milky white surface, nothing becomes more vibrant and interesting to read. You can use Blank stationery note card for any occasion including party invitation, and invitation to any festival.s
Sparkle Note Card Template Download
Sample Note Card Template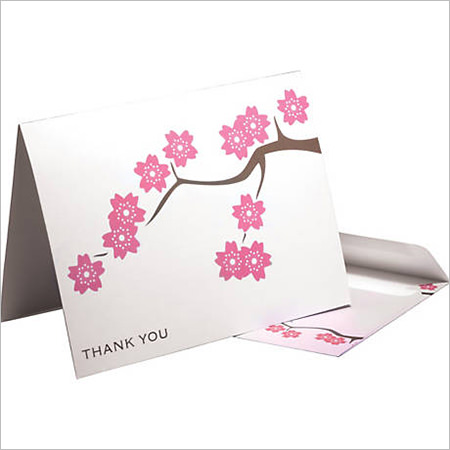 Blackboard Perfection Mini Notecard Template
Tulipa Mini Notecard Template
Thank You Note Card PDF Free Download
careers.usc.edu
To match the needs of different users and offer them the most desirable type of note cards, manufacturers are coming up with an unimaginable assortment, ranging from plain and sophisticated to colorful and vibrantTo make it simple for individuals and businesses, Note Templates can also be designed and downloaded online these days. The amazing variety available in terms of colors, styles and designs ensures that looking for an ideal note card template is easy and convenient.