Print
32+ Printable Circle Templates for Free Download
Whether you need that perfect circle for your geometry class or for those flowcharts in the presentation you make or just for that drawing that you want to make, it isn't easy to get one without any help. That's where a circle template in illustrator comes in handy. All you have to do is use one of the circle printable labels templates that we have got and you can get that symmetrical circle that you want, either by sticking them or using them to draw one.
Circle Page Border Template
Circle Badge Template
Circle Sticker Template
Round Rope Clipart Template
Circle Outline Clipart Template
Circle Stamp Clipart Template
Circle Badge Clipart Template
Circle Splash Clipart Template
Circle Ribbon Clipart Template
Circle Facebook Profile Frame Template
Circle Family Photo Collage Template
Circle Frame Clipart Template
Circle Swirl Clipart Template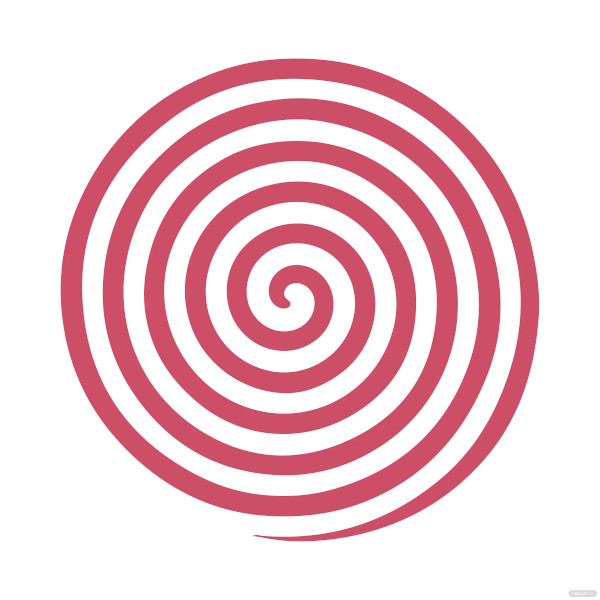 Zodiac Circle Chart Template
Circle Banner Clipart Template
Glitter Circle Clipart Template
Circle Ornament Clipart Template
Circle Line Clipart Template
Scribble Circle Clipart Template
Gradient Circle Background Template
Wavy Circle Clipart Template
Large Circle Template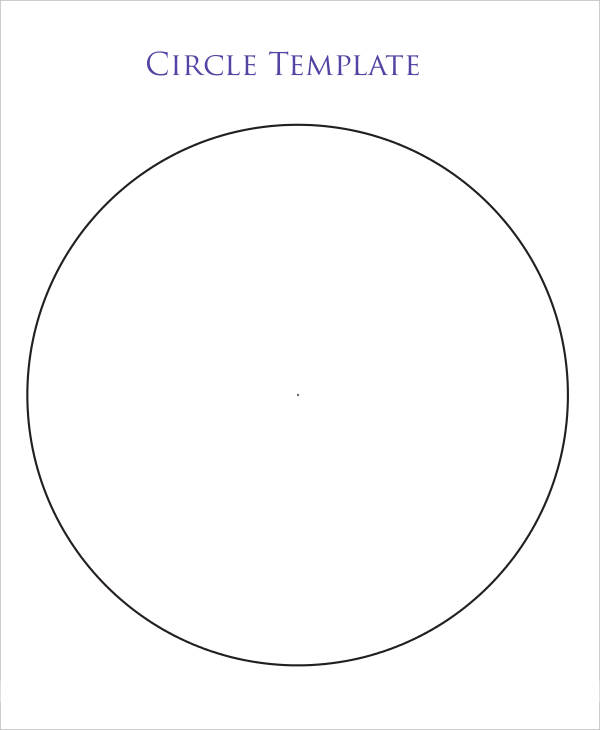 wicca-spirituality.com
Circle Template
blog.craftygoat.com
Circle Round Label Template
adesignline.com
1 Inch Circle Template
union.msu.edu
2.5 Inch Circle Label Template
sks-bottle.com
4 Inch Circle Template
americanna.com
5 Inch Circle Template
content.h-o-tgraphics.com
Fraction Circle
eworkshop.on.ca
Large Circle Graph
jumpmath.org
Pattern Circle
sew4home.com
Relationship Circle
sense.org.uk
Scalloped Circle
downloads.practicalpublishing.co.uk
Here's how you can use our circle Templates
Our circle templates are quite easy to use. All you have to do is follow these steps:
Choose the size, shape and number of circles that you want from all the circle templates that we've got in our collection.
Download them for free and print them out.
Colour them the way you want and stick them wherever you want to.
Another way to use the circle round template that you printed out is to use it draw the outline of the circle that you want to draw.
And that perfectly symmetrical circle label templates that you wanted to have is with you.
See more : Venn Diagram Template , Concept Map Templates