Print
Heart Diagram – 15+ Free Printable Word, Excel, EPS, PSD Template Download
A heart diagram is a popular design used by different people for various uses. It can be used by a teacher or student for academic purpose, by a friend or relative for mutually sending and exchanging cards or for baby toys or printing on dresses etc. For every use a template has been designed with a motive of making it easy for the user to get the print of it without making a new one of his own. You may also visit venn diagram templates. Teachers and students use the heart diagram, in biological science, to study the structure and functions of a human being's heart. Friends and colleagues on the other hand may find this diagram template useful when it comes to sending special, personalized gifts to their family members and significant others. Download the template today, and use it where necessary.
Diagram Of The Human Heart Doc Format

teachengineering.org | It is more of a scientific diagram which can be used by students and teachers to study the parts and functions of heart. It can be easily downloaded and used for studying.
Label The Parts Of The Heart

depts.washington.edu | Having the heart diagram for studies or for scientific purpose has been made easy through this simple template. It shows a heart picture with all its parts labeled to make it easy to study.
Labeled Heart Diagram Download

hatrc.org/library | It is an easy to download template showing an open heart diagram with its parts labeled. This type of heart diagram template is generally used for academic and medical purposes.
Digital Heart Diagram Printable Template

Unlike many other templates outlines of heart diagram this one comes in digital format. It is an easy to download and easy to print template. It helps the user to identify the different parts.
Heart System Download Template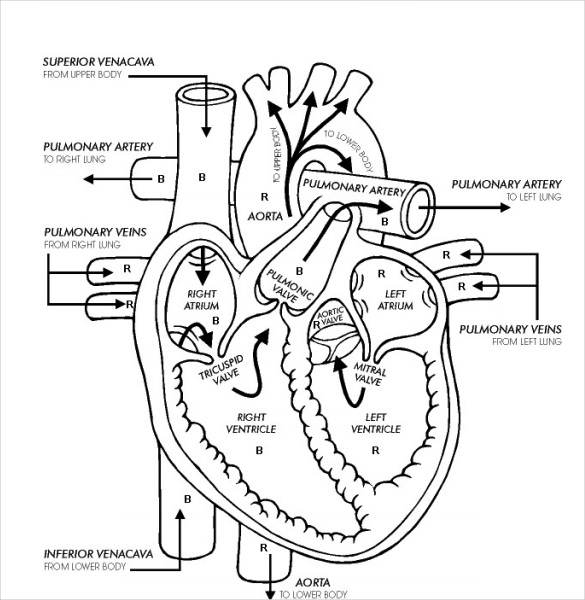 cfep.uci.edu | A clear picture of the parts and functioning of a heart is been depicted in this template. You can easily get this online for different uses as academic, medical or research.
Physiology Engraving Human Heart Diagram

This type of heart diagram sample template is a physical representation of a human heart with all its parts mentioned. You can have a high quality picture of this on downloading.
1910 Human Heart Anatomy Print

This is an illustration from an old medical book which not only shows the heart diagram but also the concerned blood vessels. It is an antique print to be used for various purposes.
Vintage Anatomical Heart Diagram

While studying anatomy heart is a major part to be covered. To study this lot of templates are available online which can be used by easily getting them online.
Heart Label Interior Doc Format

services.juniata.edu | An interior format of a heart diagram has been shown in this template. This clearly shows the movement of the blood from and to the heart. It is an easy to use basic template.
Vintage Medical Page Human Heart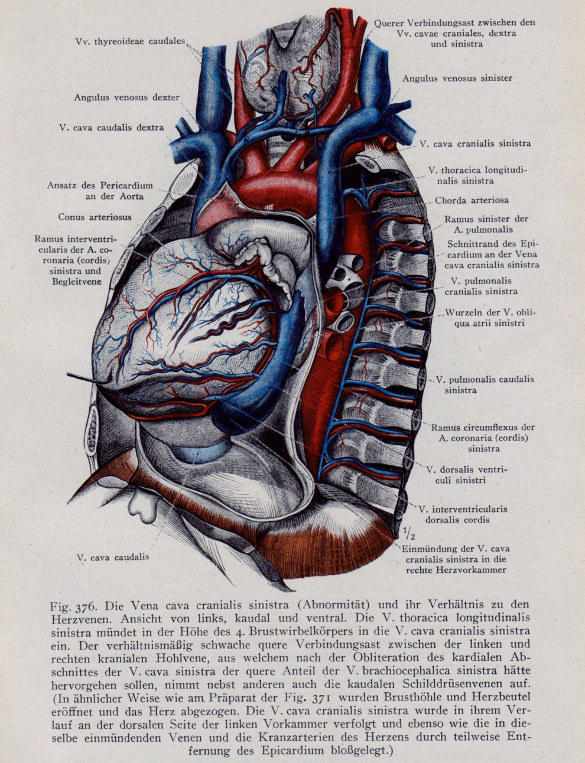 This is a heart diagram template representing a heart and its parts. It is a vintage picture taken from an old medical book which can easily be used for studying the details of a heart.
Anatomical Heart Diagram of Blue Baby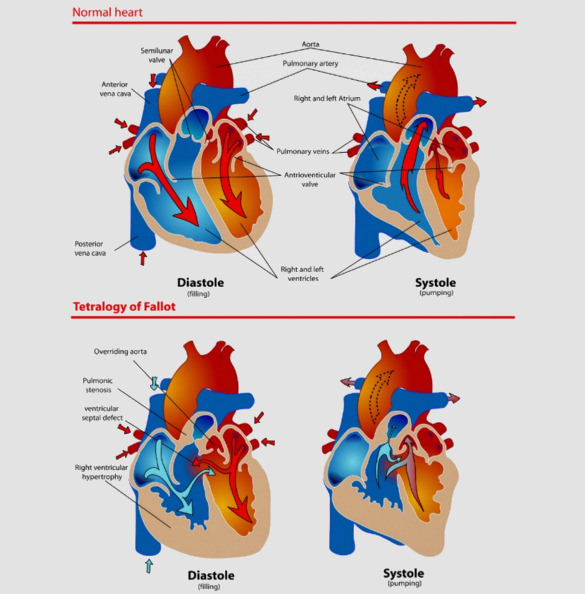 This is a heart diagram formal template clearly showing the blue baby syndrome, which is caused due to decrease of oxygen in babies. This is a purely anatomical heart diagram for medical uses.
Early 1911 Exposed Human Heart

This is an antique presentation of a heart diagram on a thick card stock. This is a single sided diagram displayed in rustic color and industrial theme. It is perfect for anatomical use.
Colour Heart Diagram

cdhb.health.nz | A colored presentation of heart is the beauty of this template. This comes in a whole package for learning along with the process of self-learning. This can be very well used for academic purposes.
Inner Part Of The Heart Diagram

pearsonhighered.com | It is an open heart presentation of a heart diagram in color and clearly mentioning the inner parts. It is a professional template to be used by teachers and students studying medicine.
Detail Human Heart Template

A detailed human heart diagram is shown in this modern template. Teachers and students studying medical can use this template layout easily. It gives a clear and beautiful picture of human heart.
Conclusion
A heart diagram template is a clear presentation of the parts and functioning of heart in digital or graphical format. These are easy to use design templates for use in medical or academics.