Print
14+ Luggage Tag Templates
A luggage tag is a travel accessory that can be found mostly outside the bags or luggage of passengers. Either you are traveling via air, land, or sea, having a luggage tag will help you in so many ways other giving your luggage a better look and identity. You can also see more on Luggage Tags in Word.
Luggage tags are usually outside because they need to be there for a specific purpose. There are a lot of designs that you may choose from so that the luggage tag that you are to have can also show your own personality. Our website has available tag templates that you may take a look at.
Luggage Name Tag Template
Sample Luggage Tag Template
Wedding Luggage Tag Design
Photo Luggage Tag Template
Free Printable Luggage Tag Outline Template
Free Blank Plastic Luggage Tag Template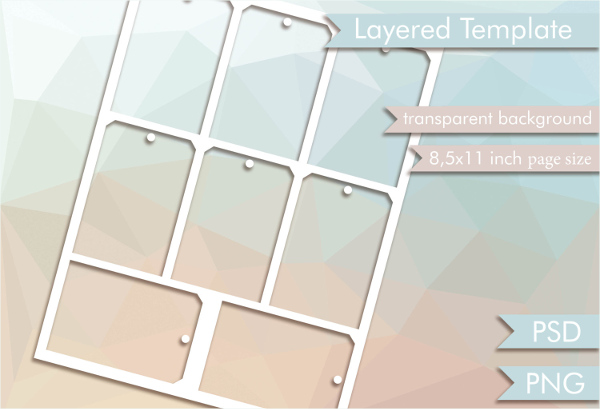 Free Vintage Luggage Tag Set Template
Free Creative Disney Luggage Tag Template
Free Travel Luggage Name Tag Template
External versus Internal
Though it is more of an external accessory of a luggage, it can also be put inside bags. Here are their differences:
An external baggage or luggage tag should only have your e-mail address, the initial of your first name, your last name and the phone number that you are using while you are traveling. You need to limit the amount of information that you are to put as all the people who can see your luggage creative tag may be able to use it for their own purposes. Putting a limited information in an external luggage tag outline is done for your own privacy and safety.
This is basically why an internal baggage tag is needed. Some luggage have built in see through or mesh pockets for internal luggage tag design. These tags contain more information about the passenger that is not seen in the external layout of tag. These includes the full name of the person, his or her complete home address, his personal contact number, and may or may not include his or her place to visit.
Both luggage tag sample templates are important as they can do wonders in specific situations like if you saw someone get your luggage and want him or her to be stopped or for an airline, a transit, or a cruise ship to be able to easily search for your luggage should it be lost. You can also see more on Wedding Tags.
Free Luggage Bag Tag Template
Free Luggage Tag Card Template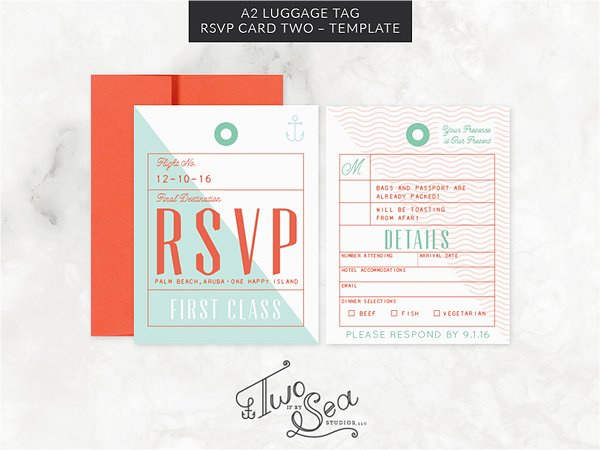 Free Diy Boarding Pass Luggage Tag Template
Free Vector Luggage Tag Template
Free Luggage Diaper Tag Template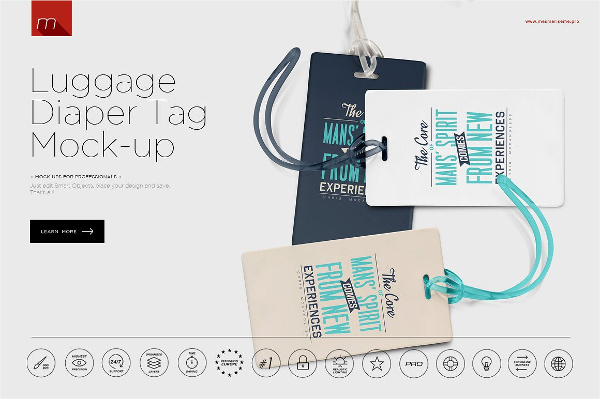 It is truly important to have a luggage name tag, especially if you are going to an international destination and there are a lot of other luggage that are in the compartments of your chosen mode of transportation. You can also see more on Gift Tags.
It can also help you to know that an identical bag is not yours. It is very common for people to have the same design and size of bags, especially if they have the same taste regarding the matter. Also, bags are sold in stores where hundreds of them, which look the same, are purchased by consumers. Having a luggage tag will help you put that simple change of appearance. You can also see more on Birthday Tags.
If you are flying to a destination, it is very common that your luggage might be misdirected and flown to another location. Having a luggage tag will help the airlines track it down so it may be returned to you the fastest way possible. You can also see more on HR Name Tags.
Our website offers a host of printable tag templates that you may use to accessorize your luggage on your next planned travel. Again, getting one for yourself is essential as it is both for aesthetic and safety purposes. You can also see more on Tag Vector.
More in Print
| | |
| --- | --- |
| Tag Template – 13+ Free Printable PSD, EPS, AI, Illustrator File ... | Tag Template – 223+ Free Printable Vector EPS, PSD, AI Illustrator ... |
| 10+ Tag Templates - Free Sample, Example, Format Free ... | 201+ Tag Templates – Free Sample, Example Format Download ... |
| 31+ Label Tag Mockups | Free Tag Template – 24+ Free Printable Vector EPS, PSD Format ... |
| 14+ Free Tag Templates – Free Sample, Example Format Download ... | Printable Tag Template – 28+ Free Printable Vector EPS, PSD ... |