Print
16+ Site Map Templates – PDF, Excel
Are you in the construction business or are you an interior designer? Free site map template is an essential way to design sites and elaborately add it on the template. download site map template is a way by which you can open the templates and see for yourself which you like to keep. You can also see Story Map Templates.
There are templates which direct you to the site with proper rough drawing which is called as the sketch. You can have the picture of the site embossed online in the template. Drawing that is clear shows the template in the form of site that can be distributed online to expand your business.
Printable Web Sitemap with Boxes Template Download
Create Your Own Sitemap with Gliffy Site Map Software
Sitemap 2 Large PDF Printable Format Download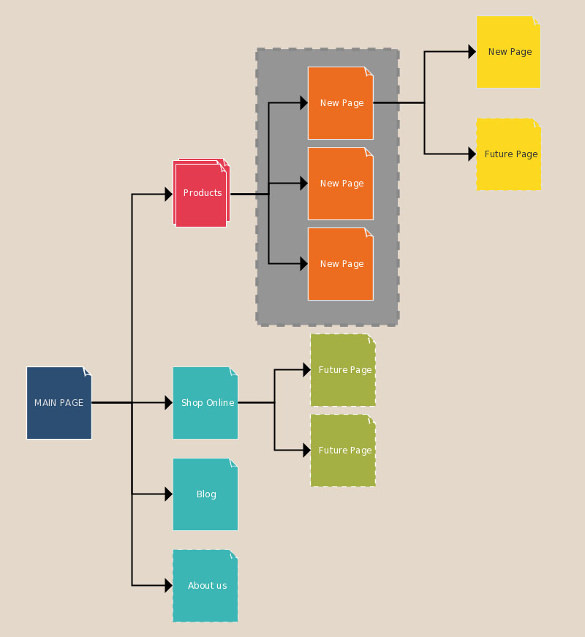 creately.com
Website Page Navigation Sitemap Diagram Template Printable
Splash Screen Sitemap Large Template PDF Format Download

creately.com
Easy Web Flow Kit Site Map PSD Format Download
Free Customizable Sitemap Template Free Download

edrawsoft.com
Content Sitemap Template Online Editable Format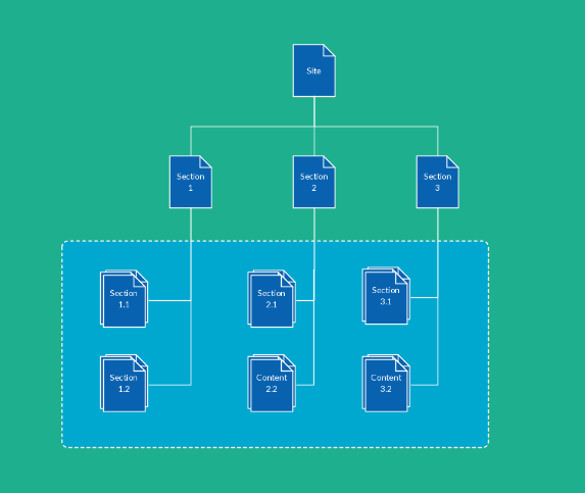 Simple Web Sitemap Template Free Printable Download
Website Flowcharts and Site Maps OG Premium Download
Gliffy Site Map Software Template Free
The gliffy site map software template is a comprehensive sitemap template that displays the different categories in the website, the products and the products mini sites and links between these pages.
Interactive Sitemap Creator / Generator Tool
The interactive sitemap creator and generator tool is a simple and interactive software tool that is used by different people to generate custom sitemaps that is required by different people.
Free Sitemap References Wireframe Template
The free sitemap references wireframe template is a site map template also known as page schematic or screen blueprint which is a visual guide used to represent the skeletal framework of the said website.
How to Create a Sitemap in Indesign Template
The how to create a site map in indesign template is an informative and exhaustive site map template that explains the way you can use Adobe InDesign to create site map templates easily.
Free Download Site Map Template in Excel Format
boxesandarrows.com
The free download site map template is a simple site map template that stores the skeletal framework of the website in a very simple way with simple details and flow of control.
Sample Site Map Template
Steps to Create a Site Map in Microsoft Word