Print
17+ Story Map Templates – DOC, PDF
Are you an aspiring story teller? Or turning an author? For both the two reasons you can have a free story map template so as to pen down a guideline structure for the story. It can be an invite or a poster of sort. If you are looking for the templates online, you can download PSD story map template. You can also see Creative Sticky Note Templates.
User Story Mapping Template
Free Kids Story Mind Map Template
Free Minimalist Story Mind Map Template
Free Short Story Mind Map Template
Free Mystery Story Mind Map Template
Free Sample Story Mind Map Template
Free Simple Story Mind Map Template
Adventure Story Mind Map Template
Story Map Whiteboard Template
Blank Printable Story Map Format Template for Free in PDF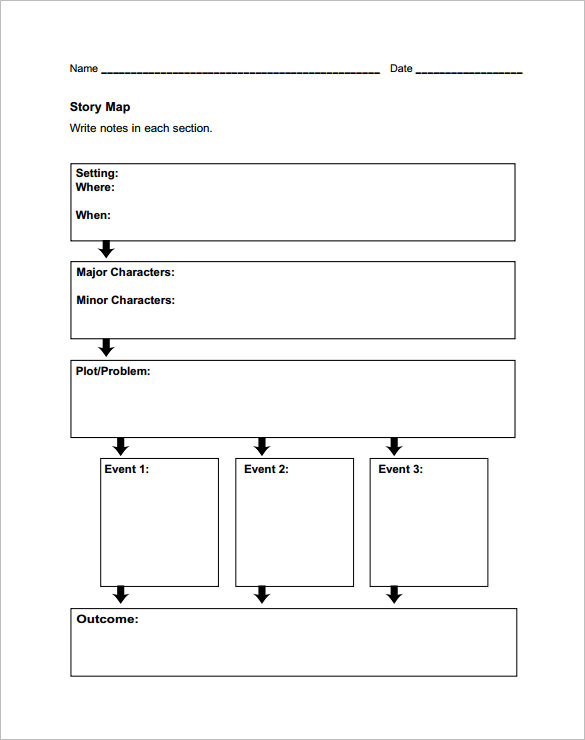 eduplace.com This simple template would be handy in creating a rough draft for your story. It enables you to divide the story into main aspects like setting, characters, plot, event etc. so that it's easier for you to get a clear picture.
Sample Story Map Template for Kids TES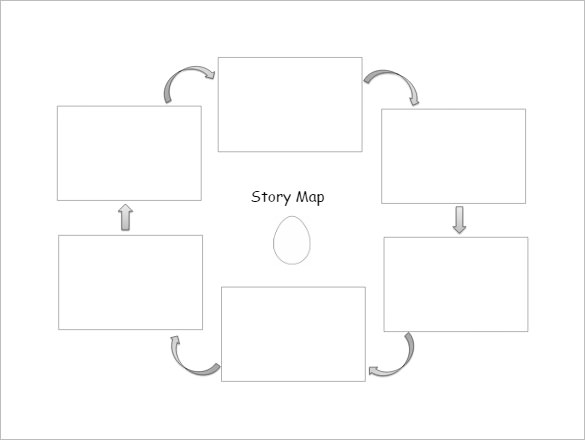 The kids would love the flowchart pattern which has rendered a fun quotient to the overall sample story map. It's simple, easy to work on and will help the kids to organize the different stages in proper order.
Basic Story Map Template for Kindergarten

teacherprintables.net It's a very basic story map for kids that has been divided into 3 bare minimum stages of a story- beginning, middle & end. This sample template would be useful when your kid is writing for the first time ever.
Make a Map Tour Story Map Esri

This template here shows how to create a tour story concept map easily with web map. It's easy to work on and you are getting step by step guidelines here for your help.
Free Download Story Map Graphic Organizer Template

readingrockets.org The template helps you to breakdown the story into its principal aspects such as setting, main characters, problem, supporting characters, solution etc. that helps to get a better grasp on the story development template. You can also refer more on graphic organizer template.
Simple Story Map Template for 3rd Grade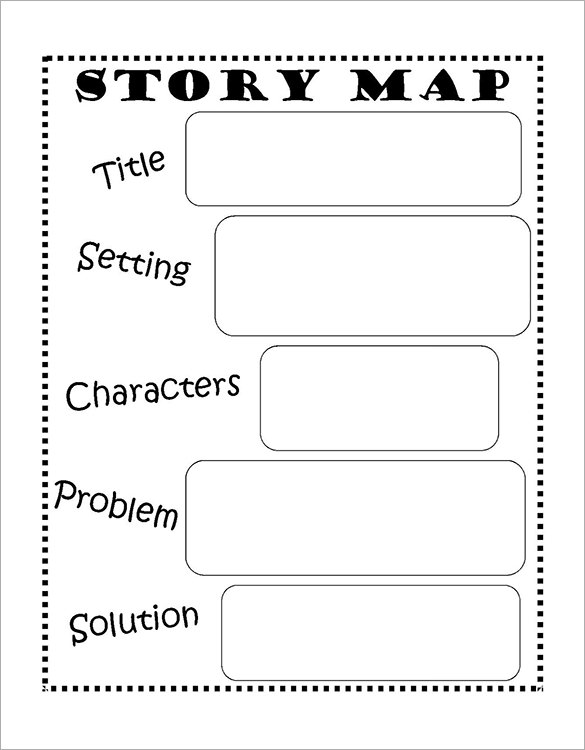 Free Story Map Template for Middle School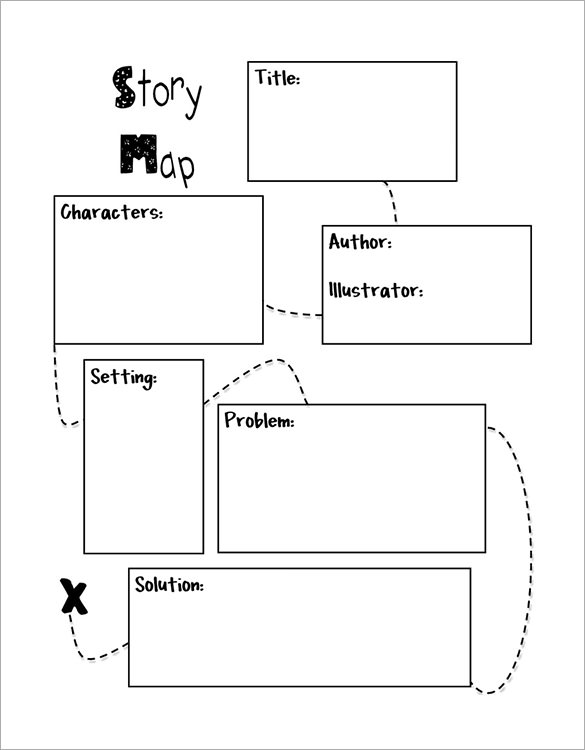 Download Story Map Template for 2nd Grade
Story Map Template for Teachers
Stories interest a person that is why you can have a colourful illustration that excites people or a write-up in neat form. You can have a preface and an abstract to acknowledgement and chapter template outlook in a map that looks pleasing to the eyes.