The tree is one of the most powerful life forms in nature that has more than just symbolic value to people. It has also set the trend for the way our brains work and how we organize information. For both personal and professional purposes, we can use the tree as the symbol it is, or we can use it as an art form, or as a method of laying out a chart of related elements (which you will see in family tree templates), or as a way to track ideas as they grow and develop.
Here is a collection of such templates using the branching tree as a way to accomplish different purposes.You may also see Analysis templates.
Example of Decision Tree Analysis
Family Tree Template
Download
Tree Powerpoint Template
Download
Tree Map Template
Download
Printable Tree Template
Download
Tree Diagram Template
Download
How Can I Use a Tree Template?
These tree templates show you the different ways you can use the branching structure for artistic and knowledge management purposes. Thanks to its versatility and simple, almost genius, versatility, this list similarly covers versatile and yet simple ideas.
Use a tree to organize and display your family genealogy. See the Family Tree Template. Also see Blank Tree Template for a wonderful family tree portrait layout.
Use the tree as a simple, eye-catching place-marker graphic. See Tree Powerpoint Template. Will work better for ecological-minded or environmentally friendly topics.
Similarly, a tree will do well for community projects that emphasize growth and connection. See Printable Tree Template featuring a heart on the tree for every name.
On that same note, show a personal, intimate touch to the idea of growing a family with the Tree Fingerprint Template for a special occasion card.
Want to see how the branching structure will help you organize a lot of disparate elements into an attractive and logical layout? See the Tree Map Template for an example of a business infographic.
Another way to use a tree chart is in a top-down flow chart or hierarchy diagram. See Decision Tree Template showing the process of decision making.
The tree can also show how related components (the branches) are part of one core idea (the trunk). See Tree Survey Template.
Just select and click the download button. You will be taken to the host page where you can learn more about each product and how you can acquire them.
Tree Report Template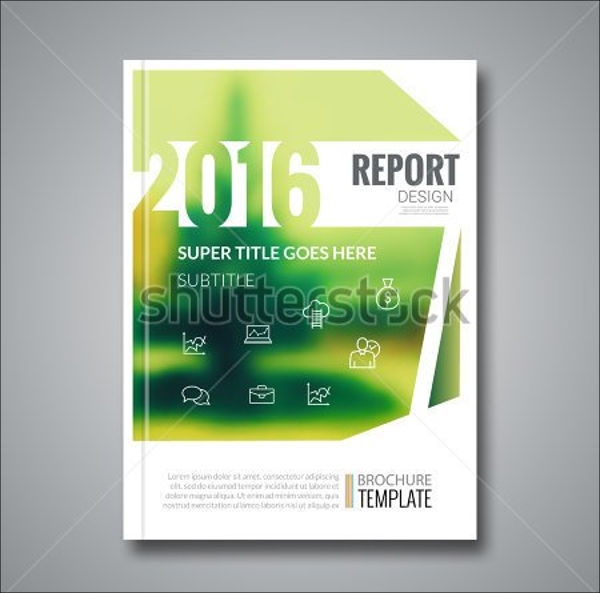 Download
Tree Fingerprint Template
Download
Blank Tree Template
Download
Tree Survey Template
Download
How to Use These Templates
Thanks to the variety on this page, not every template will be accessible the same way. Some will be available as modifiable templates, others merely as stock photos for reference and inspiration. Some will be free and others are available for sale at bargain prices.
Just click on the download link to go to the affiliate websites. There you can learn all you need to know about accessing these great resources.
Remember that if you are using the design templates for commercial projects, some licensing restrictions may apply.
Bonus Tree-Related Templates
Consider this list as merely a sampling of what we can offer you on this theme. We have many other resources for family tree templates as well as Christmas tree templates. Be sure to check those out! Just search "tree" in Template.net's archives and see what else we have on stock. The archives are being updated everyday, so be sure you don't miss out on the new finds.