Application Templates & Forms
Membership Application Template – 23+ Free Word, PDF Documents Download!
Getting all the details for the membership of your business, organization or event is most important. A creatively designed membership application template is the most useful and excellent option for collecting information from customers or subscribers. The membership application includes the name of the applicant, date of birth, current address, employment status, emergency contact, and many more details in the template in Word and PDF formats. You can also see the Credit Application Template.
Many different options are available for the membership template for the customers to fill in all the details. Customizing the membership Application Templates is possible to add or remove more space accordingly. More number of themes for membership templates is easily available. With our templates, you can make a well-written membership application for admission to a nonprofit volunteer cooperative, family church, student society, hotel, and any other industry. Your registration will be a success!
Free Membership Application Template
Free Membership Application Form
Free Application for Library Membership Template
Free Membership Application Letter Template
Association Membership Application Letter Template
Voluneer Membership Application Form Download

colnbrook.info
Industry Membership Form Template Word Document Free Download

sport.wales
Business Student Association Membership Application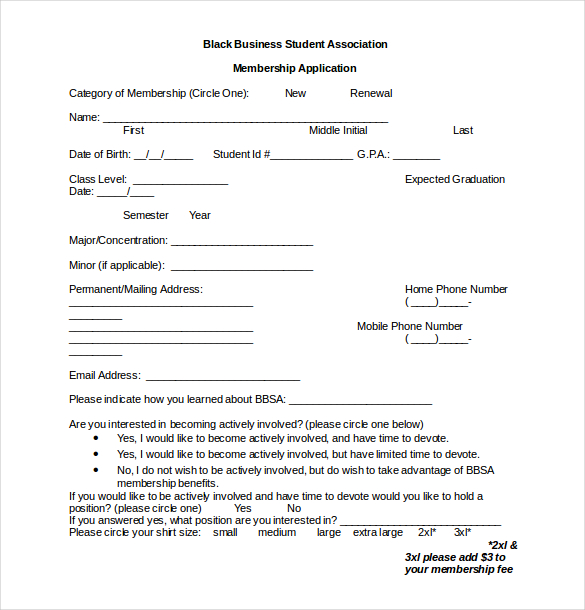 csudh.edu
Family Membership Application With Payment Information Download

toastmasters.org
African National Congress Membership Form Download

anc.org.za
Individual Membership Application Form Download

southyorks.polfed.org
YMCA Application Membership Form PDF Format

ymcanb.org
NGO Application Form PDF Format Download

wango.org
Gym Membership Application PDF Format Download

greenbanksportsacademy.co.uk
Club Membership Application Template Free Download

aallnet.org
Invitation Application for Membership PDF Format Free Download

lionsclubs.org
2016 Membership Application Form PDF Free Download

qwa.org
Hotel Membership Application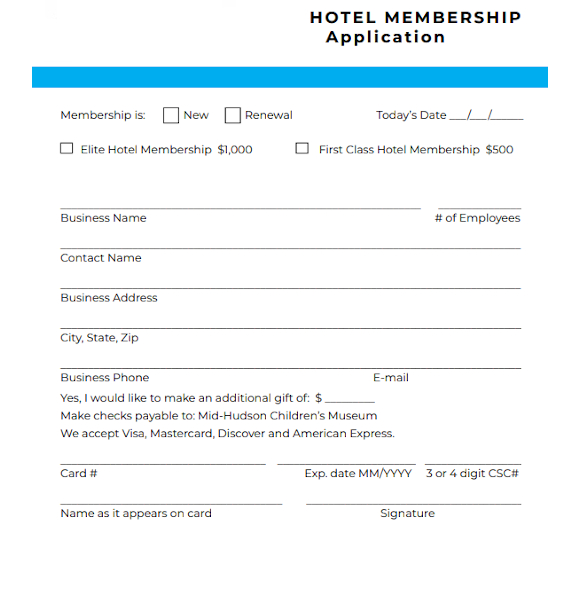 mhcm.org
First Baptist Church Membership Application
firstbaptistcourthouse.org
Membership Application and Society Subscription Agreement
cedco-op.com
Membership & Registration Application
bgcnorthcounty.org
Organizational Membership Application
ashaweb.org
Cooperative Membership Application Form
cwt.coop
If you have any DMCA issues with this post, please contact us!