In today's tech savvy world, app development companies are constantly searching for innovative ways to present something unique and interesting to its users. Besides functionality, other factors they look for are affordability and convenience. You may also visit Volunteer Application Template. This is where web application templates emerge as a boon for web app developers, letting them explore new avenues in app development. You can also see Volunteer Application Templates here. You may also visit Bootstrap Application Templates.

Mobile Applications WordPress Theme
One Page Creative Web Application Template
Responsive Admin Web Application Template
Software Web Application CSS Template
Responsive Software Store Application Website Template
Software Store Application Website Template
Software Application Website Template
Sample Web Application Template Download
Sample Web Application Template Free Download
Dashboard Web Application Template
Real Estate Web Application Template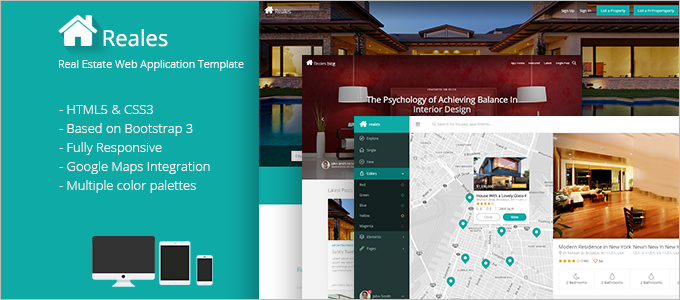 IPhone Signin Web Application Template
Blank Web Application Template
Chatoo a Application Mobile Website Template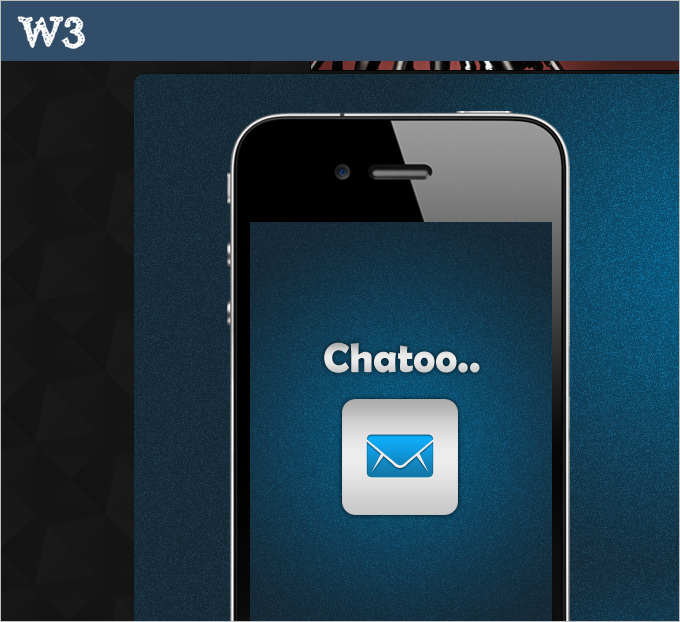 Smart House Hybrid Web Application Template
Web Application and Admin Panel Template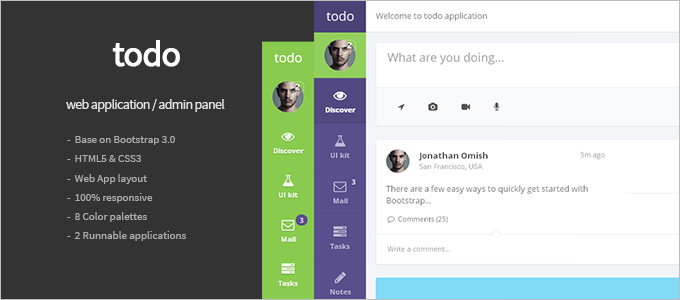 Real Admin Web Application Admin Template
>

Create Custom Web Applications
Designing and developing an app is a tough job and more so because of the multitude of application templates already present in the market. Web application template is something that can benefit web developers a lot. It basically contains files, along with step by step instructions, which let the developer customize as well as deploy the app he developed on a web server.

>

Get Inspired with Professionally Designed Templates
If you are looking for quality outcome, with least amount of effort and time, then using the templates is a wise choice. Prime reasons making these templates so popular include:
Customizable
Easy to follow instructions
Variety of styles
Each web application template is designed to offer varied features and is incorporated with different color schemes, designs, layouts, editing tools etc. It means using these templates lets you create and develop apps with a customized feel.