Any startup or business can run successfully only when a periodical assessment of the success and of any plans that could change things around are made. A carefully drafted plan for developing a business plan is often the best source for you to start the right assessment of your organization.
A business development plan is a plan that is made by companies or start-ups to develop their business plan template. This kind of plan can be really successful for any small, medium and big companies all around the world.
Business Development Plan Template
A business development plan helps in developing your business in the market. It helps in the growth of your business through the use of certain plans that help keep your business through the storm of change. You can use the above template, as it is a business development plan that will help you understand and plan ways in which your business can actually increase your business in the best possible way you can.
Web Design & Development Business Plan Template
A web-design development business plan can be used when you are in need to develop your web-designing business and make the most of it. A business plan helps you keep a check on all the possible outcomes and ways to make your business better. Also, you can check out the employee development plan for more. The above template will help you perfect in crafting comprehensive and effective documents describing the nature of web design and development of sales, business, and marketing strategy, financial background, etc.
Business Development Plan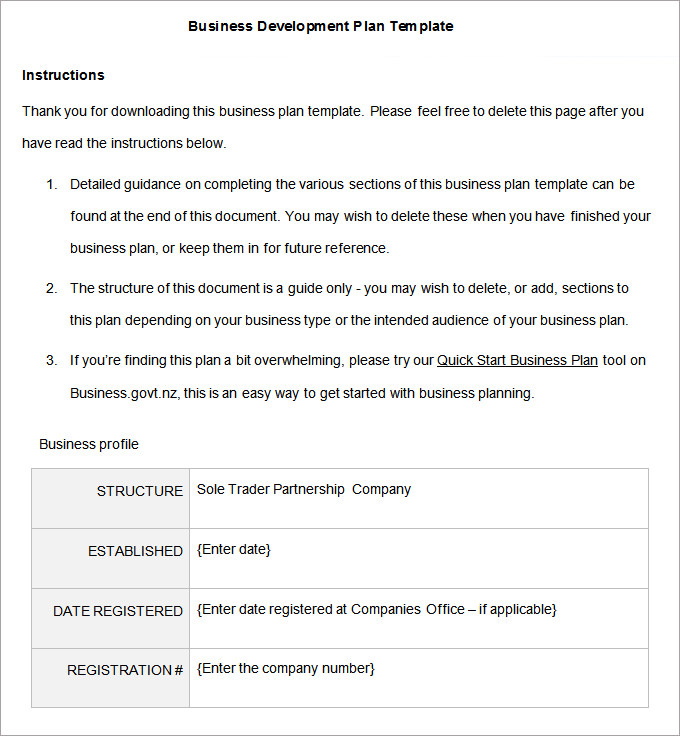 The above business development plan is a quick start business plan that acts as a great tool for business government, that is an easy way to get started with business planning for any kind of business you plan or running.
Developing a Business Plan
A business plan's main aim is to keep a business secured enough by using some rules and regulations that should be followed by you and your employees. There are many plan templates in Word that could be of great help to you while running a business and you need to make the right plan for doing so successfully.
Business Development Plan Sample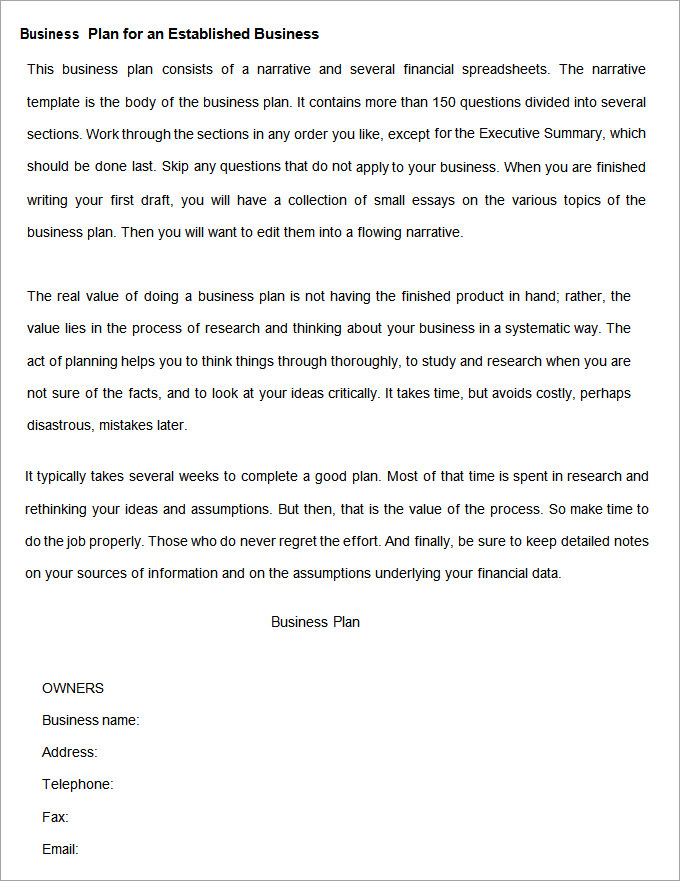 Elements of a Business Development Plan:
Before you start off a business plan, you first need to know the main elements and components that should be present in it, since it is a plan that will help you with the growth of not only your business but also your company's reputation and sales. Take a look at all the elements listed below:
Every minute detail of the business and the areas that it can possibly be developed should be listed out in detail. This makes it easier for those in the organization to understand where the business needs to be developed.
The strengths and weaknesses of the company should be carefully assessed so that you will have an idea of where to get better and where to cut down things.
There should be a detailed list of how you will overcome any issues that might possibly come your way and how each employee is going to work towards it. Also, making a list of all the skills your company possesses with respect to its equipment, personnel, infrastructure, etc.
Once the plan is made, fix a deadline or a time limit in which the plan should be successfully executed and then make the company work towards it.
Development Plan Template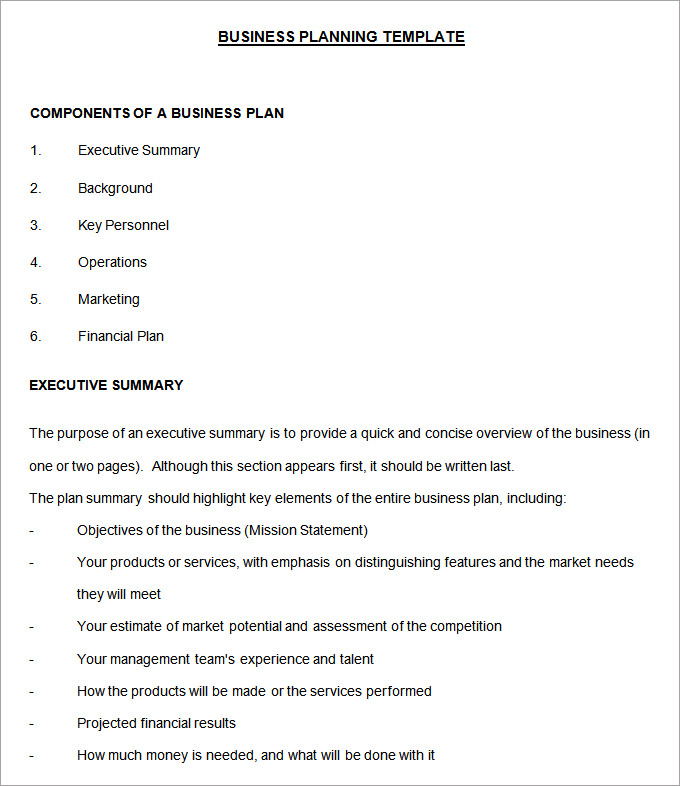 Business Development Plan Template Example
Business Development Plans Template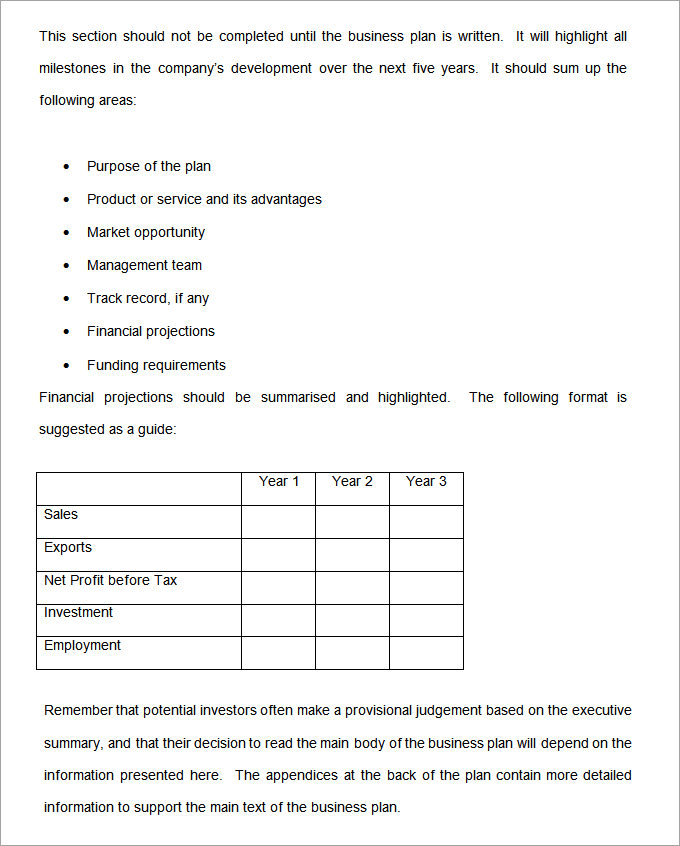 Business Development Plan Template Doc
Business development plans can be of great help to you as they help you in understanding where does your business stand and also, what can you do to make the most positive growth in it. It helps in providing guidance, vision and any values that pertain to the organization's growth and development for a better future. There are many sample business plan templates available for your perusal on our website. You can check them out, in case you need help to make the right kind of a business development plan for your organization.